If there are names millennials are sick of being called, "whiny" falls somewhere near the top of the list next to "entitled" and "ungrateful."
But sometimes you run across a few who fit the stereotype of a twenty-something beleaguered with so many first-world problems, Ariana Grande and Iggy Azalea would have enough material for a 30-minute remix of their hit single. Not sure what we're talking about? Well, give the episode of City Ballet above a watch and try to spot the whiny millennial.
For everyone else, if you're looking to avoid giving a bad rap to Gen Y, try not to get caught saying the following things out loud.
Welcome back to a new season of "City Ballet". From the mind of executive producer Sarah Jessica Parker comes a gritty, behind-the-scenes look inside the New York City Ballet and the people who perform on one of the world's most coveted stages.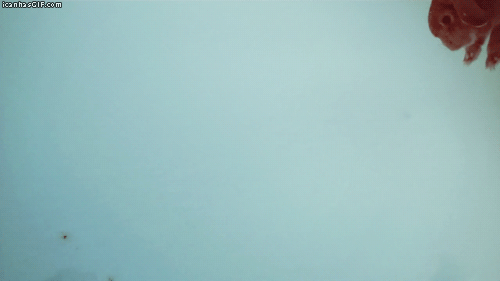 Canadian First World Problems