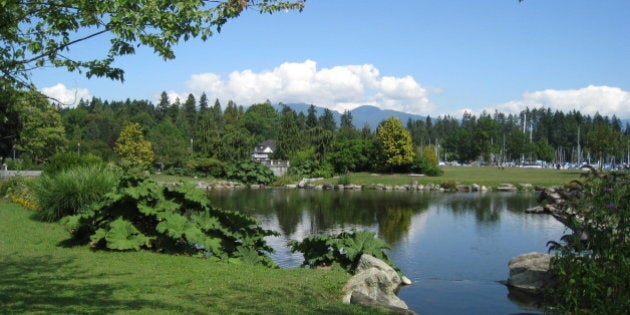 There's no denying the convenience of city living. But nature lovers agree most cities feel like they are seriously lacking green space.
Fortunately, in the infographic below by Fairmont hotels, we look at eight of the best city parks from around the world. The list covers the gamut, from classics like New York's Central Park and London's Hyde Park to architecturally advanced spots like Barcelona's Parc Guell and Beijing's Beihai Park.
This handy chart offers so much more than just a list of places to visit. It also includes park hours, location and even a few must-see features on the grounds.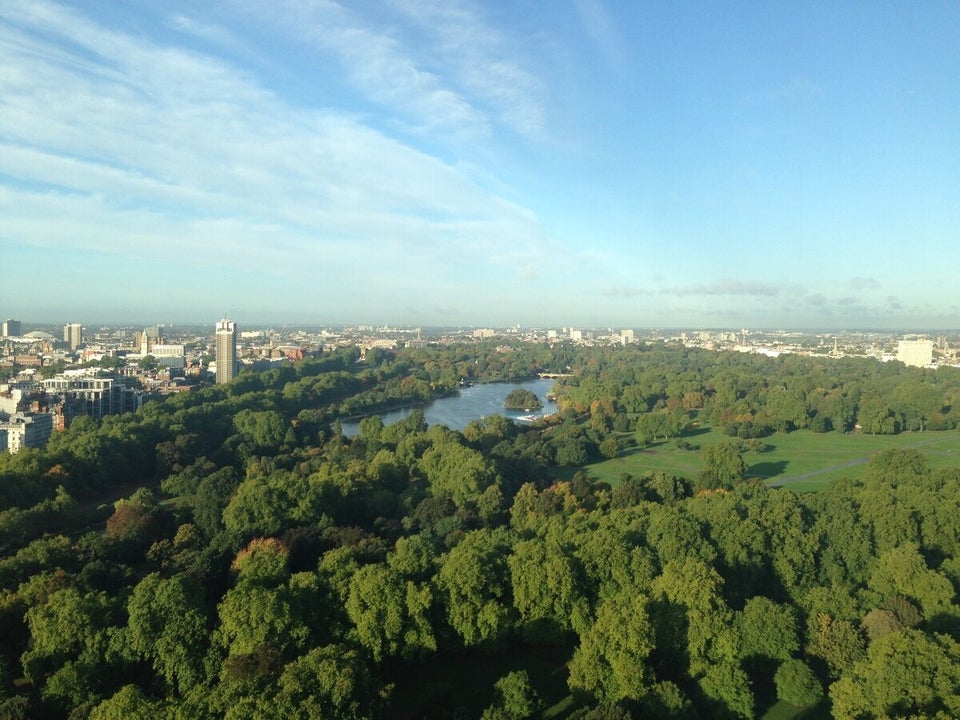 Travel Zen: City Parks