Something's always more appreciated when it's lost. Wallet, glasses, keys, and phone seem more valuable when they're gone. Despite some inconvenience or concerns about identity theft, they're replaceable. There are some things a trip to the mall can't fix. Imagine losing something that's not replaceable.
Losing your mobility, your dexterity, or your senses will likely leave you depending on the care of others. How valuable is your independence and identity? If you're able-bodied and fortunate enough to have all of your senses: appreciate your good fortune.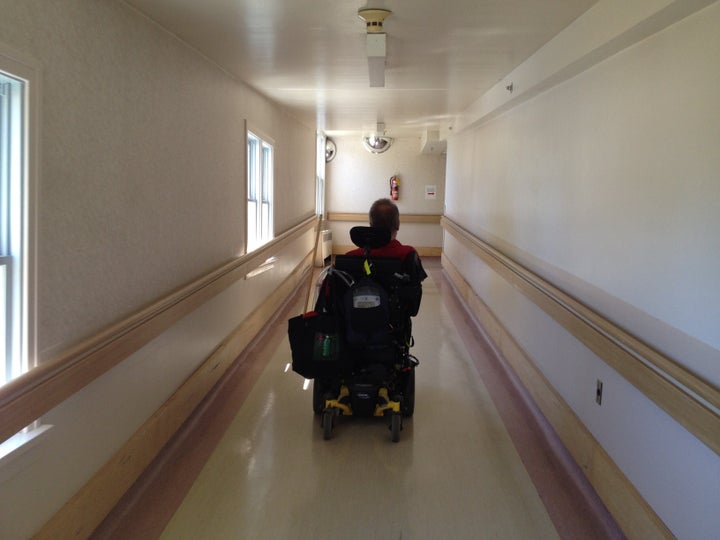 According to the World Health Organization, disabilities is an umbrella term that also encompasses impairments, activity limitations, and participation restrictions.
Disability is thus not just a health problem. It is a complex phenomenon, reflecting the interaction between features of a person's body and features of the society in which he or she lives. Overcoming the difficulties faced by people with disabilities requires interventions to remove environmental and social barriers.
Removing barriers and creating equal access is good, and is often a highly visible like special parking spots, and ramps into our buildings. However, these symbols don't necessarily equate to delivering a high standard of care for the disabled.
In theory all citizens have equal rights, yet in practice people with disabilities are not extended the same considerations as every other able-bodied Canadian. How many of us have read and fully understand our Charter of Rights and Freedoms? Having real rights means having access to real remedies.
In 1990 the US passed the Americans With Disabilities Act. Inexplicably, Canada does not have the equivalent. Being disabled in Canada means you're a non-citizen in some circumstances.
There is no existing legislation guaranteeing an appropriate and reasonable standard of care for British Columbians with disabilities who are in community or institutional care. For some this means living in a situation with absolutely no confidence for their personal safety. Living with freedom and dignity doesn't exist. This tragic reality can largely be attributed to the excessive amount of discretion available to government workers and contractors respecting the services provided to people with disabilities.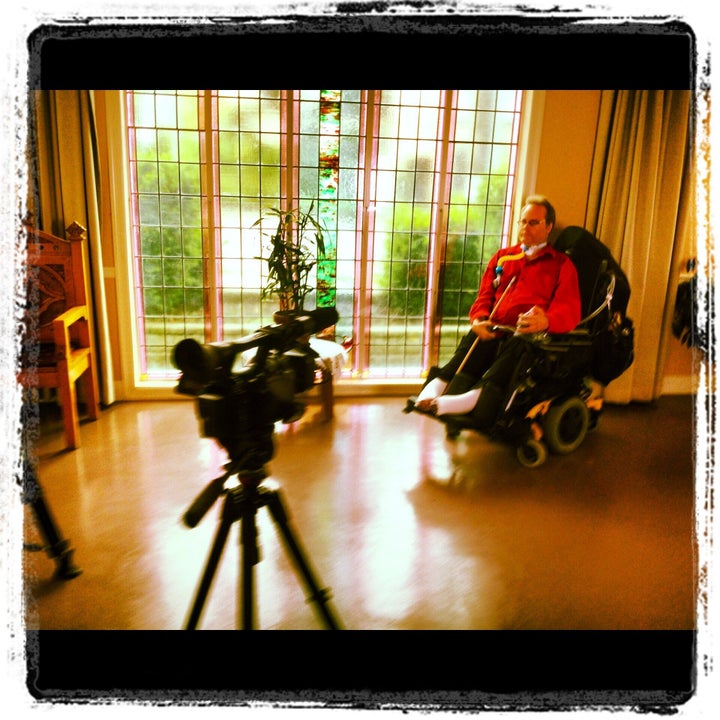 Documentary filmmaker Colin Ford explores this sorry state of affairs in Hope is Not a Plan. For sixty minutes you'll be taken beyond statistics, examples and facts. You'll experience living a life without dignity, independence, and freedom.
According to the film, "it's estimated that 56 per cent of Canadians over 75 are disabled. The majority of Canadians will live into their 80s. This means you or someone close to you will likely get a disability. Canadians with disabilities are about one-and-a-half times as likely to be victims of violence as other Canadians. Most Canadians with disabilities do not have a practical way to enforce their civil rights."
Burnaby B.C. lawyer Don Renaud is a strong supporter of the film, and works on behalf of people with disabilities shares, "this film makes clear that the disabled are the most vulnerable among us to suffer injustice. For some reason, society believes it can trample on a disabled person's right to liberty because it is providing charitable services. As a consequence the rights of a disabled adult often mirror the limited rights afforded a child." It's a disconcerting realization when you're confronted with the fact according to Renaud " that a disabled person can be allowed to die negligently in a medical facility and there is no recourse in damages so nothing is done."
Paul Caune is central to the film serving in both a key role and as the executive producer too. Beyond working with Ford to create Hope is Not a Plan, Caune is actively involved with Civil Rights Now. Guided by the core value of "freedom and dignity for all", the group's ultimate goal is to see the government create a British Columbians with Disabilities Act.
Caune is all about action and not just stringing empty platitudes saying, "awareness campaigns are worse than useless. Most Canadians with disabilities and many seniors do not have a practical way to enforce the civil rights guaranteed them by the Charter of Rights and Freedoms; therefore we need effective, focused political action to get laws passed that will give Canadians with disabilities and those who are seniors the tools they need to protect their freedom and dignity... When your civil rights are violated, you don't need a good hug, you need a good lawyer."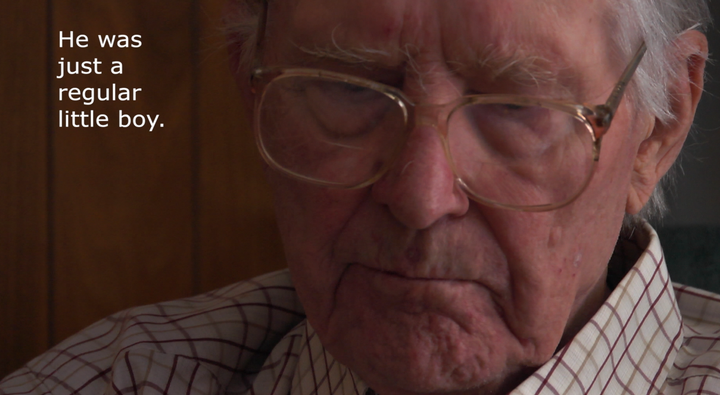 It's time to take this awareness, and turn it into action by lending your voice and support to Civil Rights Now. Don Renaud sums it up best by offering this straightforward insight, "a right without a remedy is no right at all." Imagine being a slip and fall, or maybe being a confused chromosome away from being dependent on the care or quite possibly the lack of care by others, having the same rights as everyone else is a theory worth putting into reality.