When we first saw the 37-year-old "Homeland" star on the red carpet, we got some Grace Kelly vibes, but we later realized that Danes was actually channelling a Disney princess: Cinderella.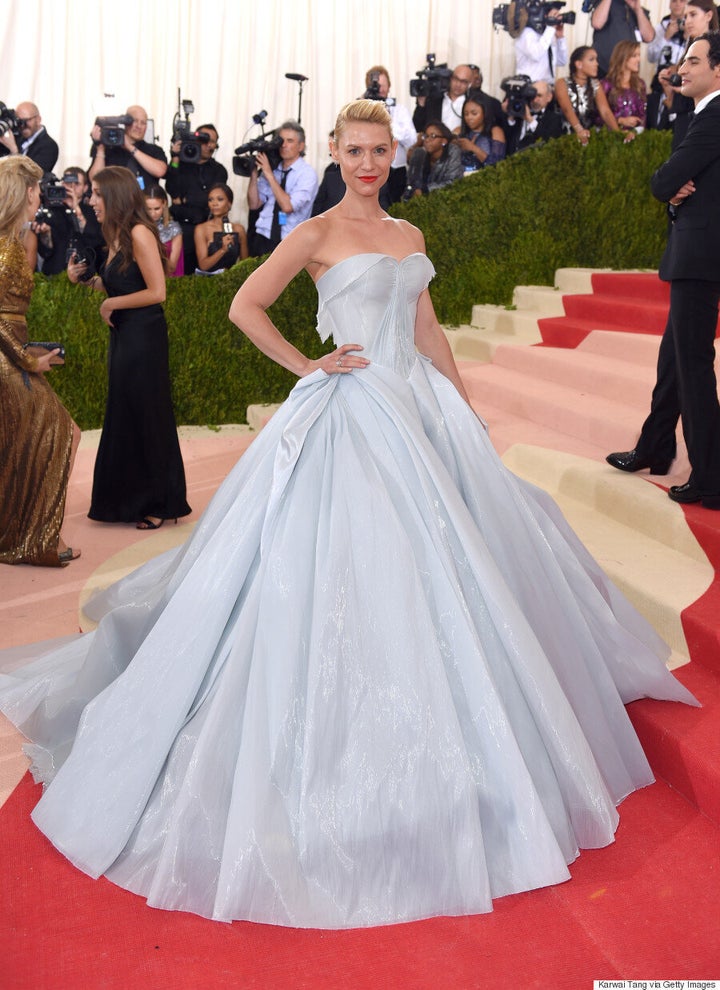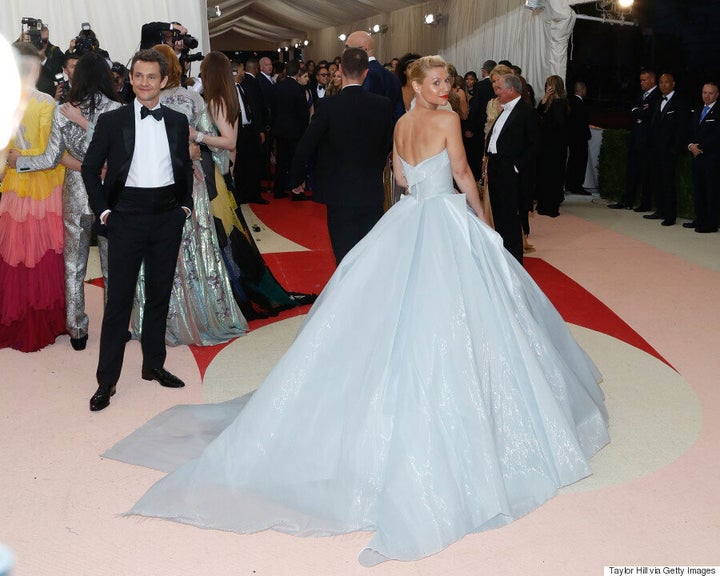 And sure, you can't deny this light blue gown is stunning. But the real magic happened when the lights went off and Claire's dress lit up.
And here's the side-by-side with Cinderella:
And Claire Danes wasn't the only one who really followed through with the tech theme — model Karolina Kurkova donned a Marchesa gown made in collaboration with IBM which lit up based on social reactions. Throughout the night, the dress' LED lights changed colours to reflect different emotions whenever tweeters wrote about the respective brands.
Everyone else, take note. This is how you dress for the 2016 Met Gala.
Check out more red carpet photos from fashion's biggest night below!