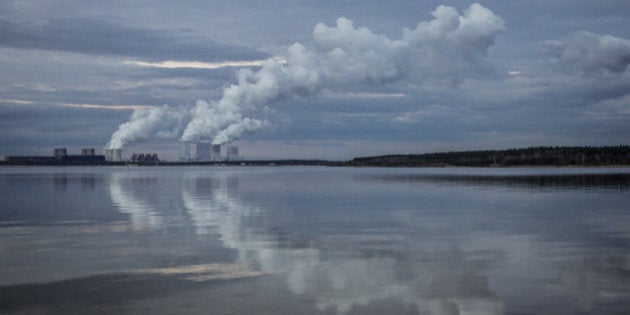 There's a common trope among the pro-pipeline crowd that opposing new fossil fuel projects somehow should deny you access to anything fossil fuel related. It's a ridiculous notion, but with it so widespread, I'm willing to accept it, with one caveat. If I have to give up anything fossil fuel related in my life, pipeline pushers have accept their own version. If opposing new fossil fuel projects means not using fossil fuels, promoting new fossil fuel projects that would wreck the climate should mean not enjoying things that require a stable climate.
Is it ridiculous to ask that people pushing fossil fuel expansion give up all these thing?
With rising sea levels, not to mention oil spills, beaches are also off limits. If your political agenda is going to drive sea level rise, enjoying the beach would be hypocritical. Some might say that going to a beach, on an entire island, that will disappear because of your climate-devastating agenda is just plain gaudy In fact, to be safe, if you're pushing fossil fuels, you should steer clear of the ocean in general, acidification and all that.
Speaking of communities, if you're pushing for expanding the fossil fuel industry, you really shouldn't be setting up roots anywhere. According to a 2009 report, 150 million people will have to leave their homes by 2050 because of climate change. A full 10 per cent of the world's population at risk of forced displacement, so buying a house when you're business model is based on following through on this, that just seems like you're trying to have your cake and eat it too.
I could keep going, in part because of the pesky fact that pretty much everything on our planet relies on a safe climate to survive. Is it ridiculous to ask that people pushing fossil fuel expansion give up all these thing? Maybe, but it's no more ridiculous than pushing projects that will ensure climate chaos nor less ridiculous than arguing that people fighting climate change should shut up because there is rubber in their shoes, a petroleum product.
And, here's the rub. We can't rebuild a glacier, put the Greenland ice sheet back together or un-bleach the Great Barrier Reef. But, we can replace fossil fuels with renewable energy. In fact, we can do it by 2050, some even argue by 2030. But we can only do that if we stop building new fossil fuel projects and stop perpetuating the tired idea that the fossil fuel age will only end when we run out of oil, coal and gas.
So, the next time someone asks you what your shoes are made of at a pipeline protest, ask them where the water in their coffee came from. Hell ask them if they're enjoying their coffee. If they're willing to give up everything they need that depends on a safe climate, maybe give them your shoes. If not, don't give them the time of day, because their argument is ridiculous.
Follow HuffPost Canada Blogs on Facebook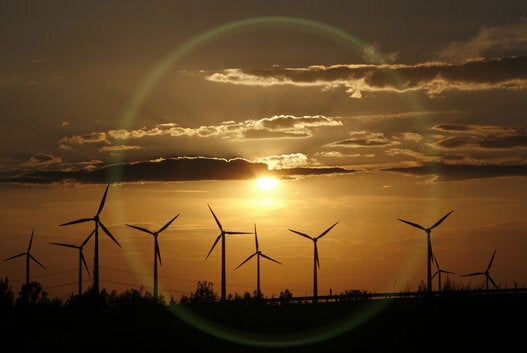 Renewable Energy Installations