Sudan is home to over 40 million people. But, thanks to climate change, it could become an uninhabitable desert in the next 100 years.
The North African country has been faced with desertification and severe dust storms.
A report from the United Nations Office for the Coordination of Humanitarian Affairs found that 1.9 million people are already facing reduced agricultural and livestock production from the poor quality of farmland and lack of access to water. And a whopping 3.2 million are expected to face water shortages.
"Climate change is not merely an environmental issue that is defined by precipitation and temperature changes; it represents a serious sustainable development problem that affects everyone in our country," wrote Sudan's Minister of Environment Hassan Abdel Gadir Hilal in the country's adaptation plan.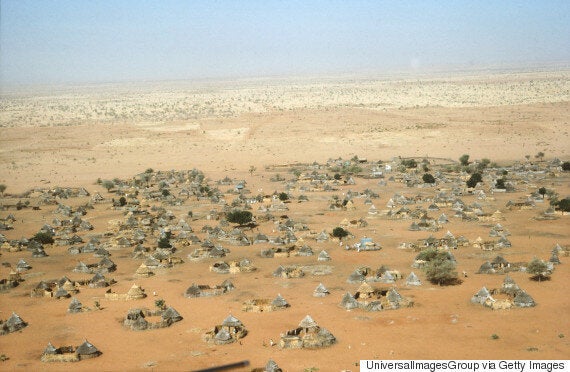 Thirty million people live in this area of Sudan's Kordofan Province. The region is vulnerable to erosion and drought. (Photo: Universal Images via Getty)
A total of 4.6 million people in Sudan are currently facing food insecurity. And that's just a drop in the bucket of what will happen if the effects of climate change continue to ravage the region.
"North Africa is already hot and is strongly increasing in temperature. At some point in this century, part of the region will become uninhabitable," climate scientist Jos Lelieveld told CNN.
"At some point in this century, part of the region will become uninhabitable."
The region's temperature is expected to rise by as much as three degrees Celsius by 2060, according to a paper published in the, Sudan Academy of Sciences Journal.
Two thirds of Sudan's population live in rural areas, which are likely to be the hardest hit by any temperature increases.
According to the World Resources Institute, yields of major crops like millet and sorghum could decline by as much as 70 per cent in the next 35 years.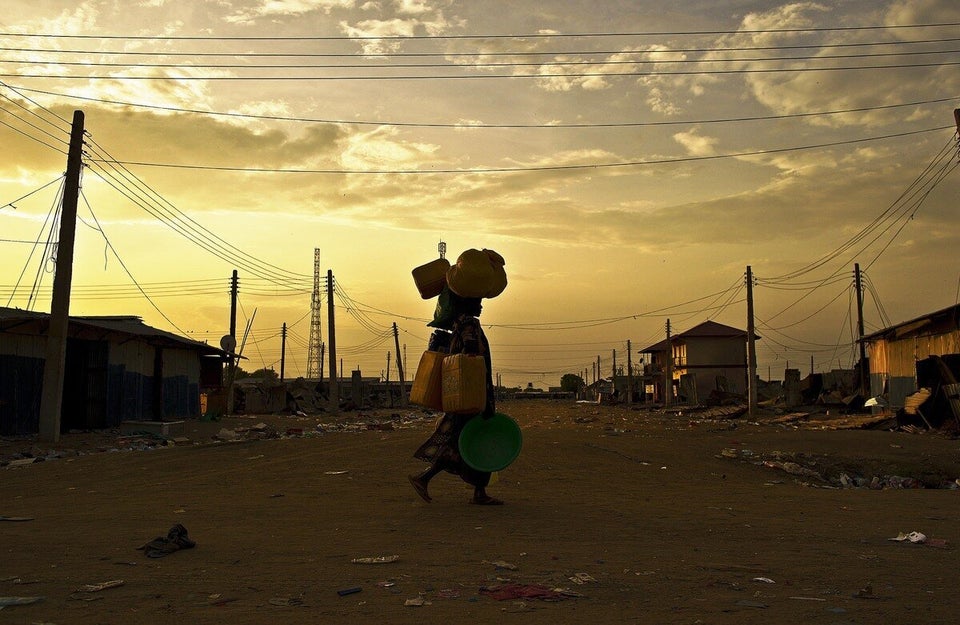 Sudan Daily Life
Popular in the Community