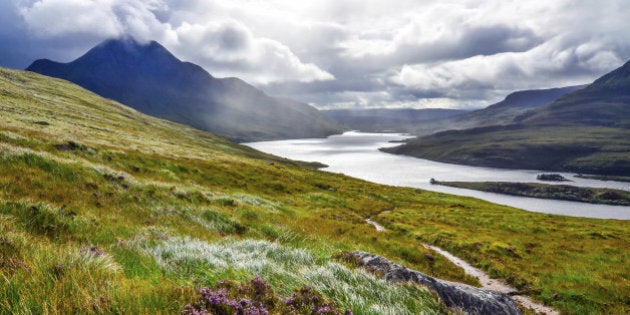 The world has started to take significant steps to combat climate change.
This time last year, I had the opportunity to be a part of the global climate change conversations in Paris when I attended the Sustainable Innovation Forum and the World Climate Summit. It was a historic moment when Canada, together with 196 other countries, signed the first universal and legally-binding global climate deal to limit global warming to well below two degrees Celsius.
While Canada is driving its stake into the ground and moving in the right direction to address climate change, I see an opportunity to do much more, and faster.
So, how can Canada meet the ambitious goals we have agreed to?
Unfortunately, time is not on our side, and significantly reducing carbon emissions requires immediate action. I believe the time for cautious, incremental change has passed and that we must take bold steps to achieve our climate goals.
Nowhere is bold action needed more than in the Canadian energy industry. As one of the most important drivers of our economy, the industry is under extreme pressure to do better.
The good news is that we already have the right tools; innovative technologies that are proven and ready to be deployed. After 30 years working in oil and gas, I can speak from experience that the industry has not been standing still. With the advancement of technology, industry has already taken steps to reduce its carbon footprint, and it continues to look for more economical and environmentally sustainable methods to access the resources our society needs. One example of this is the advance from oil sands mining to steam-assisted gravity drainage (SAGD), which unlocked access to resources too deep to mine and reduced the surface footprint of operations. But it isn't a perfect solution, since the process requires a lot of water and a lot of energy.
SDTC also recognizes Nsolv, which produces heavy oil using a patented warm solvent, rather than steam, using no water and reducing greenhouse gas emissions by 75 per cent compared to commercial-scale SAGD. This technology has already produced more than 100,000 barrels of oil and is ready to be commercially deployed. This is a next step-change solution that can be quickly implemented at scale.
While it may seem like an obvious solution, unfortunately there are a number of challenges that come with moving from climate change commitment to action. The first is what I call the "first adopter syndrome" within the industry; finding someone to be the first to try a new technology is a significant challenge, but when successful, everyone wants to be second in line. Businesses need to overcome this risk aversion. Beyond the current efforts of STDC and Emissions Reduction Alberta, governments need to play a bigger role in reducing risk and helping promising new technologies achieve commercialization.
This means introducing better mechanisms -- such as tax or monetary incentives -- to help the most promising technologies overcome the largest barriers to commercialization and providing more clarity on the new carbon emission rules. It's encouraging to see Canada moving forward with new policies, but the devil is in the details. Businesses need to know what the new ground rules are.
Every day that innovative, proven technologies are not used at scale, is a lost opportunity to cut emissions, to use less water and to move closer to our climate goals. With the support of the government and the energy industry, we can balance economic prosperity with doing what's right for the environment and necessary to meet these climate change commitments.
Technology is ready now and we need to seize the moment. Let's take advantage of the movement to create a cleaner, greener, sustainable future and take real action on climate change.
Follow HuffPost Canada Blogs on Facebook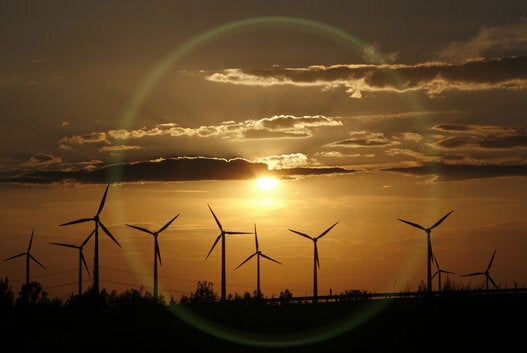 Renewable Energy Installations