If cities immersed under water, melting polar ice caps and general irreparable global destruction aren't reason enough to combat climate change, consider this: a warmer climate could also decimate the world's beer supply, and Canada might be one of the hardest countries hit.
A study published earlier this week in the scientific journal Nature Plants looked at likely future climate conditions, drawing forecasts from least severe to most severe. Based on those numbers, the study determined that the global yield of barley — the main ingredient in beer — will decline somewhere between three and 17 per cent, depending how disastrous the future climate is. That will lead to a drop in global beer consumption somewhere between four and 16 per cent.
Bad news for Canada
This isn't only bad news for the countries that drink the most beer, like the U.S. and China.
"Some countries with smaller total beer consumption face prodigious reductions in their beer consumption," the study says.
This is bad news for Canada, which has high per-capita beer consumption but a relatively low amount of total consumption, due to our small population. The study projects climate change will cause Canadians to decrease our beer consumption by 0.22 billion litres, or 11 per cent, even in the least severe climate event.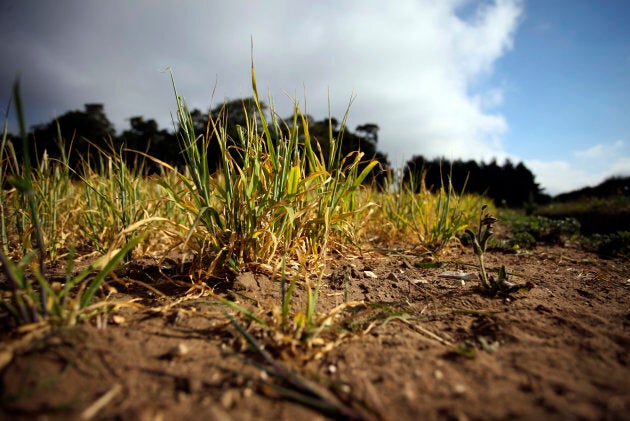 Unsurprisingly, a decrease in global supply will mean a sharp increase in price. In the best case scenario, the global price of beer could rise 15 per cent; in the case of really bad droughts, it will double.
Canada, along with Ireland, Poland, and Italy, will be one of the worst countries affected, regardless of the severity of climate change outcome. In Canada, the price increase will be somewhere between $0.94 and $5.69 per 500 ml. That means paying somewhere from $3.56 to $21.50 more on a standard pitcher.
"For perhaps many millennia, and still at present for many people, beer has been an important component of social gatherings and human celebration," the study concludes. "Although it may be argued that consuming less beer is not disastrous — and may even have health benefits — there is little doubt that for millions of people around the world, the climate impacts on beer consumption will add insult to injury."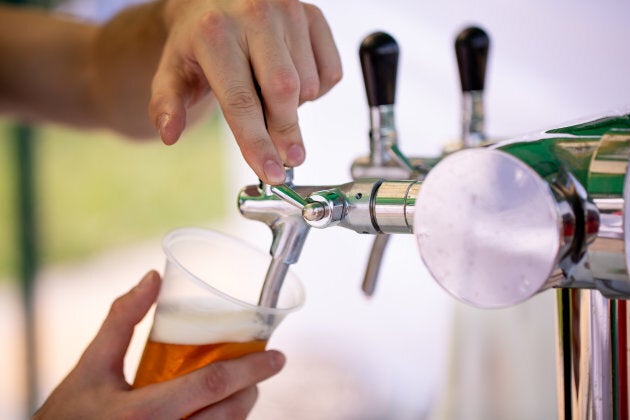 Not all doom and gloom: Brewers
It might not all be doom and gloom, though: several brewers told NPR they think the industry will adapt in order to avoid such drastic changes.
One of the study's authors told the New York Times that the researchers' aim was to confront higher earners about the realities of climate change. Dabo Guan of Tsinghua University in Beijing and the University of East Anglia in Norwich, U.K. wanted to stress that an increasingly warmer planet won't just affect the poor, and it won't just be vague doom-filled scenarios, but will affect everyone in highly specific ways.
And Guan also had one last piece of advice for the paper. Hoarding beer today won't work — the only way to prevent this outcome is to fight against climate change.
"Our aim is not to encourage people to drink more beer now," he added.
Popular in the Community