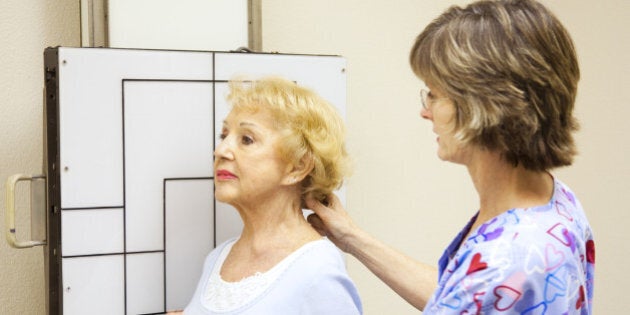 Even in her darkest days living with a rare disease, Maureen Smith held out hope that research would provide her best chance to live a full, productive life.
Ms. Smith doesn't produce growth hormone. In her youth, she endured osteoporosis, suffered a fractured hand, broke her back, became morbidly obese and walked slowly using a cane.
Now in her 50s, she has exchanged her walker for running shoes and is not only surviving but thriving after recently completing a ten kilometre run. Rather than wasting away, she is an educator and an advocate for medical innovation.
Ms. Smith says clinical trials were what provided her with the hope that sustained her in those darkest days and led to the development of a new medicine that changed her life.
Her story provides a real-life example of why clinical trials are important.
According to the U.S National Institutes of Health, "clinical trials are research studies that explore whether a medical strategy, treatment, or device is safe and effective for humans," while providing "the best data available for health care decision-making."
These types of trials, which are done under strict scientific protocols, have the capacity to not only help the participants but also others; whether it's designed to prevent heart attacks, battle a disease like cancer or develop a new medicine or medical device.
Canada was once a major global player in conducting the clinical trials that have helped create new treatments for Maureen Smith and millions of patients worldwide. But in recent years, Canada has begun to slip, a fact that has not gone unnoticed in political and research circles.
In 2012, a Senate Committee under the leadership of Senator Kelvin Ogilvie, an internationally renowned scientist, issued a report aimed at restoring Canada's role as a destination for clinical trials.
The Centre is operated out of the offices of the Health Charities Coalition of Canada and is beginning to create a sense of excitement around the possibilities to improve the environment for health research.
The latest innovation is the creation of the Canadian Clinical Trials Asset Map (CCTAM), a pan-Canadian database designed to showcase Canada's clinical research capacities. The online database includes details on clinical trial sites, research networks, research ethics boards, institutions/hospitals and clinical research experts. It represents the opportunity for those around the world investing in clinical trials to determine, with the click of a few buttons, which Canadian sites can accommodate the research.
You don't have to be a research scientist to access the map which is bilingual and user friendly. Already, it contains over 700 entries and the database will be updated on a regular basis.
CIHR President, Dr. Alain Beaudet says the CCTAM "enables us to showcase our clinical research strengths and attract the best researchers from around the world."
Improving the climate for clinical trials will also attract research investment which will in turn create jobs in healthcare and within the knowledge economy for Canadians.
Canada has a wealth of talented researchers working at academic health centres from Vancouver to St. John's Newfoundland conducting trials that could represent the next generation of treatments to combat Alzheimer's or a rare disease. The clinical trials action plan aims to build upon dedication these talented professionals and our research institutions.
Clinical trials are the building blocks for innovation in healthcare and allow Canadians access to life changing innovations, as Maureen Smith has shown. Now, her hope is that Canada once again be a global leader in clinical trials which will lead to the development of new therapies that improve and save lives.
CORRECTION: A previous version of this article erroneously stated that Ms. Smith wasn't expected to live beyond childhood, that she used a cane and transitioned to roller skates.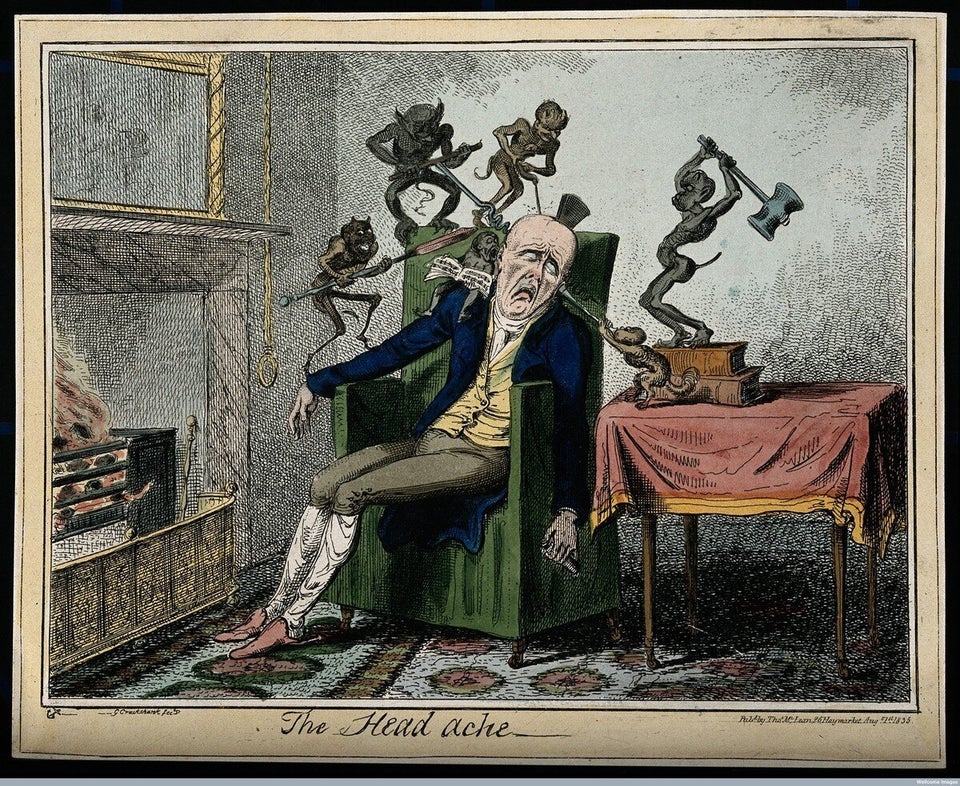 The History Of Medicine