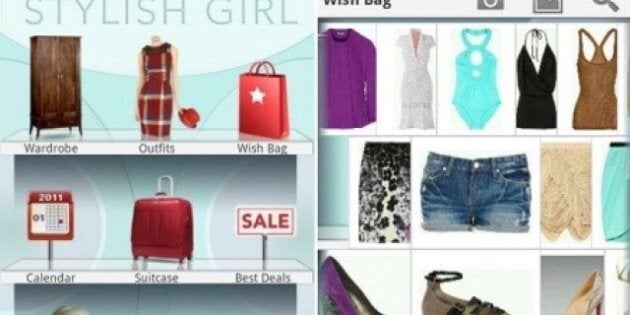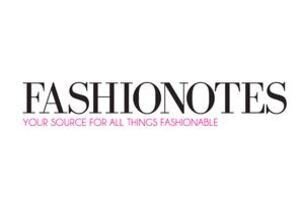 Feel like you've got nothing to wear but have a closet full of clothes? Take control of your wardrobe with our picks of the top closet organizing apps. No longer do we have to spend hours searching in our closets for outfit ideas, or finding ourselves buying clothes only to discover that we have an identical piece at home that we've forgotten about.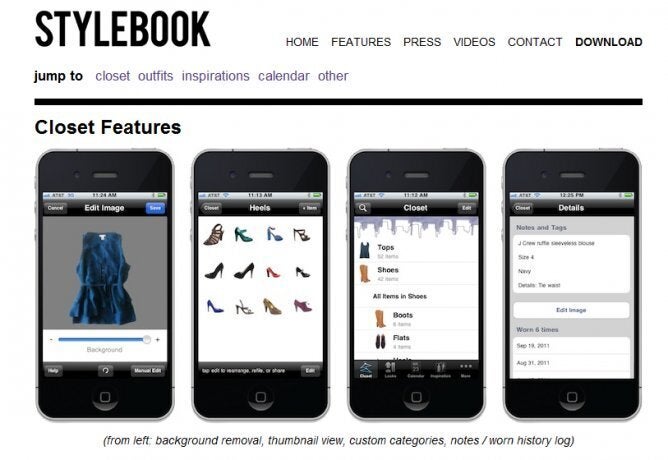 Top 5 Closet Organization Apps
Keep track of every item of clothing that you own and which you wear most with Stylebook, an app designed to show you which pieces in your closet are actually being used. The extensive tagging feature allows users to easily sift through their wardrobe, sorting items by headings including: occassion, weather, color and fabric, to name a few – and it even helps you catalogue which items are in the wash! Add images from online stores into your wardrobe, so you can see if the pieces match the clothes you already own.
This app is makes organizing your wardrobe, and pulling together inspiration boards for future looks, quick and accessible. It even includes insight and clothing care advice from style experts – amazing.
Share your style while being inspired by others around the world – more than tracking what's in your closet, Pose encourages users to share daily looks and become fashion bloggers themselves. With features to share and rate users, Pose highlights popular users, giving us a glimpse of what fellow fashionistas across the globe are wearing via Tumblr.
E-commerce is the next step for Pose, as the app is developing ways to utilize itself as a retailer (maybe banking on the fact that its users are checking the tags on popular looks, of course to find where they can purchase those pieces). Some of the top names in the fashion business are striking a Pose, including our favorite celeb stylist, Rachel Zoe!
The fashion app Cloth isn't a typical cataloging app, but more of a crowdsourcing one. The community encourages users to take pics of themselves in their favorite outfits, and then share those looks with their friends. The app features an Instagram-like filter, making it a favorite of fashion bloggers and photographers. Tag and categorize your looks, making wardrobe decisions a breeze.
The more social sharing you do, the more badges and points you recieve. Submit yourself modeling your most stylish selections, and you could even be featured on their blog!
Do you remember Cher's incredible digitized closet in Clueless? This is essentially that interface in an app. Stylish Girl displays all your closet items simultaneously, so you can have full view of all your options. The app also has an e-commerce feature, where users can shop online and check if items you are browsing match with what is already in your closet.
Pick an ensemble for every occasion by scrolling through categories, and add accessories to complete the look. Other features include sharing your wardrobe repertoire with friends, and getting celeb fashion news for outfit inspiration right to your phone.
Looking for a simple and sleek organizing tool? Closet helps coordinate your cutest looks in advance with a built-in calender. Mark staple looks as favorites, so you'll have go-to outfit ideas in seconds. Or, get inspiration on the fly with a shake of your phone and the app will match pieces together for you. The built-in packing list feature makes preparing outfits for traveling and weekend getaways hassle-free.