If you're always wearing black, it's not just because you want to look chic.
The graphic lists popular colour tones and explores what they mean for the person who wears them. Some are pretty obvious: green (think the shade of our $20 bills) makes one appear wealthy or refreshing, and wearing white portrays cleanliness.
What's more, our colour or shade sartorial choices change depending on our mood. In the summer, we tend to wear lighter and brighter colours, and, in the fall, our choices get warmer and darker.

Stuck on one colour and looking for something new? Check out our ultimate fashion guide for fall: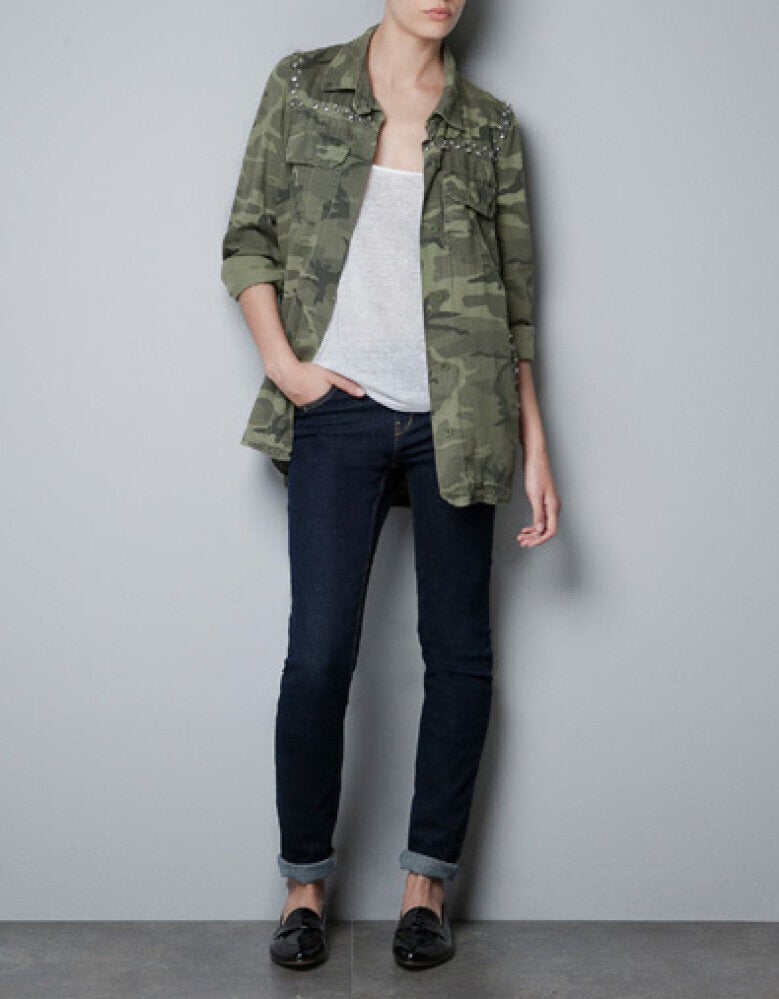 A To Z's Of Fall Fashion And Beauty