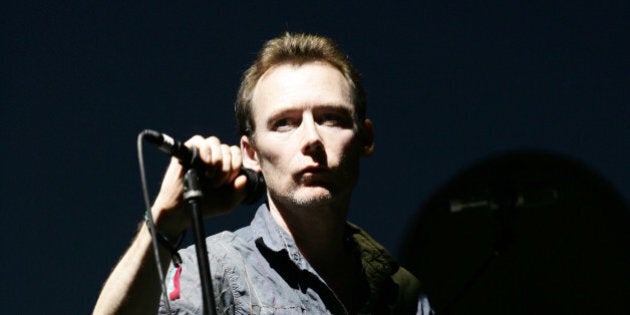 Canadian Music Week, the first of Toronto's two annual citywide music festivals, has revealed its initial line-up and looks like CMW has a little something for everyone as it fills 60 live venues from May 1st - 10th.
First off, we get some resurrected 80s and 90s rockers in the Jesus and Mary Chain, Faith No More, John Mellencamp and Noel Gallagher while heavier rock fans get a Billy Talent gig and lighter ones get Alvvays. Dance-pop kids can go see Keisza and Lights while roots fans can check out Whitehorse. Plus Cloud Nothings, Fidlar, Daniel Lanois, GoldLink, King Tuff and have faith there are more.
In fact, here's the full line-up, though no doubt further names will be announced down the line (but probably not No Doubt, I think Gwen is solo again.) Check it out after these pics from last year's CMW.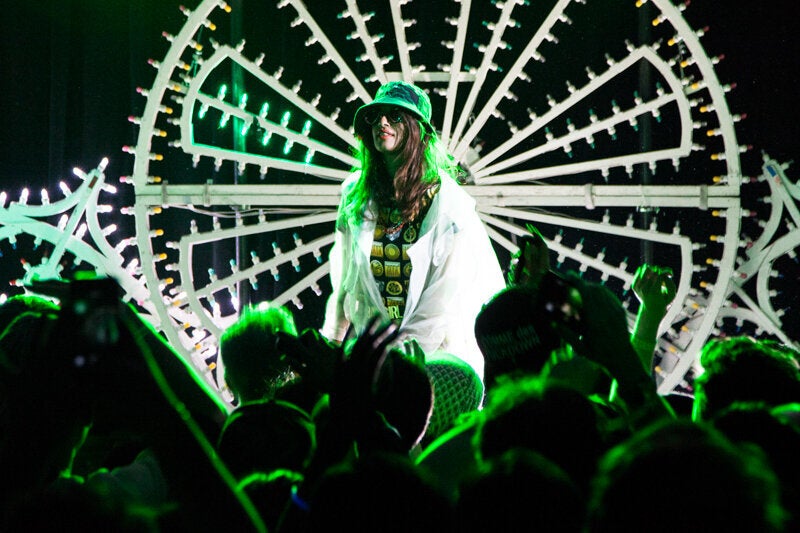 The Ghost of a Saber Tooth Tiger (GOASTT)
Noel Gallagher's High Flying Birds
Scott Weiland & The Wildabouts
The Jesus and Mary Chain: 30th Anniversary of Pschycandy