The food at the Canadian National Exhibition is not known for its subtlety. Every year the offerings get more and more outrageous, and every year organizers try to top the previous year's options. None of the over-the-top concepts (cheese on cheese on cheese) or nonsense mashups (frozen cookie dough spaghetti?) should shock us. But still!
Here are a few of the most ridiculous food offerings from the 2019 CNE.
The most decadent friend chicken sandwich in the world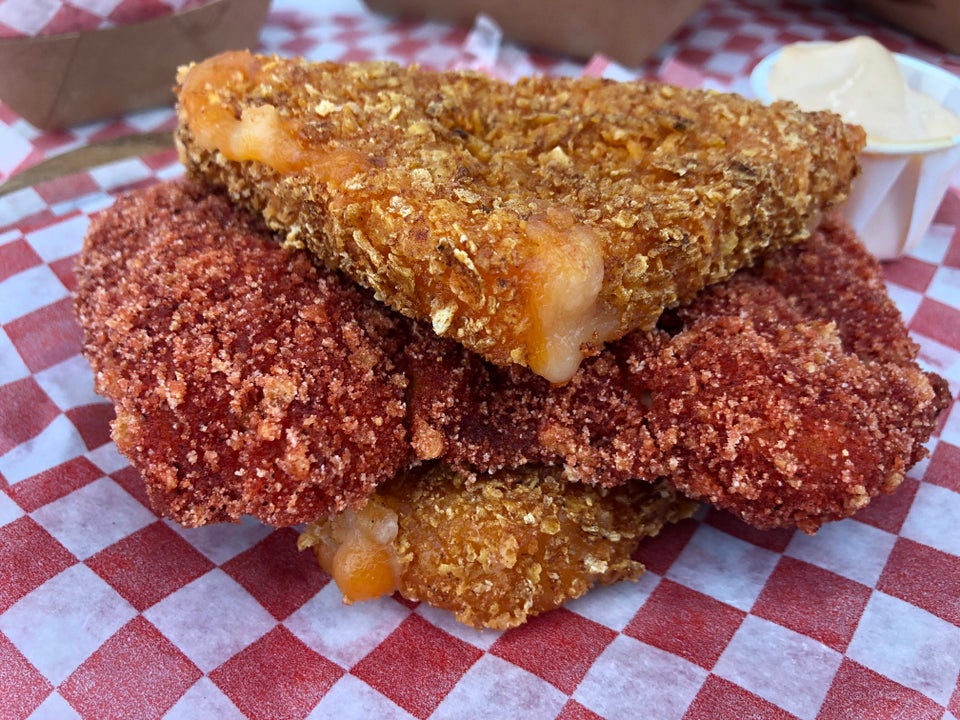 Nacho chip burger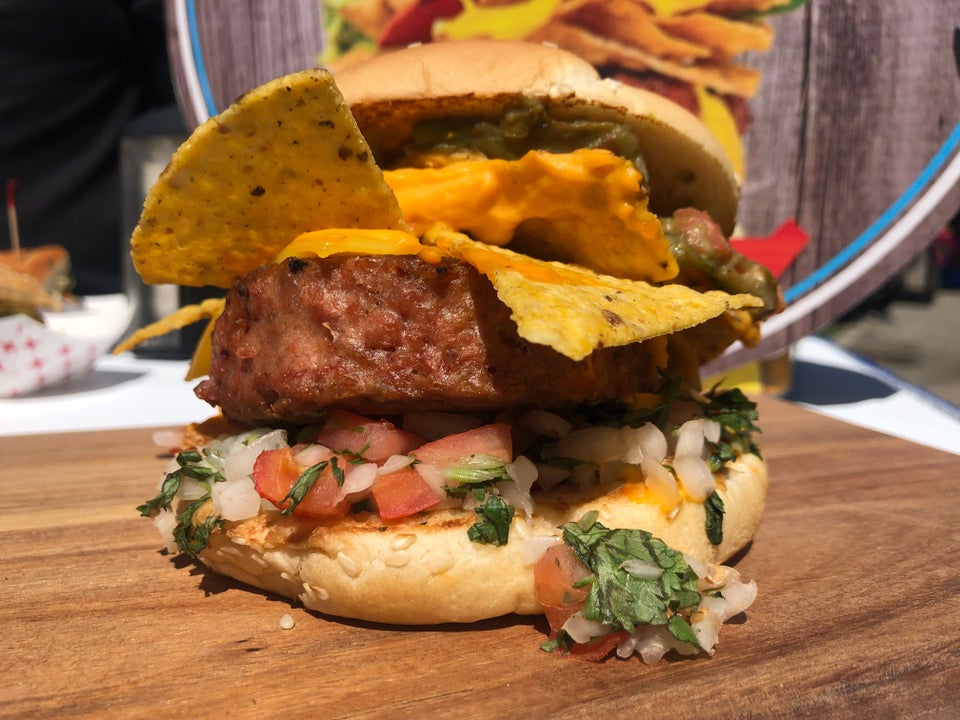 Ribwich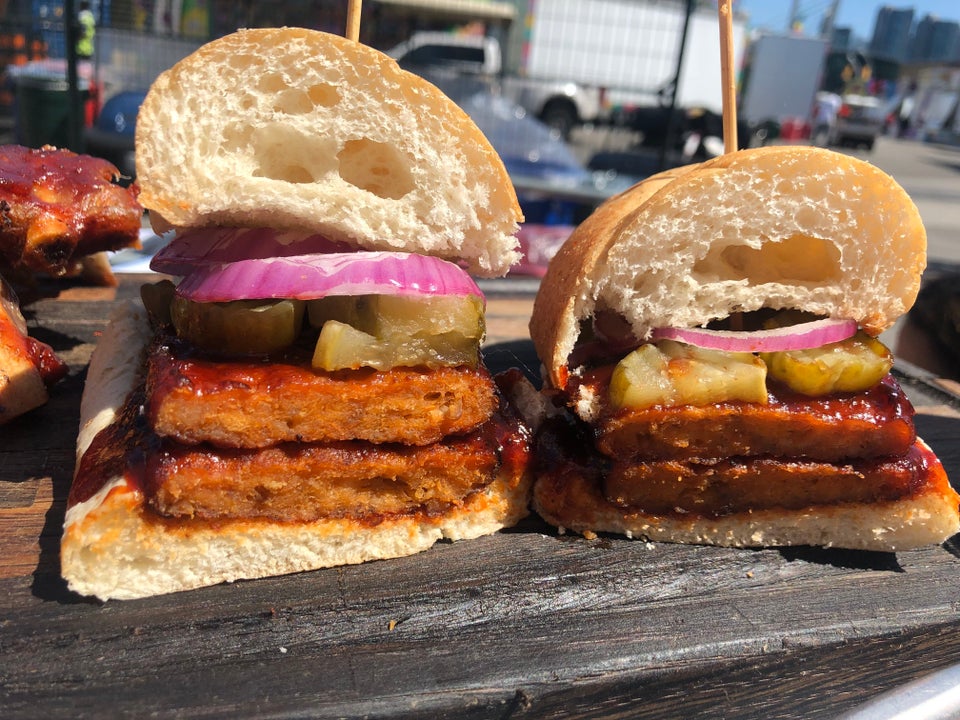 Deep-fried avocado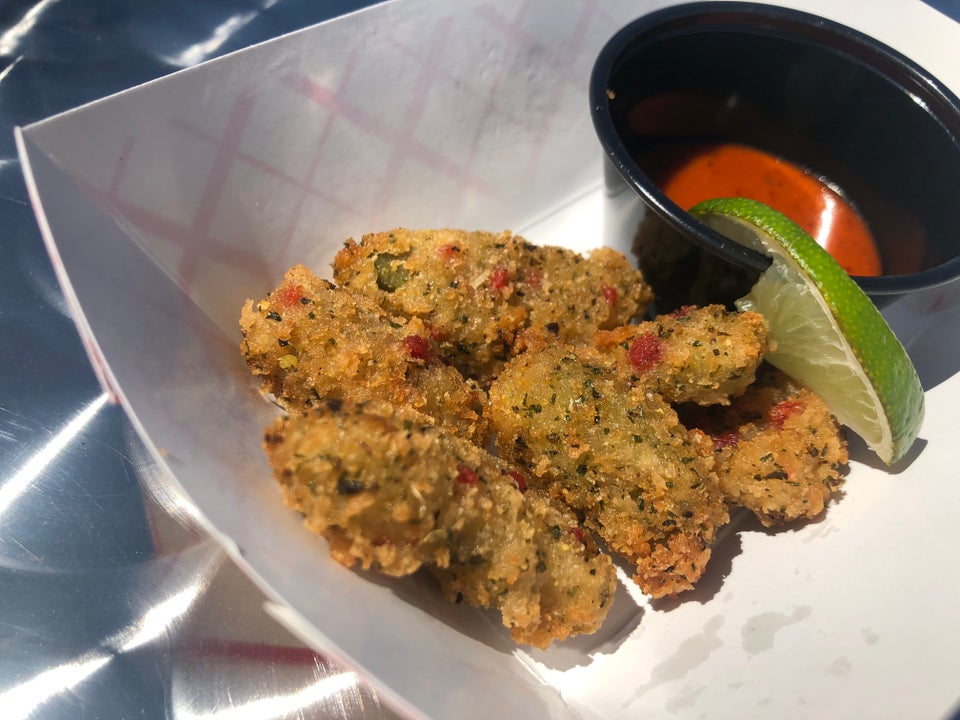 Rainbow grilled cheese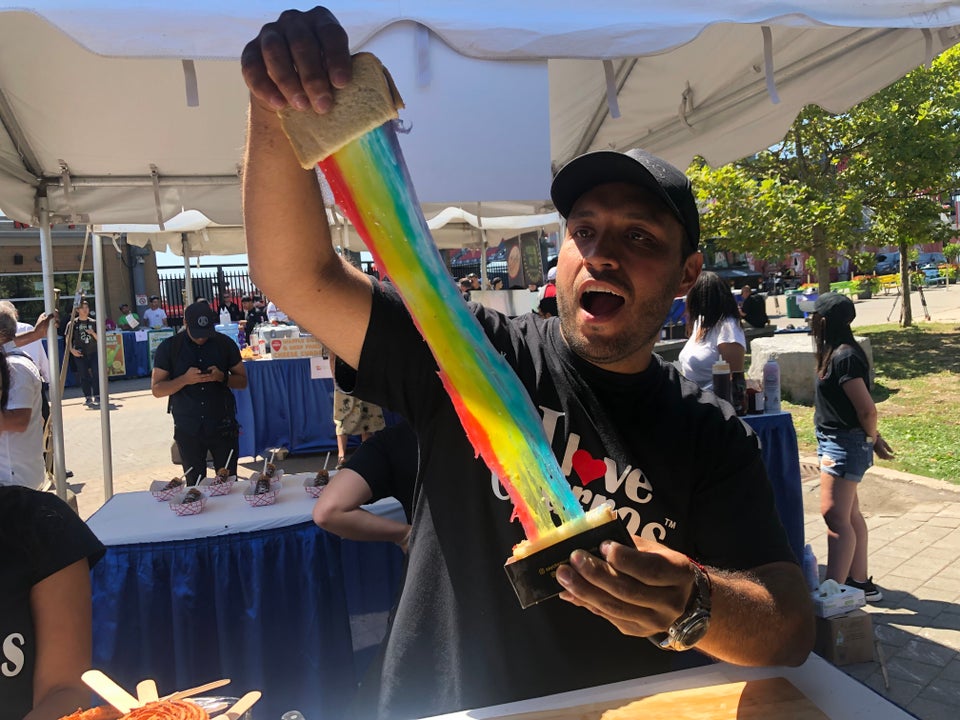 Dill-pickle lemonade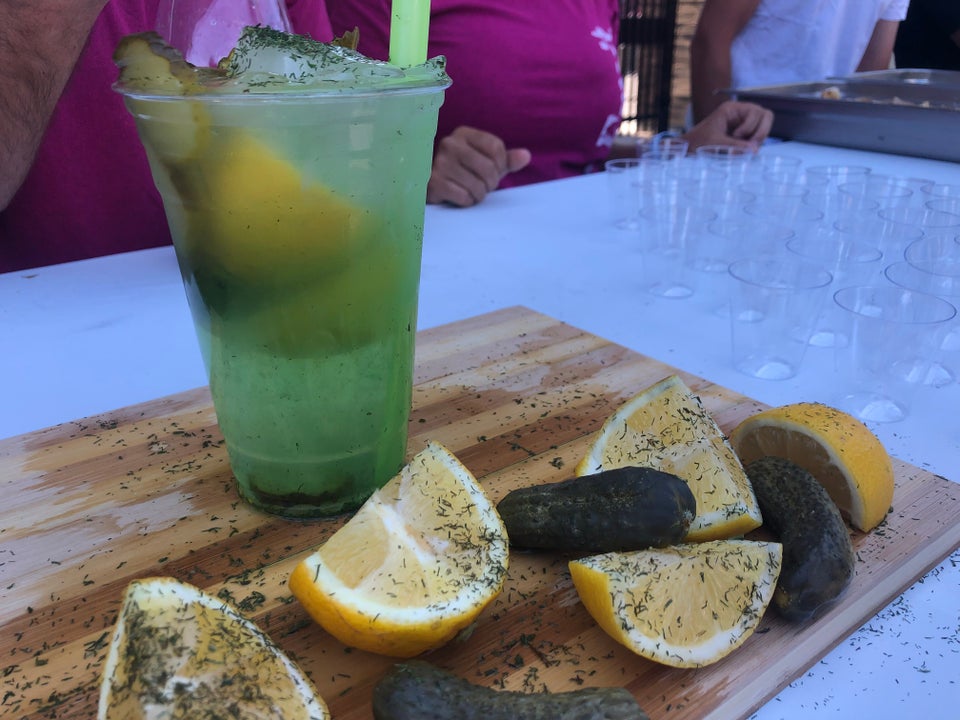 Deep-fried tacos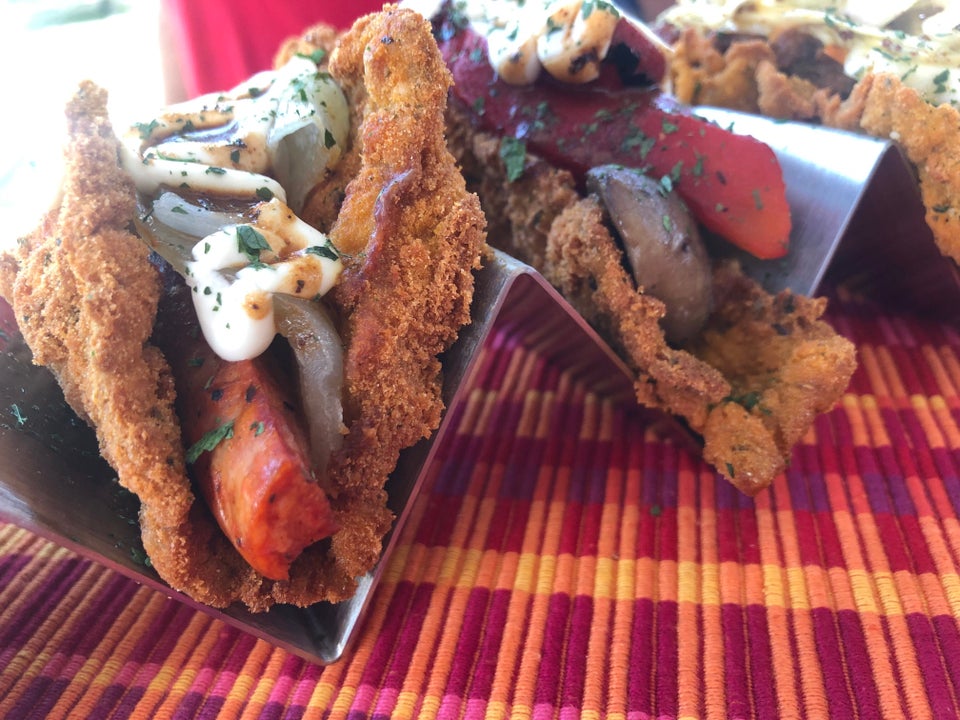 Fried chicken in a crepe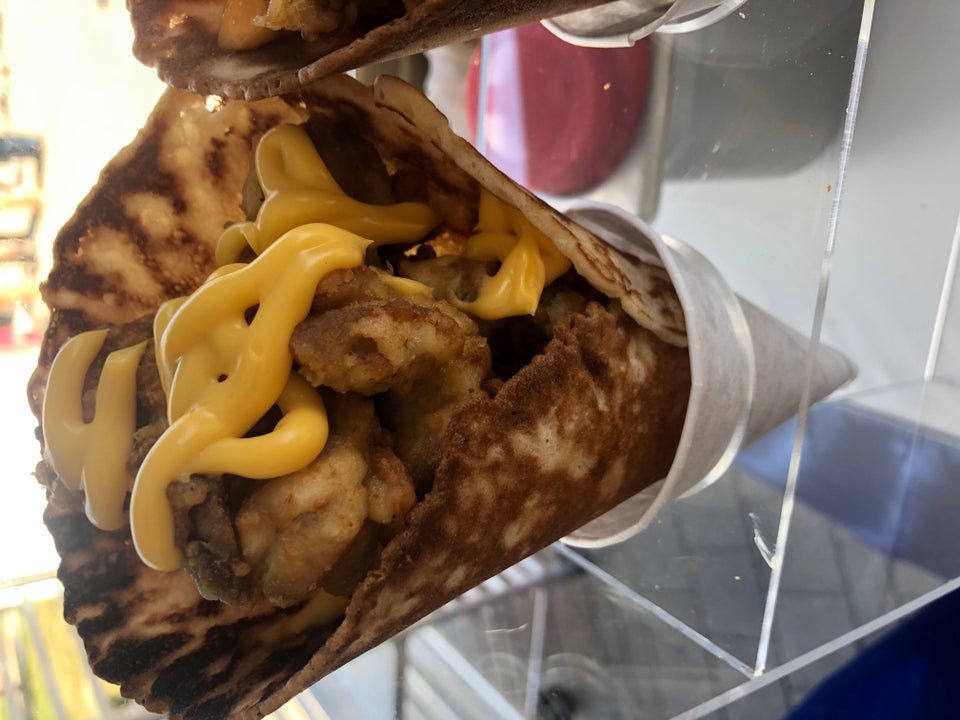 "Wakin' Bacon"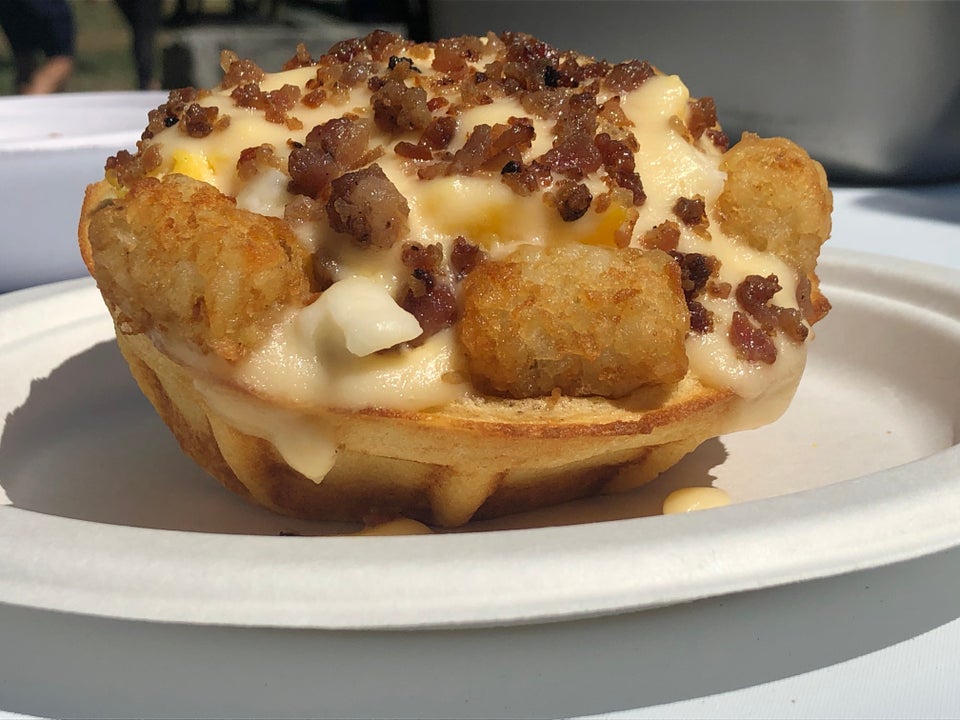 Funnel cake fried chicken sandwich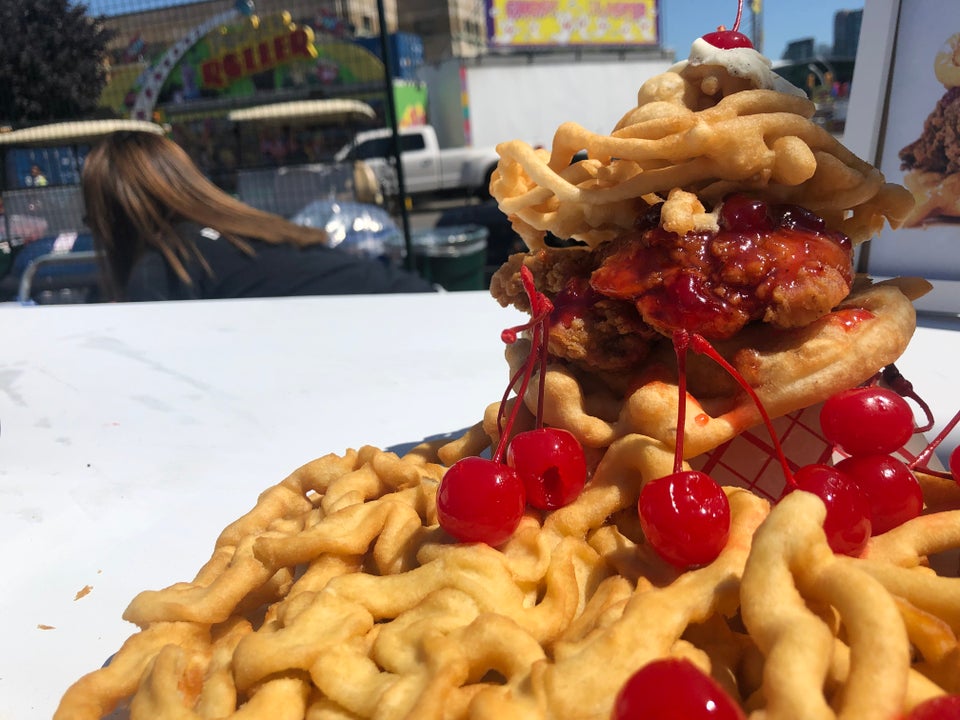 Dorito-encrusted corn dog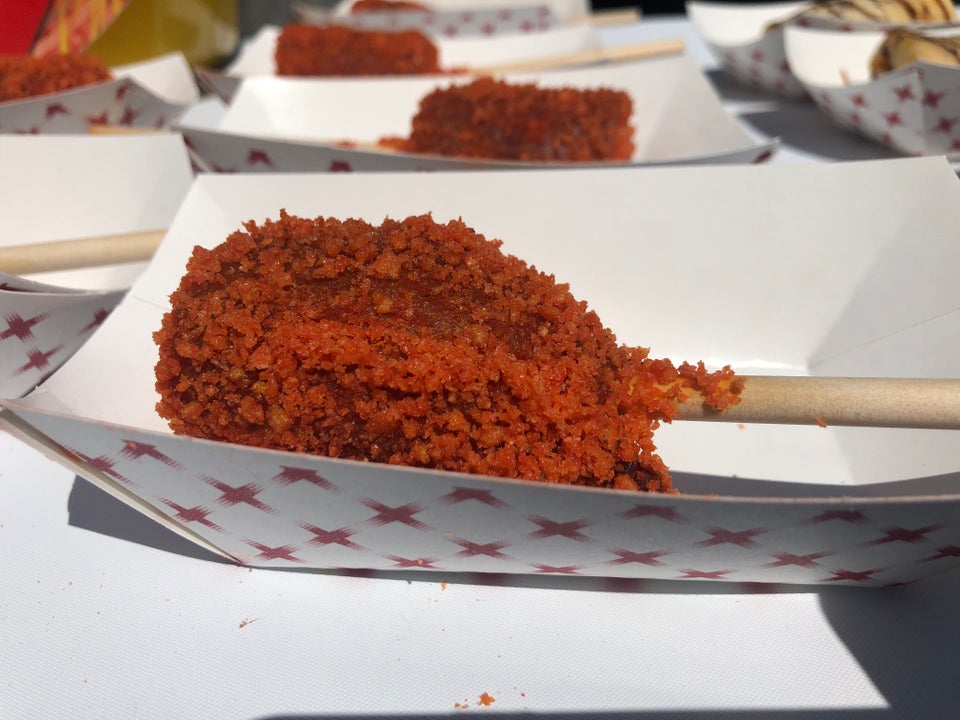 Deep-fried Oreos
Pickle pizza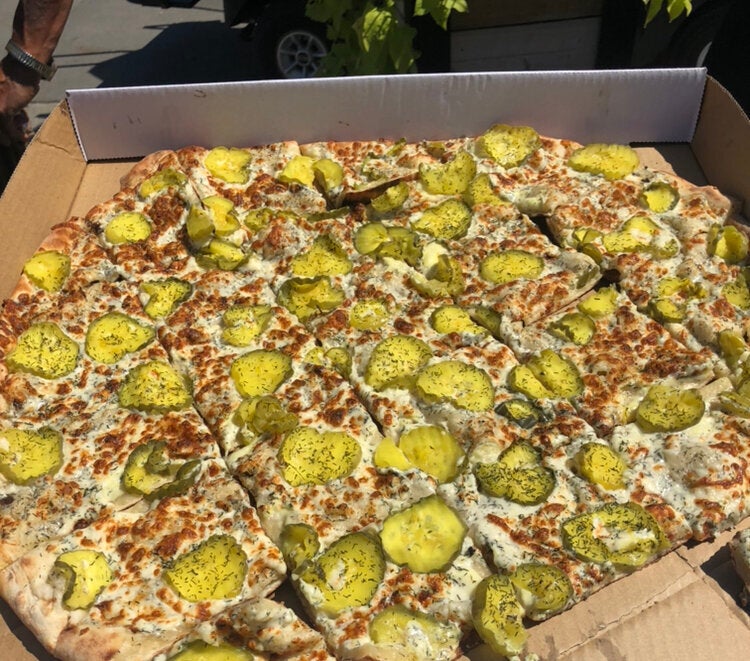 Pierogi burger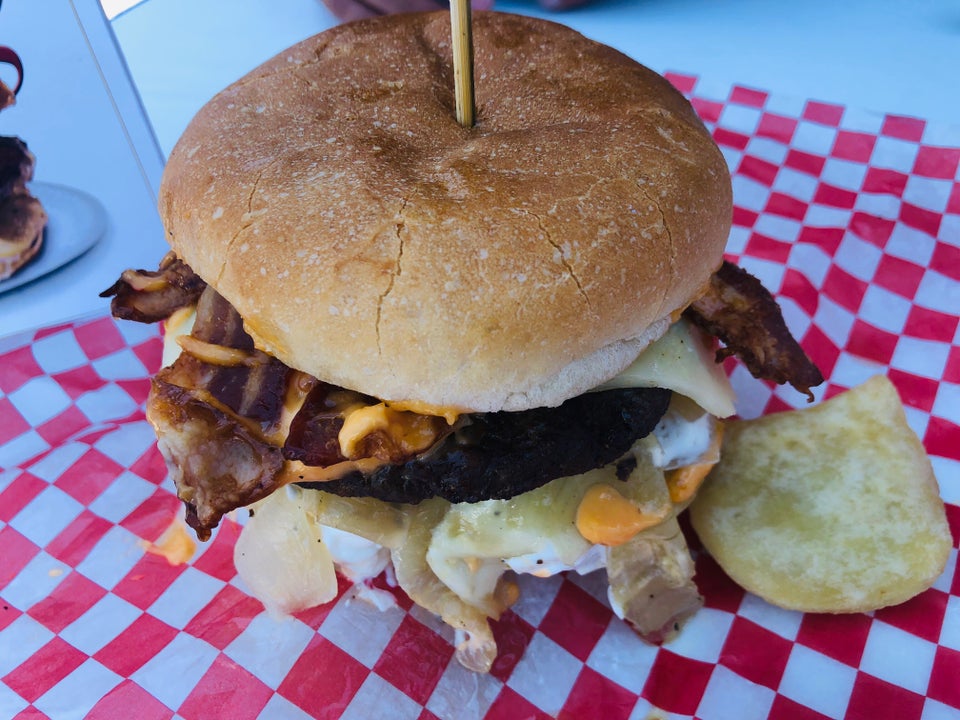 BBQ quail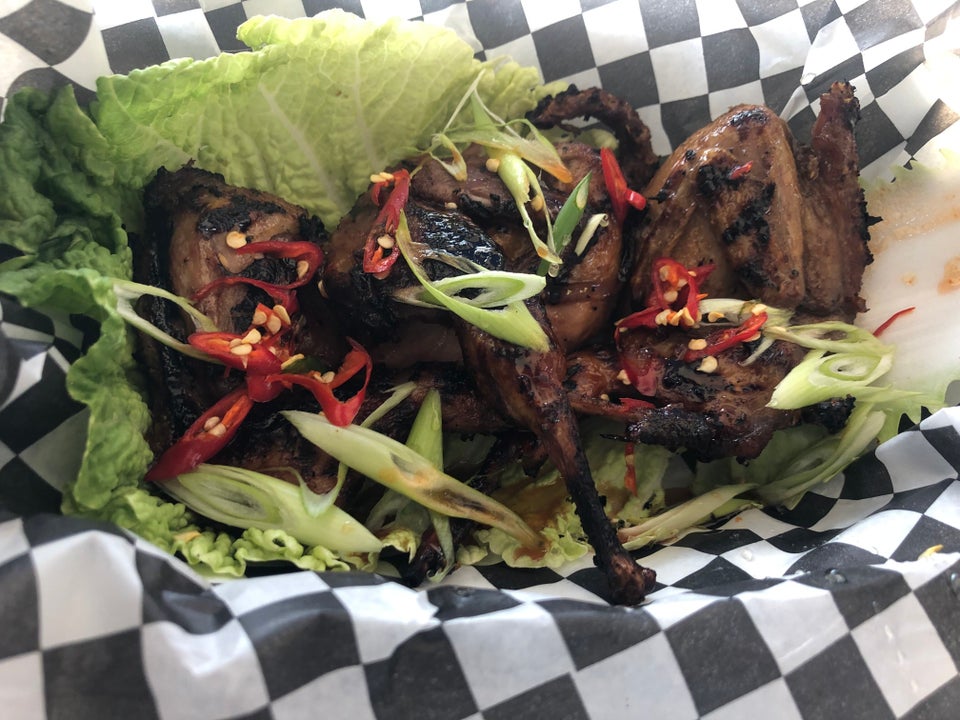 Rainbow funnel cake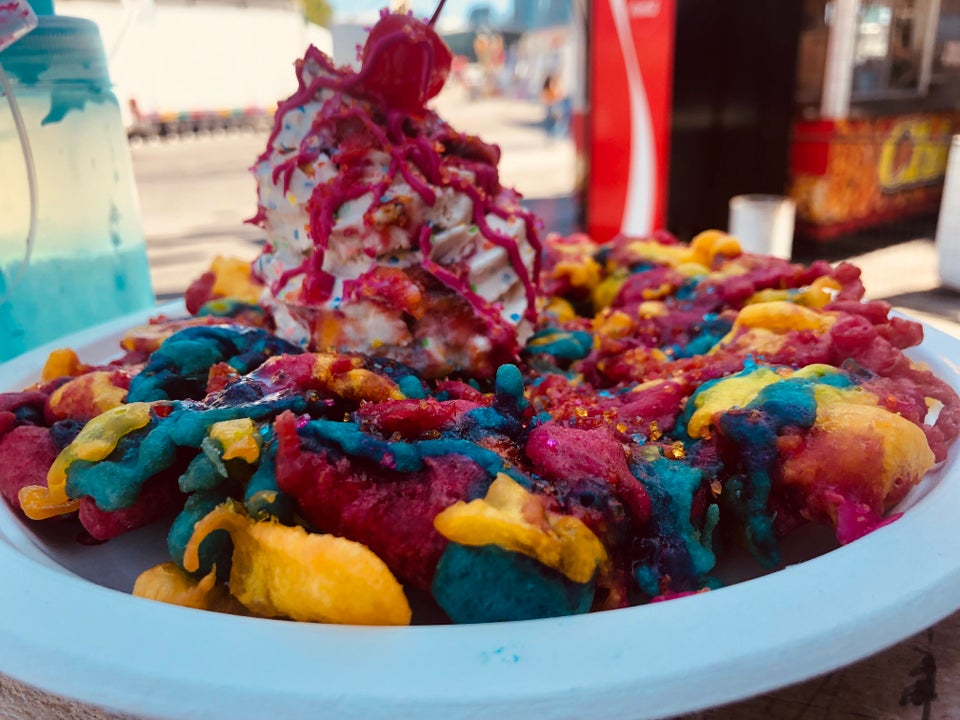 Tim Hortons / Chips Ahoy Iced Cap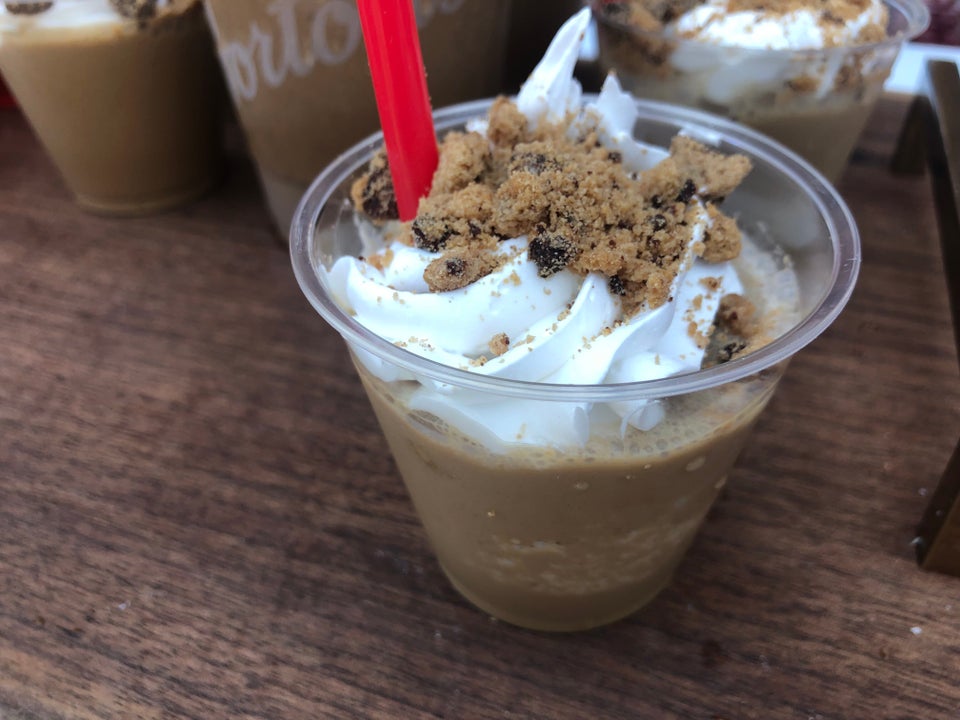 Twizzler slush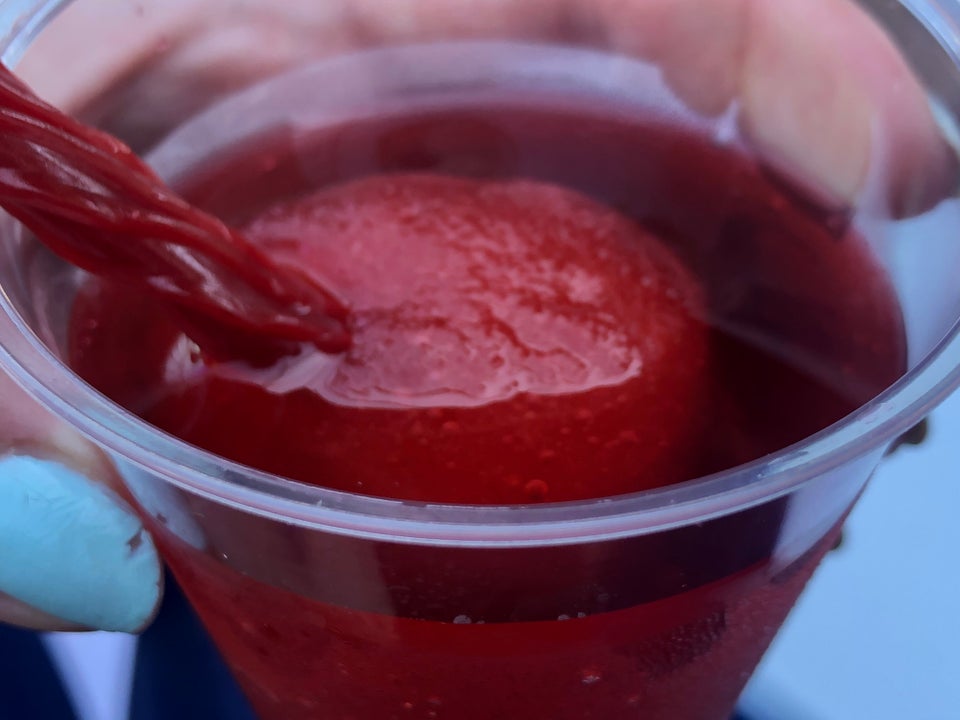 Pound cake French toast