That move appeared to be political, coming "immediately after the U.S. agreed to sell arms to Taiwan," FT reported.
"So we agreed to sell arms to Taiwan. We did something that annoyed China, and China responded by saying, 'Fine, we'll have our giant state-owned oil company hook Iran up. How do you like us now?" Maddow quipped on her show Monday night.
But recent comments by CNOOC's chairman, Wang Yilin, would back up the suggestion that China uses its state-owned oil company to further geopolitical goals.
"China is weaponizing its oil industry; at least that's how they talk about it," Maddow said.
Maddow was primarily concerned with another aspect of the CNOOC controversy — that U.S. presidential candidate Mitt Romney has invested in the company.
"Go ahead and invest my Mitt Romney bucks in the Chinese oil company that calls itself a weapon and does business with Iran just to spite us," Maddow said, mocking Romney.
That bodes ill for CNOOC's bid for Nexen, especially given that CFIUS has some jurisdiction over the proposed takeover, because Nexen operates deep-water drilling wells in U.S. territorial waters in the Gulf of Mexico, Maddow said.
The Nexen takeover is "probably not going to be OK with the United States," she asserted.
The Canadian Security and Intelligence Service has also indicated it may have national security concerns about the CNOOC-Nexen deal. In a report tabled in Parliament last week, the agency said some state-owned companies and private firms "with close ties to their home governments have pursued opaque agendas or received clandestine intelligence support for their pursuits here."
Added the report: "CSIS expects that national security concerns related to foreign investment in Canada will continue to materialize, owing to the increasingly prominent role that (state-owned enterprises) are playing in the economic strategies of some foreign governments."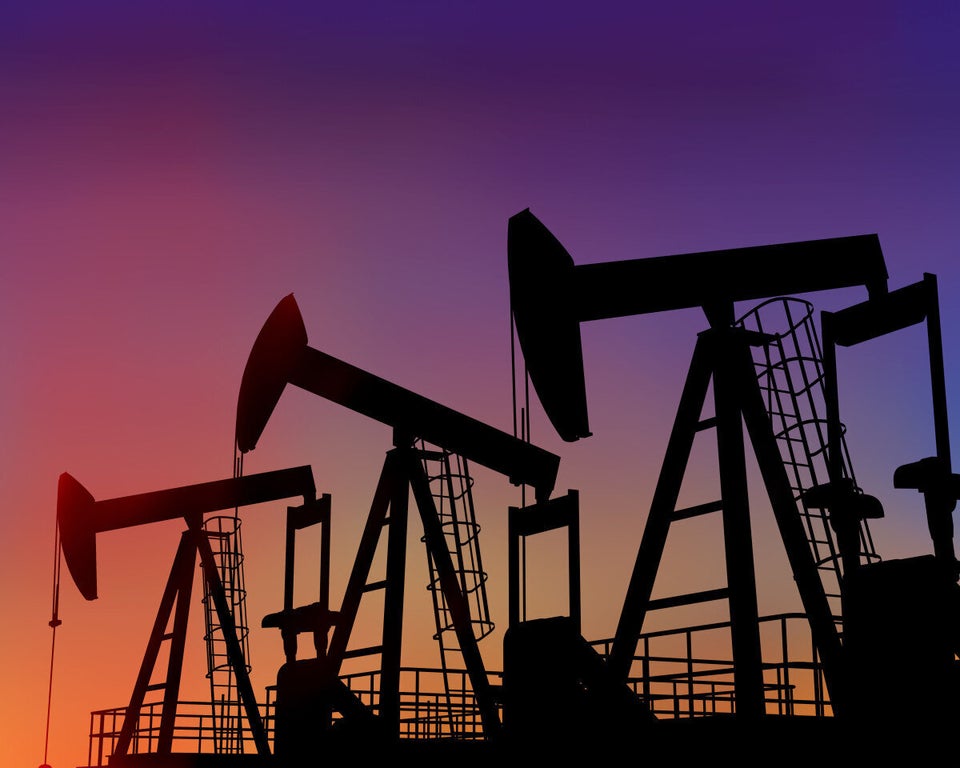 10 Facts About Canada's Oil Industry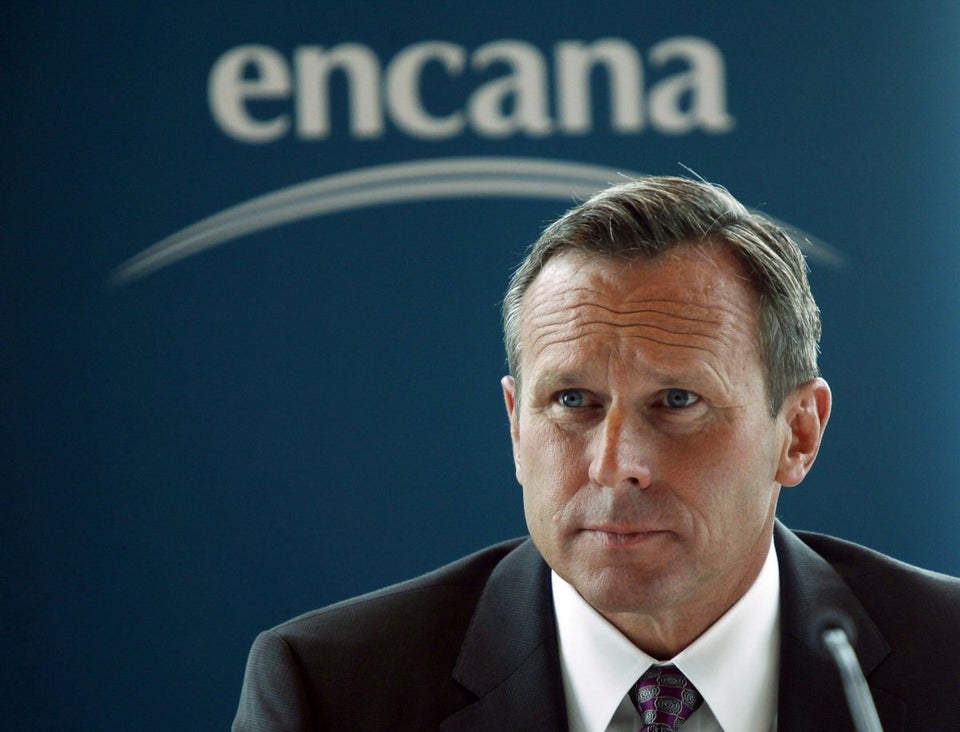 Canada's 10 Most Valuable Energy Brands