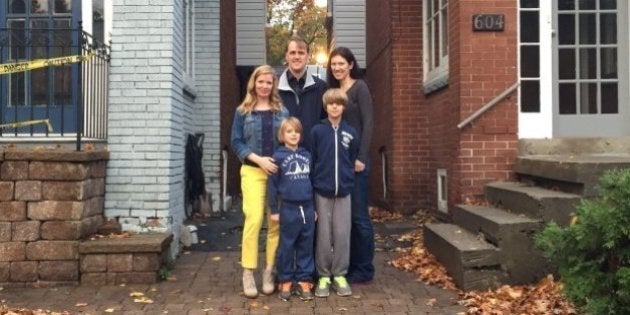 When I tell people my co-parenting situation -- that I live next door to my ex-husband and his new wife -- I'm met with a combination of disbelief and praise. "Right next door?" they'll ask. "Yes, across the driveway," I'll reply.
Most people who learn about our situation can get their heads around the intimate proximity of our unusual post-divorce life and appreciate how great this is for our two boys, ages 11 and 7. But beyond the obvious co-parenting advantages, there are some surprising other perks to being next-door neighbours with your ex: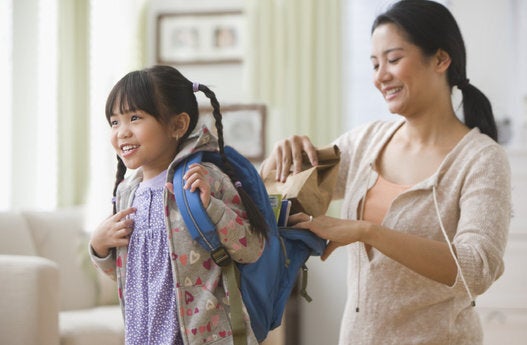 5 Best Things About Living Next Door To Your Ex
Being a part of a non-traditional family inspired me to find and celebrate other households who are defining family life a little differently. You can read their stories in a blog series called the 1,000 Families Project on The New Family.