Coachella 2014, North America's biggest music festival, has wrapped up its first weekend blowout with headlining performances by Outkast, Muse and Arcade Fire. They were bolstered by musicians, DJ, and bands from almost every genre you could possibly imagine from Pharell, Lorde and Skrillex to Nas, Pixies and Blondie.
Even superstars like Beyonce and Justin Bieber showed up onstage unannounced while celebs like Katy Perry and Jared Leto pretended to be incognito as they wandered the grounds.
The annual music festival out in the desert of Indio, California will do it all again next weekend, but in the meantime, here are a collection of amazing photos of performers and and attendees as well as some video of the coolest sets.
Photos From Coachella 2104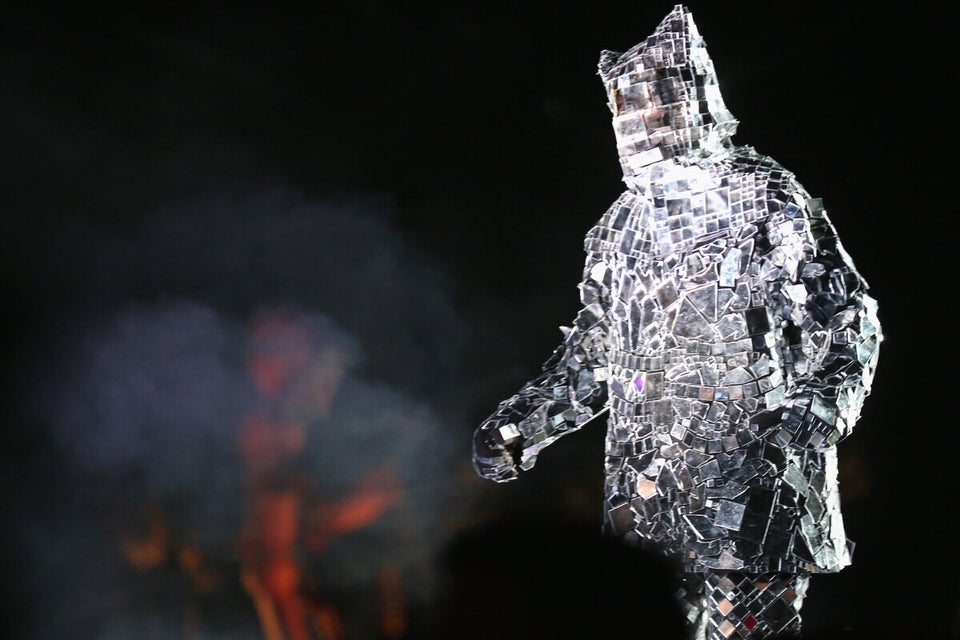 Coachella 2014 Photos
Videos From Coachella 2014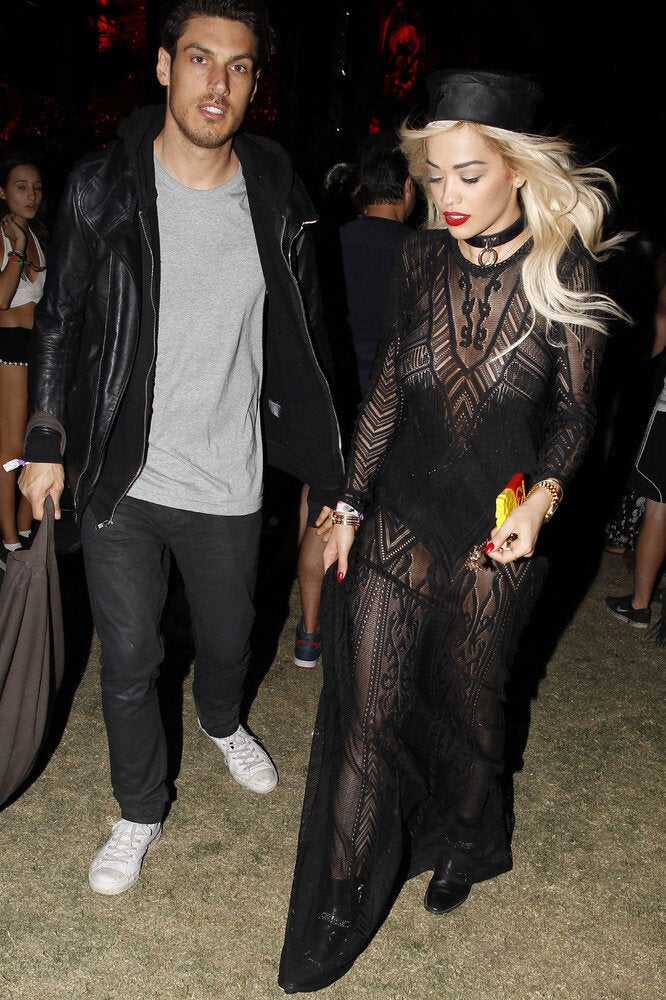 Coachella 2014: Celebrities At The California Music Festival