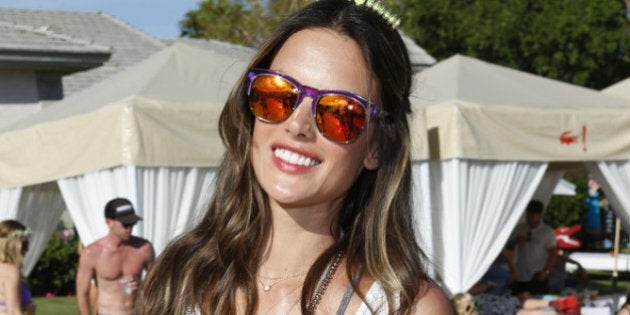 You might have heard some buzz about a little music festival called Coachella. Aside from the lineup of artists, the next most talked about subject matter is what to wear once you're there. "Festival style" has become so big, it's earned a spot as its own wardrobe category.
The traditional Coachella fashion trends involve girls in denim cutoffs, logo tank tops and flower crowns- basically, anything channeling Woodstock is a good thing. The male standard sees many guys going for tank tops, as seen by the likes of Joe and Nick Jonas and actor Jesse Metcalfe.
Luckily, some of the biggest fashion trends for Spring 2014 are more than suitable for the upcoming festival. We take you through what you should wear to look up-to-date at this year's shindig.
Story continues below the slideshow: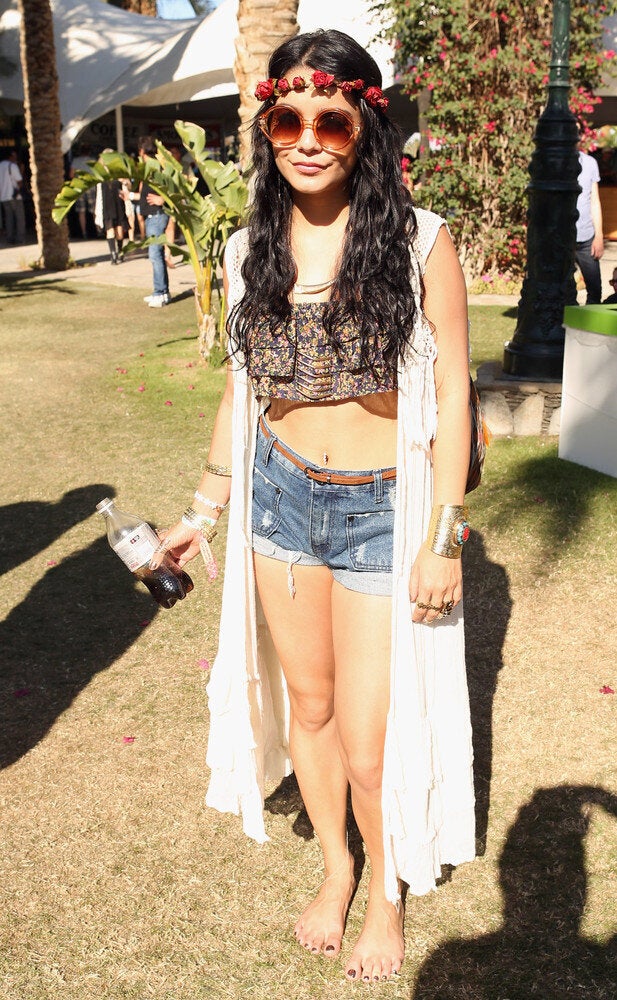 Coachella Style
A full skirt might seem like a matronly option for a music festival but not if it's styled properly. Pair a patterned full skirt with a crop top for a flash of skin as Dree Hemingway did brilliantly. Finally, throw on a pair of platform wedges (preferably comfy ones to elongate your legs and complete the look).
Tons of designers like Jason Wu and Rag & Bone sent pastel clothes down the runway for the spring/summer 2014 collections. Powdery hues like lavender and mint green are perfect shades to stay cool under the hot sun. If you're not planning on rolling in the grass, pastels are a great feminine option. We actually love the pastel hair trend celebs like Kelly Osbourne and Nicole Richie have been sporting and we can see "My Little Pony" hair being a big beauty trend at this year's festival.
Guys wearing accessories is cool and we think this trend will translate especially well at Coachella. A great watch and a few leather bracelets around the wrist add the perfect bohemian element to any guy's Coachella ensemble.
Popular in the Community