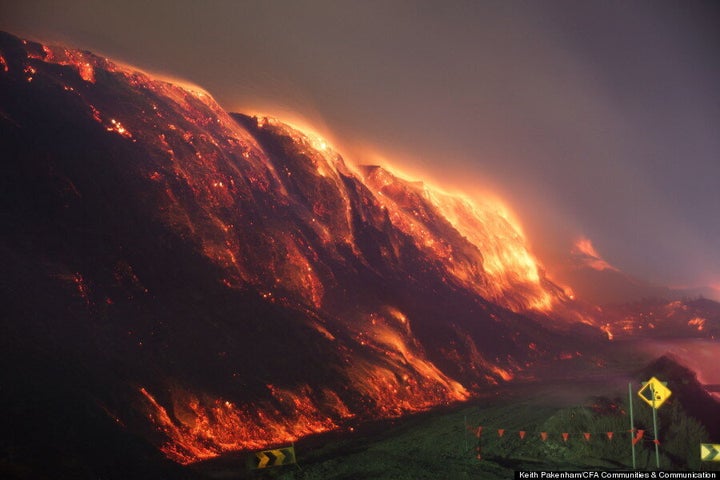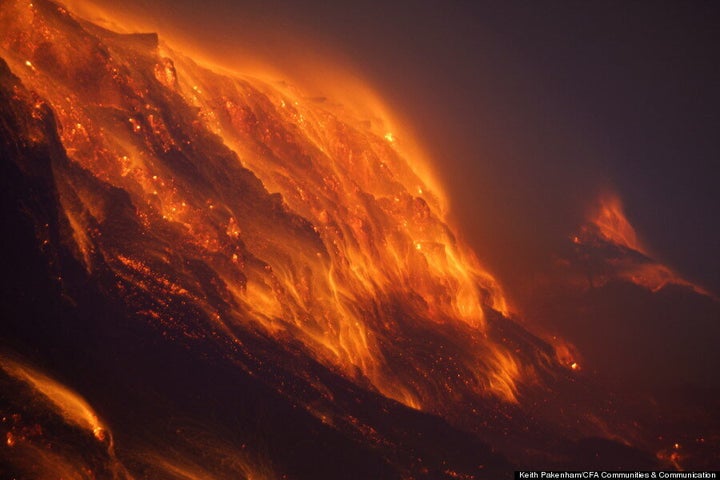 The fire at the mine has been blazing for three weeks and is believed to be the result of a bushfire started by an arsonist. The town of Morwell and its 14,000 inhabitants has been blanketed in smoke and authorities fear it could take months to completely extinguish the blaze. The town is about 150 km east of Melbourne.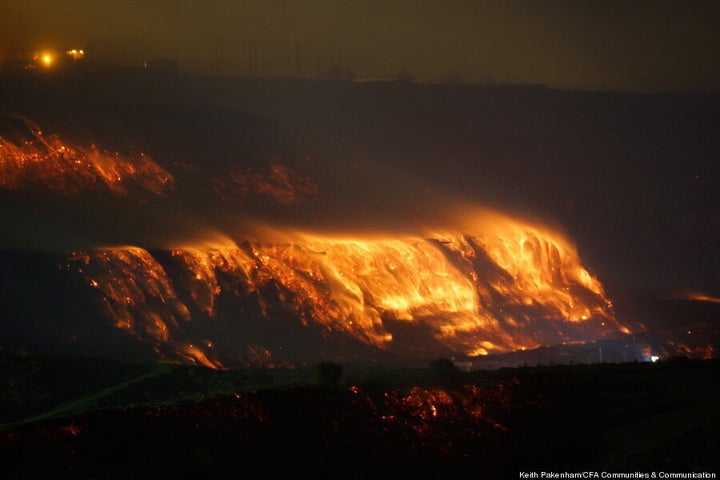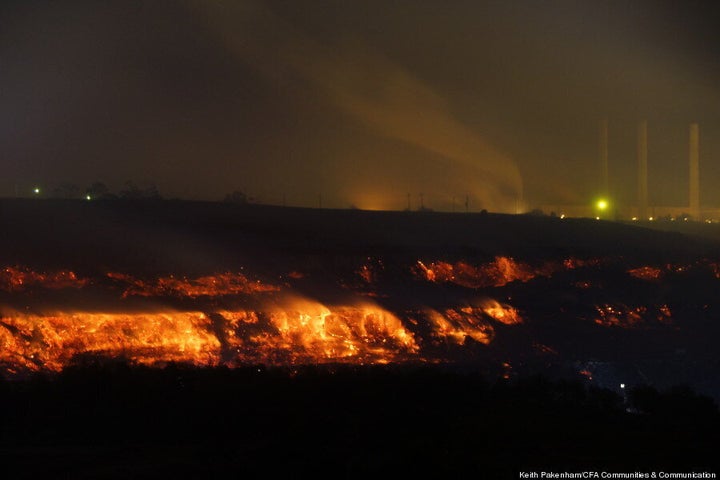 The blaze poses a difficult challenge for firefighters because even when flames are extinguished the coal continues to smoulder. The fire can reignite at any moment and rages underground. Firefighters are concerned about the danger posed by landslides caused by the huge quantity of water being used on the flames.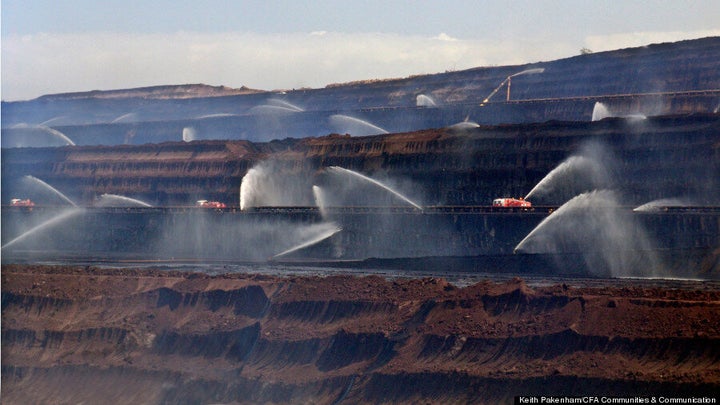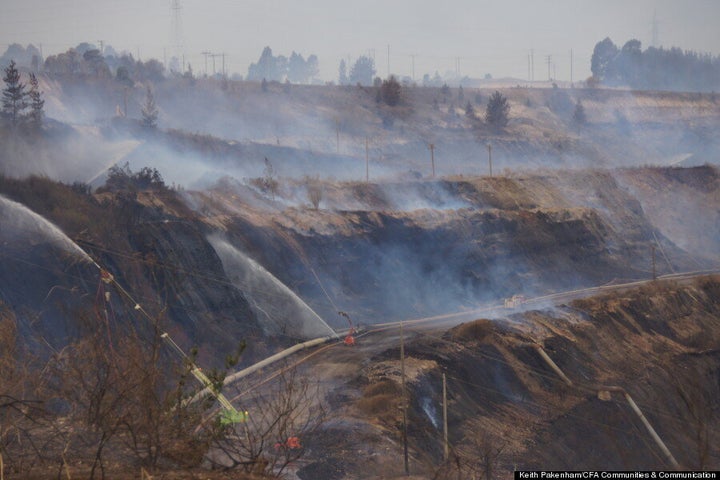 Let's hope they get things under control soon.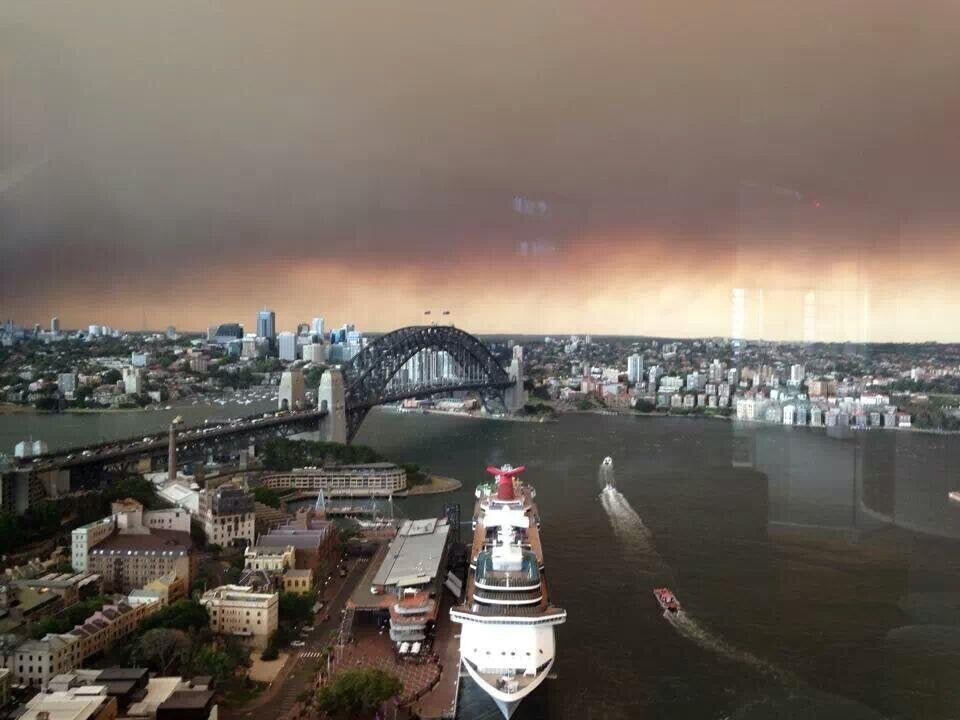 Bushfire smoke engulfs Sydney
Popular in the Community