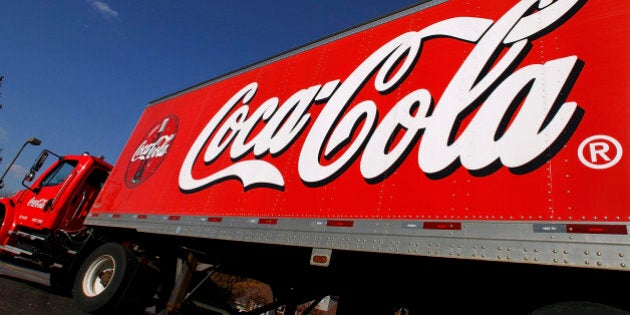 Coca-Cola is getting serious about Canadians' calorie count.
The soft-drink maker is making the Canadian recipe "slightly less sweet," which will make it "consistent with the great tasting Coca-Cola enjoyed around the world," the company said in a statement.
(In other news: Coca-Cola has a Canadian recipe!)
But a slightly sweeter product isn't the only change: The company is introducing smaller cans (310 mL versus the current 341 mL) and distributing "mini-cans" (222 mL and 237 mL) more widely. The 591-mL plastic bottles will be reduced to 500 mL.
The 500-mL serving will have 8 per cent fewer calories than the old 591-mL version, Coca-Cola says.
"These new initiatives are the latest in Coca-Cola Canada's efforts to reduce the overall beverage calories in the Canadian diet; and to provide consumers with information and resources to lead active, balanced lifestyles," the company said in a statement.
The move is widely being seen as a reaction to rising concern about the obesity epidemic that many nutritionists blame partly on sugary drinks.
For the company, battling the perception its products are unhealthy may not be optional: The company has seen its U.S. sales decline by 20 per cent over the past decade, as consumers turned to less-sugary options.
Coca-Cola is also testing out new strategies, beyond reducing calories and drink sizes. For instance, the company has decided to get into milk, and is marketing a "premium" milk brand in the U.S. that promises 50 per cent more protein and 30 per cent more calcium.
No word yet on when that milk brand may come to Canada.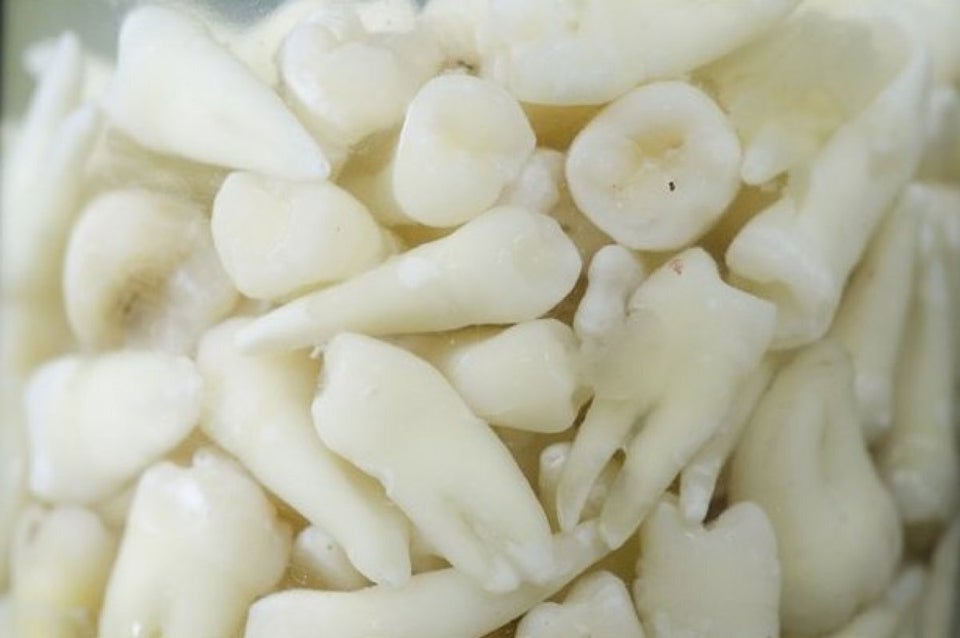 Coca-Cola Myths