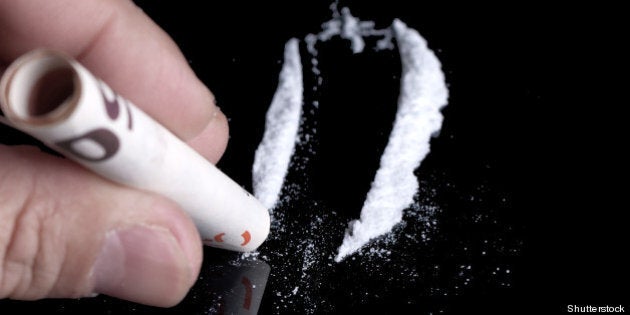 Many economists blamed the financial crisis on "irrational exuberance" in the banking and investment communities. Now, a former British drug czar says he knows what caused that exuberance: cocaine.
Bankers' use of the white stimulant led them to be overconfident and make the mistakes that led to the financial crisis, David Nutt has said.
Nutt, who was head of the British government's Advisory Council on the Misuses of Drugs, made the comments in a Sunday Times interview that is not available online.
In a column in the Guardian, prominent London stock market analyst and columnist Geraint Anderson said he found Nutt's argument easy to believe.
"It could ... be argued that traders would be better able to sell absurdly complicated financial weapons of mass destruction after taking a confidence-boosting narcotic such as cocaine. Furthermore, surely only cocaine-ravaged buffoons would actually buy billions of dollars worth of mortgage-backed securities when they were so clearly doomed to explode the minute the property boom stalled," he added.
But it seems the financial crisis and bailout may have had a mellowing effect on the choice of drugs among the Wall Street crowd, because according to some sources, these days bankers are turning off cocaine and turning on to pot.
Nutt, a neurological pharmacologist by trade, has a history of controversial views. He was appointed Britain's drug czar in January, 2008, but lasted little more than a year in the job thanks to a controversial study he issued that compared the risk of taking ecstasy to that of riding a horse.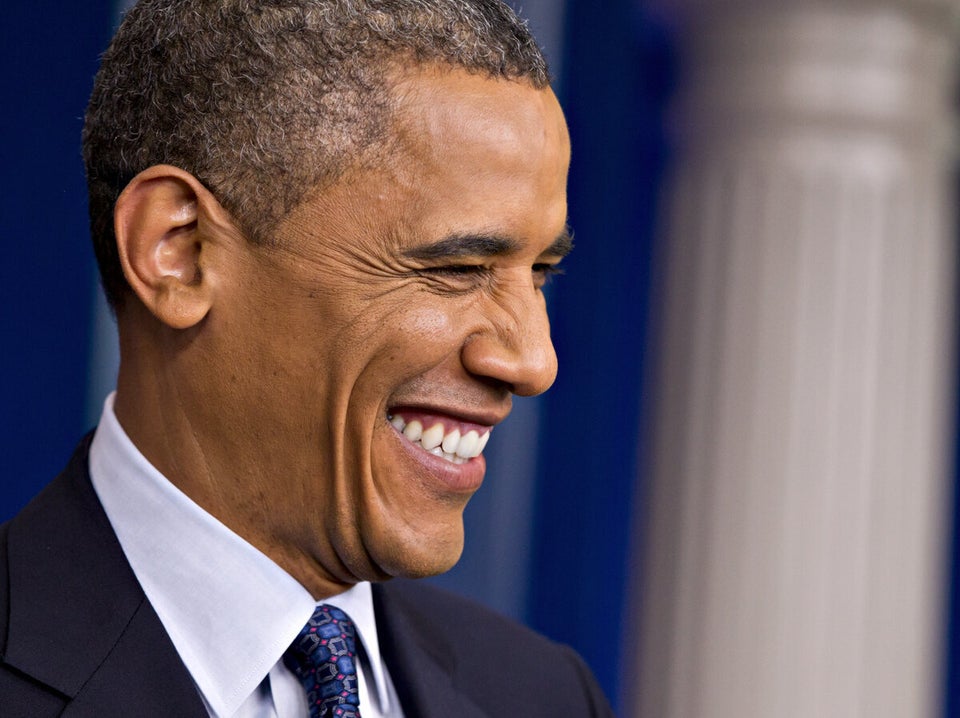 The Most Successful People To Have Used Drugs
Popular in the Community