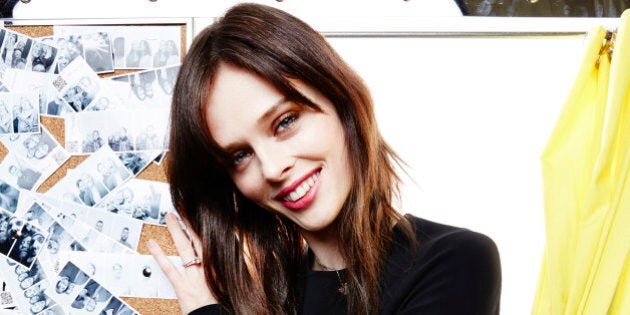 Canadian supermodel Coco Rocha has teamed up with Burt's Bees Canada for their latest launch: an all-natural lipstick.
The lippie, which is formulated with 100 per cent natural ingredients including moringa oil, raspberry seed oil and vitamin E, is the company's first-ever lipstick and comes in 14 different shades ranging from versatile nudes to bold, bright reds.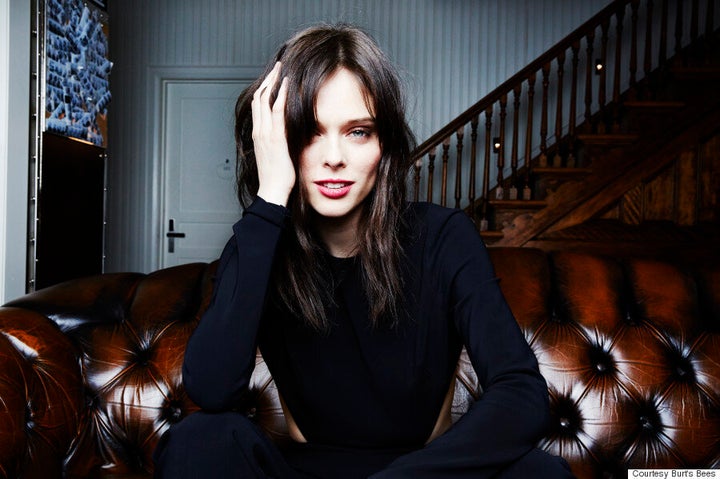 "One of my first memories of lipstick goes back to my days of competitive Irish Dance – Each competition all of the dancers would prepare and our mothers would apply our lipstick," said the Toronto-born model in a statement. "Years later, I still love experimenting with makeup. When I'm off the runway, at home as a Mom, I seek out hydrating, all-natural products, and I fell in love with the range of shades / colours in [the] collection."
Rocha, who grew up in Richmond, B.C., tells HuffPost Canada Style via email that the "dedication [Burt's Bees] have to being 100 per cent natural and striving to work with 100 per cent recyclable materials" is what drew her to the partnership.
"I recently became a mother and now I find myself more concerned about what I put on my body, and on hers, and also how we are leaving this world for the next generation," Coco says. "It was nice to find a brand who felt the same way."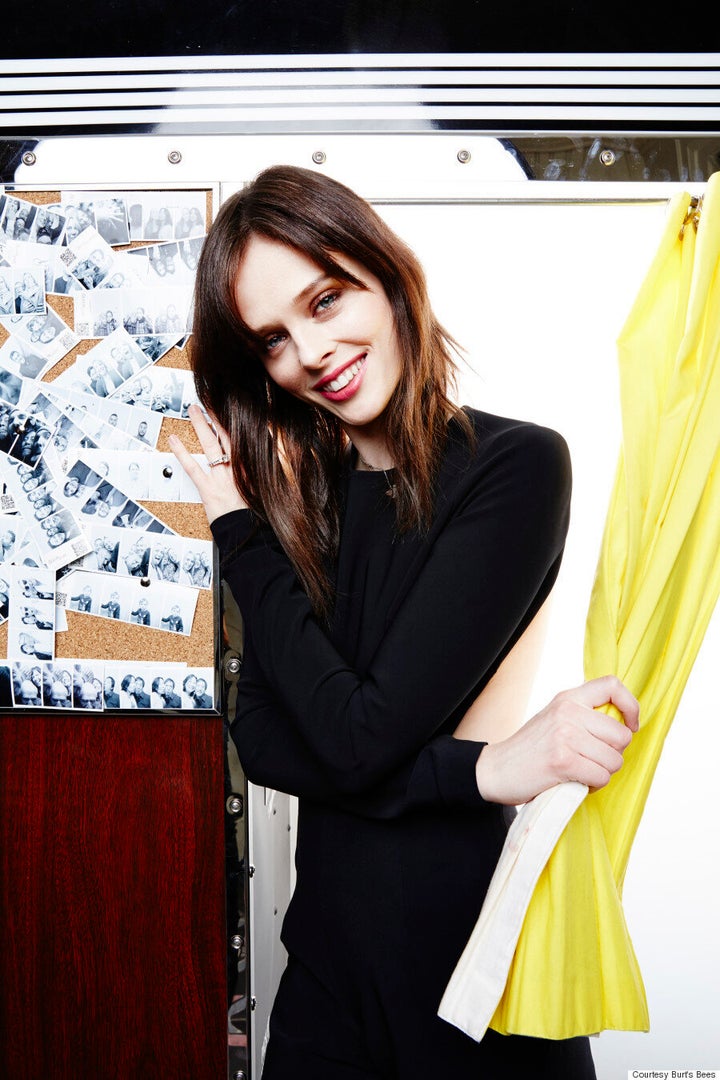 Burt's Bees Canada says the partnership is a "perfect fit."
"Burt's Bees Canada is overjoyed to launch our new Burt's Bees lipsticks with Coco. Coming from the runways, Coco is no stranger to lipstick and she knows what makes a beauty product truly stand put," says Carolyn Hungate, marketing manager of Burt's Bees Canada, in a press release. "Our customers have been asking for lipsticks for years, and we could not be more delighted to offer a product that looks beautiful on lips, and provides hydrating benefits, too."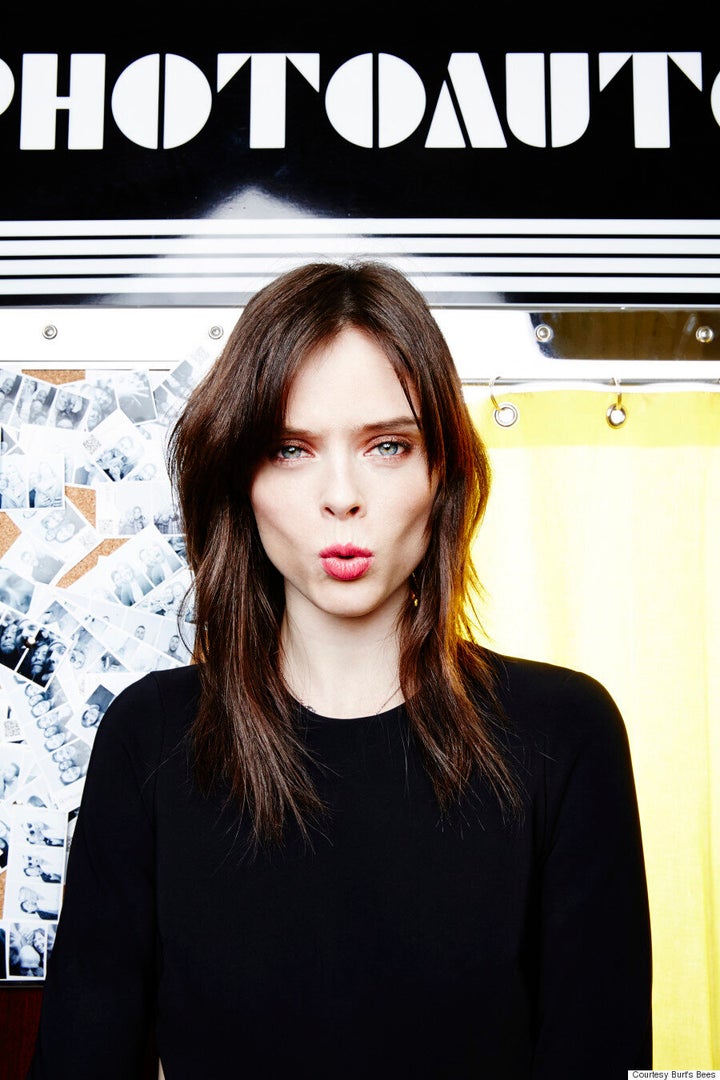 Coco's fave shade from the collection? "Nile Nude, but if I'm going to do a colour, I'm going bold like the Brimming Berry."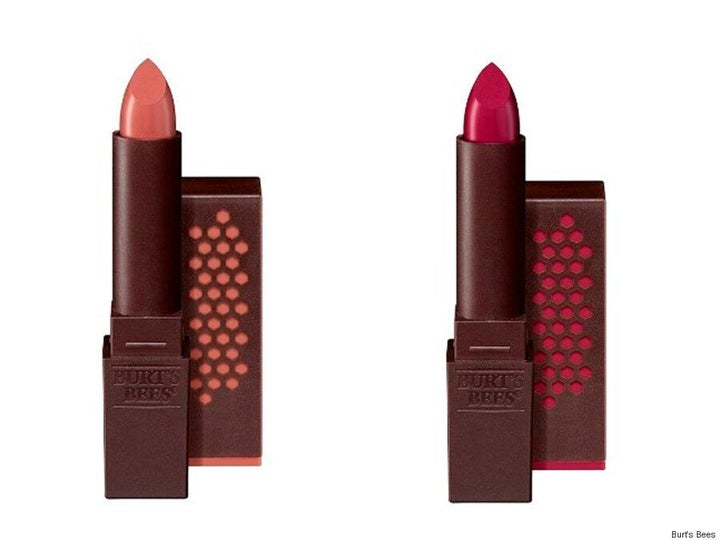 Burt's Bees lipstick in Nude Nile and Brimming Berry.
Along with joining Burt's Bees Canada for the launch, the "Queen of Posing," who the brand says is "well-versed in backstage beauty secrets," is also sharing her beauty expertise.
On her day-to-day beauty routine, Rocha tells HuffPost Canada Style it's "entirely based around [her daughter], Ioni."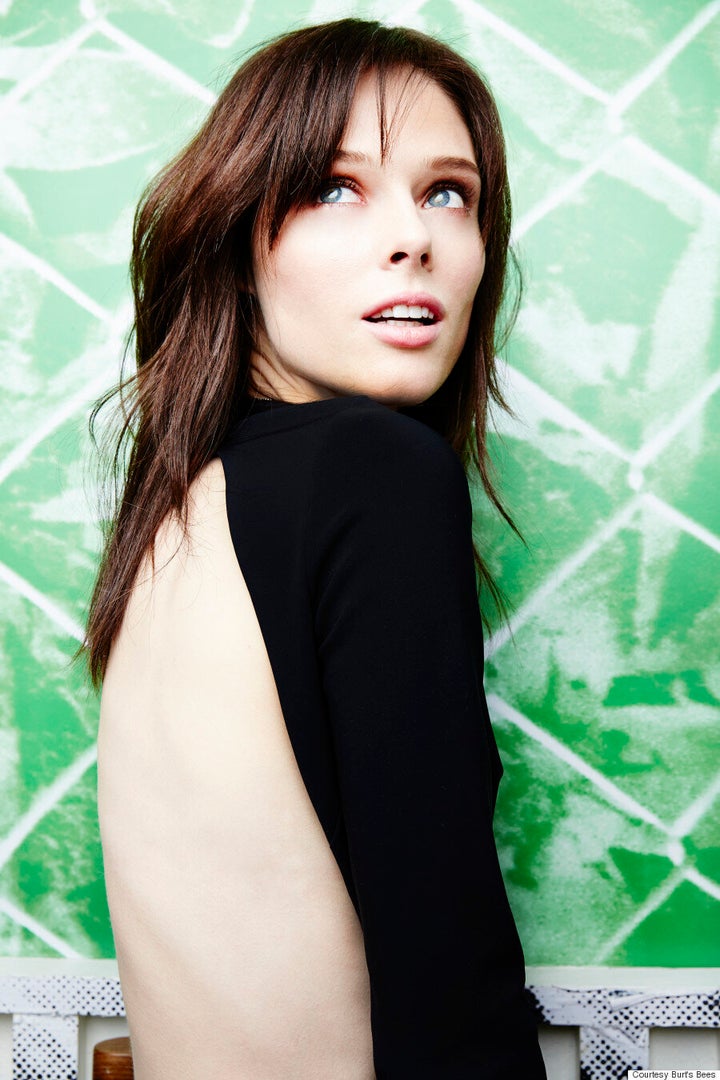 "She's usually up at around 6 a.m. and I just love that time with her. She's so happy when she wakes up, and its just me and her," she says. "Once my husband gets up about an hour later I run to the shower and start getting ready for the day which usually means a full face of makeup.
"To be honest, the most important part of my beauty routine is at night when I'm carefully taking off all my makeup and putting on good hydrating overnight cream. I think that is imperative to good skin, letting it be clean and hydrated through the night."
Burt's Bees' lipsticks retail for $9.99 each and are available at select natural, grocery, drug and mass retailers, as well as online at www.burtsbees.ca.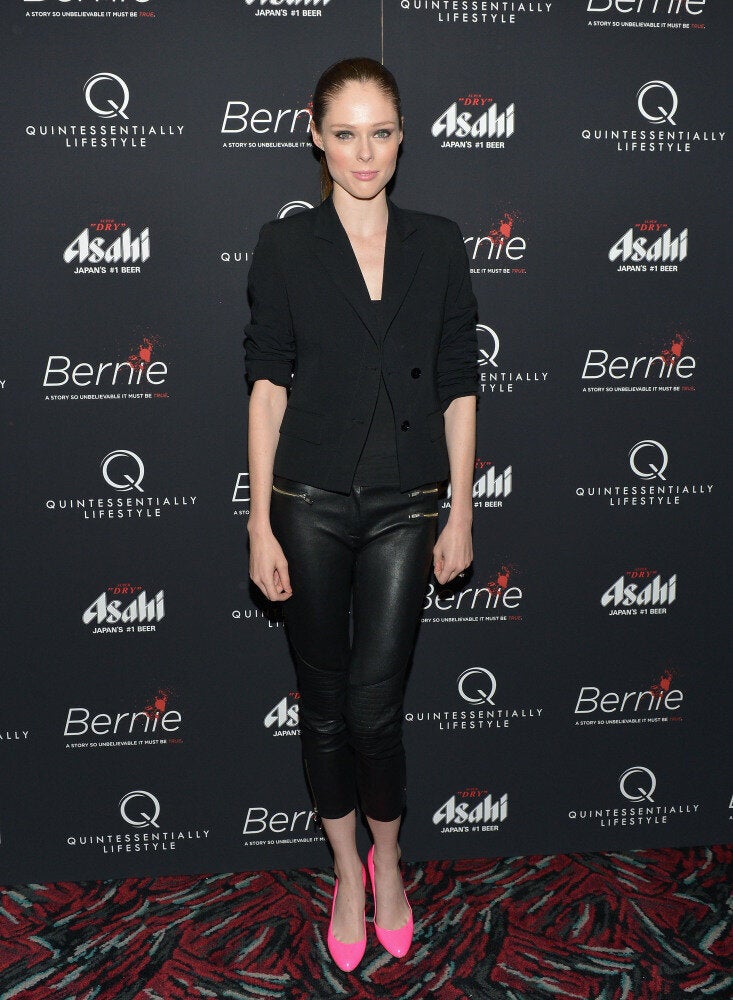 Coco Rocha's Style Evolution