 Canadian fashion model Coco Rocha will be the host of a new hair and makeup reality show starting this spring.
Canada's Best Beauty Talent, an online series beginning in April, will follow the well-tread path of of showcasing beautiful people creating beautiful things for their beauty-filled industries. Like America's Next Top Model and Project Runway, the show will be in a reality format. For this project, competitions will pit hair and makeup artists against each other, and the winners will get a spread in select magazines.
L'Oréal Paris also announced Rocha's new advertising campaign for the fall as the spokeswoman for its Superior Preference Haircolour (Rocha wears Rouge Rubis). While, like most models, Rocha's hair colour is constantly in flux, this deep red is certainly a departure for the statuesque natural brunette.
Check out a sneak peek of the ad here: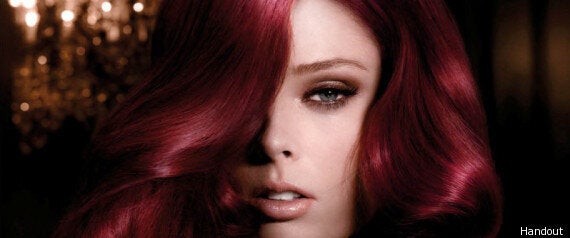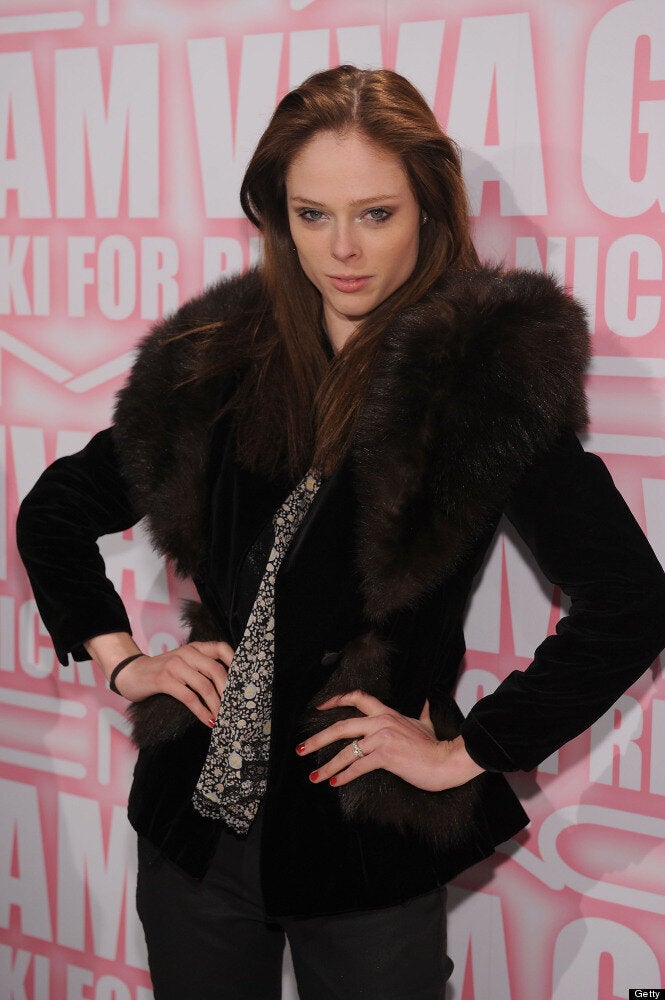 Coco Rocha Hosts Show: Canadian Model Stars In Canada's Best Beauty Talent-from-mt-211428