Coco Rocha is about to add designer to her already accomplished resume.
The Richmond, B.C. model announced through WWD today that, in collaboration with Los Angeles-based Paragon Project, she and her artist husband, James Conran, will debut their contemporary sportswear collection, Co + Co by Coco Rocha, via her website and retailers in 2016.
"I have always been interested in having my own clothing collection," the supermodel said. "It's always been in my mind to do it. But sometimes models are not taken seriously in this field. We're to pose in the clothing but we don't necessarily have our own point of view. But Paragon knew from conversations on day one that I was going to be very hands-on. They like that, rather than someone who comes in and only says, 'Yes, no and maybe.'"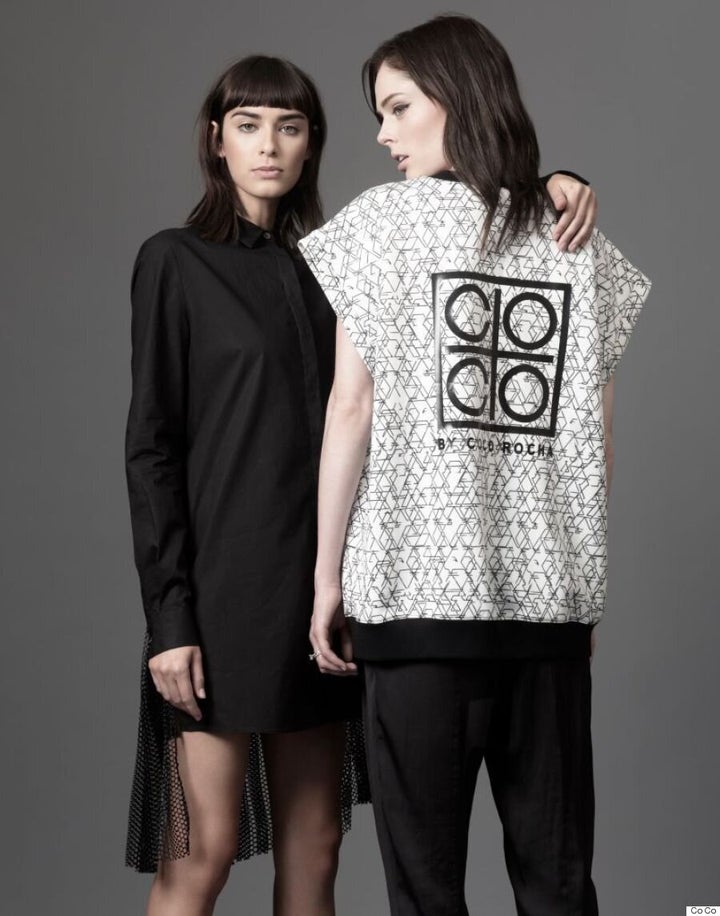 The collection, which aims at working women, includes 60 pieces ranging from the price points of $80-$300, as affordability was important to Coco.
A high involvement with development and styling was key for the mother of eight-month-old Ioni James Conran. Rocha took movement and fit inspiration from "The Study of Pose," her coffee table book in which she showcased 1,000 unique poses, each shot from 100 angles by photographer Steven Sebring.
The 27-year-old's website will work towards including a lifestyle component, as well sections on fashion, technology, travel and motherhood.
On working with her husband, Rocha said, "Weirdly enough, we don't fight about work. You might not believe me, but we don't. If we fight, it's about who didn't clean what…I love working with James because he will always tell me exactly what he thinks — [even if] maybe at the time I won't. If someone is always telling me, 'Yes, that's great' and James turns to me and says, 'I don't think that's a great idea,' then I know it's important to pay attention to what he's saying."
We can't wait to see what the collection has in store!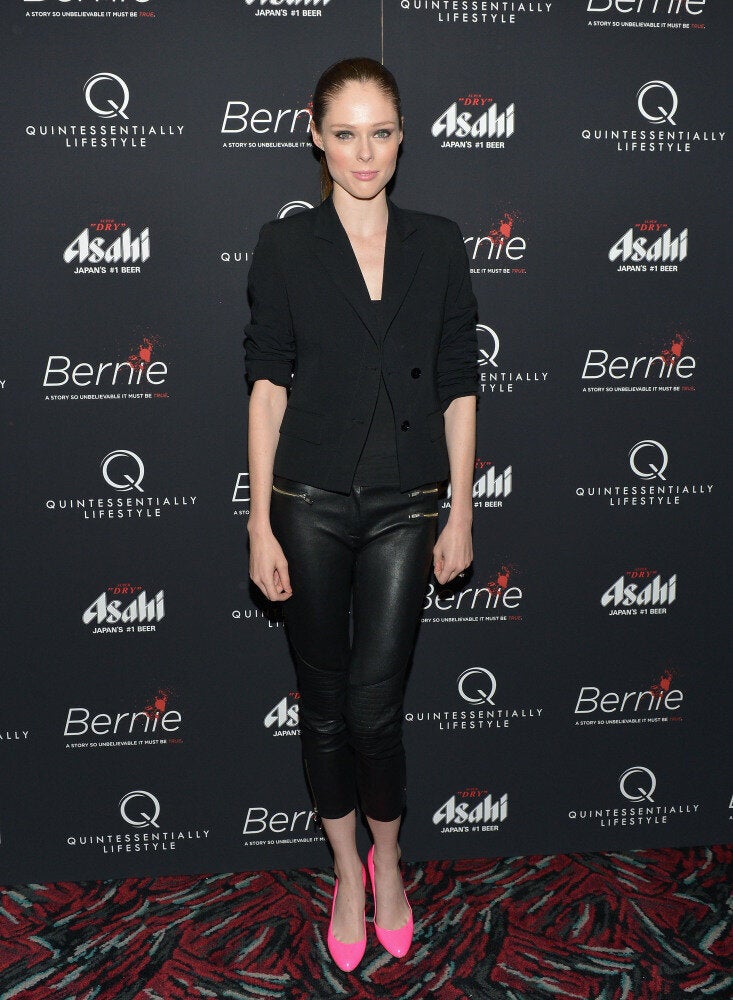 Coco Rocha's Style Evolution