Last month, it was reported that Coco Rocha was going to set her modelling career aside for the design world. And now, the wait is over and the first garments from her athleisure line have finally been revealed.
The collection, which features boxy silhouettes, clean-lined skirts and a whole lot of mesh, is "ath-leisure meets streetwear," according to Rocha.
"You can wear many of these pieces working out, but mostly it's where sports meet on the street," the 27-year-old told WWD.
The graphic prints of the collection are to be noted. Inspired by the digital world, Rocha and Conran created the prints derived from James' paintings.
"We call them glitch prints," the model said to WWD. "When you think of digital, it's perfect, but when you put man's influence in there, it becomes imperfect. He's gone in there and made it imperfect even though it may look perfect from afar.
"I love tech — tech meets fashion has always been my thing, so we wanted the collection to reflect that, whether it be the futuristic fabrics or the prints."
The collection, which is aimed towards working women, includes 60 pieces ranging from the price points of $80-$300, as affordability was important to Coco, and is set to be retailed at department stores, such as Nordstrom, and on cocorocha.com.
To get a sneak peak of Co + Co by Coco Rocha, watch the video above! You can check out more pieces from the collectoin at cocorocha.com.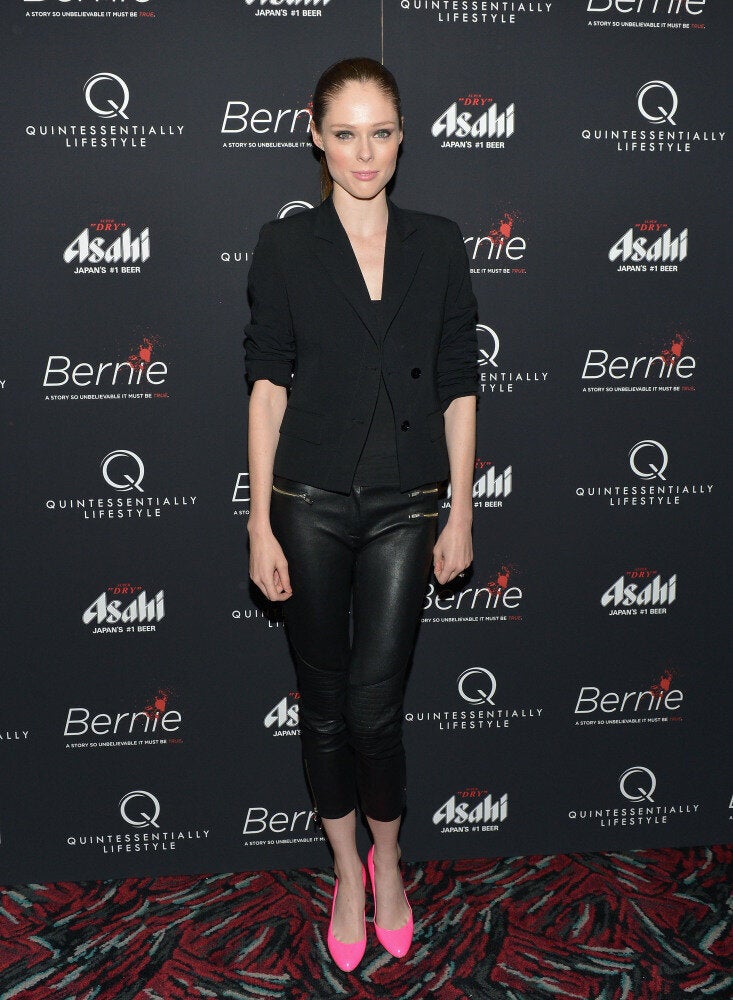 Coco Rocha's Style Evolution