The American Heart Association is out to change the way you look at coconut oil.
According to the health organization, the grease, which is beloved by the wellness industry, is just as unhealthy as beef fat and butter because it is predominantly a saturated fat.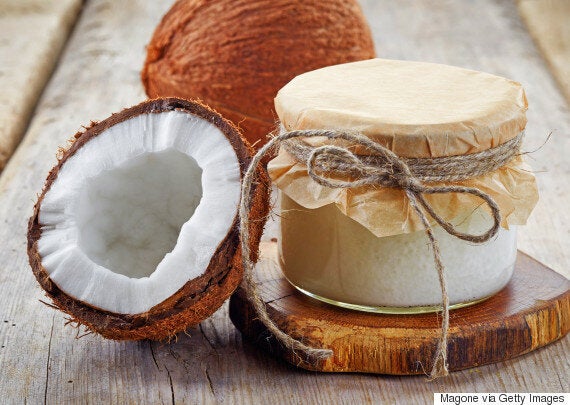 Saturated fat, which is known for raising "bad" LDL cholesterol, is commonly linked to animal fats, but it is also found in tropical plant oils like palm and coconut.
According to the AHA, 82 per cent of coconut oil is saturated fat, compared to only 63 per cent in butter, 50 per cent in beef fat and only 39 per cent in pork lard. The only oil that ranked worse than coconut oil was palm kernel oil, which is one of the most widely consumed vegetable oils on the planet.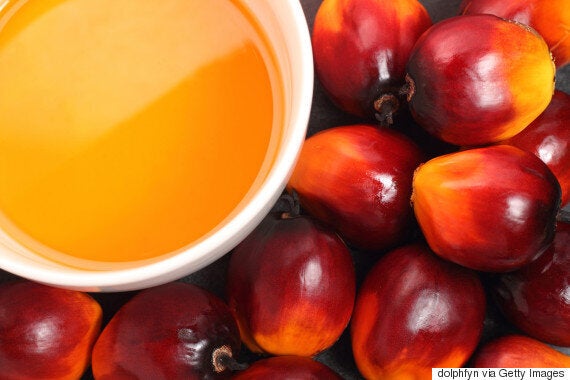 "We want to set the record straight on why well-conducted scientific research overwhelmingly supports limiting saturated fat in the diet to prevent diseases of the heart and blood vessels," said Dr. Frank Sacks, lead author of the AHA report. "Saturated fat increases LDL – bad cholesterol – which is a major cause of artery-clogging plaque and cardiovascular disease."
The debate on saturated fats has been going on for years. "In the real world, 'all good' vs. 'all bad' is reliably more about salesmanship than data," Dr. David L. Katz wrote in a piece for HuffPost back in 2011.
Sacks seems to agree with Katz, suggesting Americans limit but not eliminate saturated fats from their diets.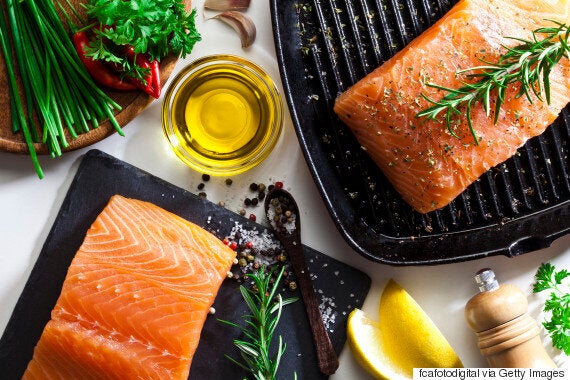 "A healthy diet doesn't just limit certain unfavourable nutrients, such as saturated fats, that can increase the risk of heart attacks, strokes and other blood vessel diseases. It should also focus on healthy foods rich in nutrients that can help reduce disease risk, like poly- and mono-unsaturated vegetable oils, nuts, fruits, vegetables, whole grains, fish and others," he said in a news release.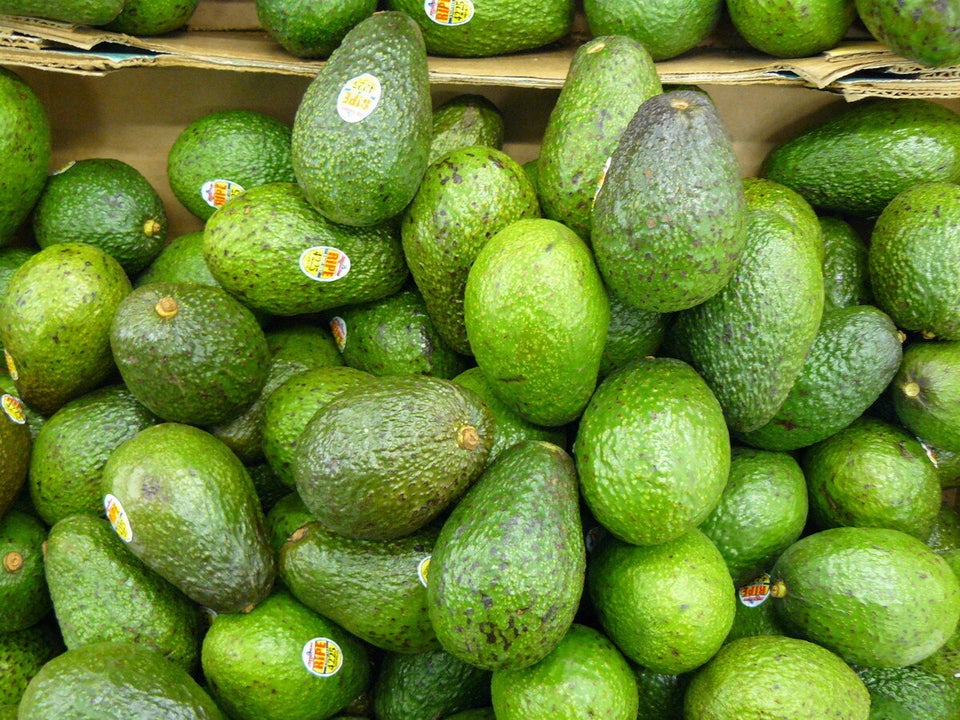 8 Healthy Cooking Oils