Welcome back to your Brave New World! Episode 2: Code Red of Stephen Hawking's Brave New World, the groundbreaking TV series on Discovery World, is all about cutting-edge technologies that reduce damage and loss in emergency situations. Law enforcement, security, fire and armed forces personnel are in constant danger -- and the advanced technologies we profile in this episode share the common goal of making the world a safer place.
Professor Chris Eliasmith kicks off the episode with a look at the inner workings of Lockheed Martin's K-Max, the world's first pilotless helicopter. Most helicopter accidents are caused by human error, and so having a totally computerized system will result in fewer fatalities.
Professor Jim Al-Khalili tries out the world's first precision guided firearm. Can you imagine utilizing a rifle that always hits its target? Jim shows us that it's not quite as easy as it looks.
Speaking of things looking easier than they appear, I (Dr. Carin Bondar) visit a stakeout in San Diego where I attempt to grab a mug shot of a crime suspect using a pair of 3D facial recognition binoculars. The binoculars can identify suspects in real time using a connected computer database -- and the 3D facial recognition software allows for a new level of accuracy in identification. I was not successful in my first attempt at nabbing a suspect, but I managed to pull it off during a second try.
Lastly, Dr. Aarathi Prasad looks at the ability of physicians to directly inject oxygen into a patient's bloodstream. Often time is of the essence if a patient has stopped breathing, so this kind of invention has the potential to save many lives.
I hope you join us this week to learn more about these amazing state-of-the-art technologies that are well on their way to making the world a safer place to live in!
I'll be back next week to discuss Episode 3: Virtual World.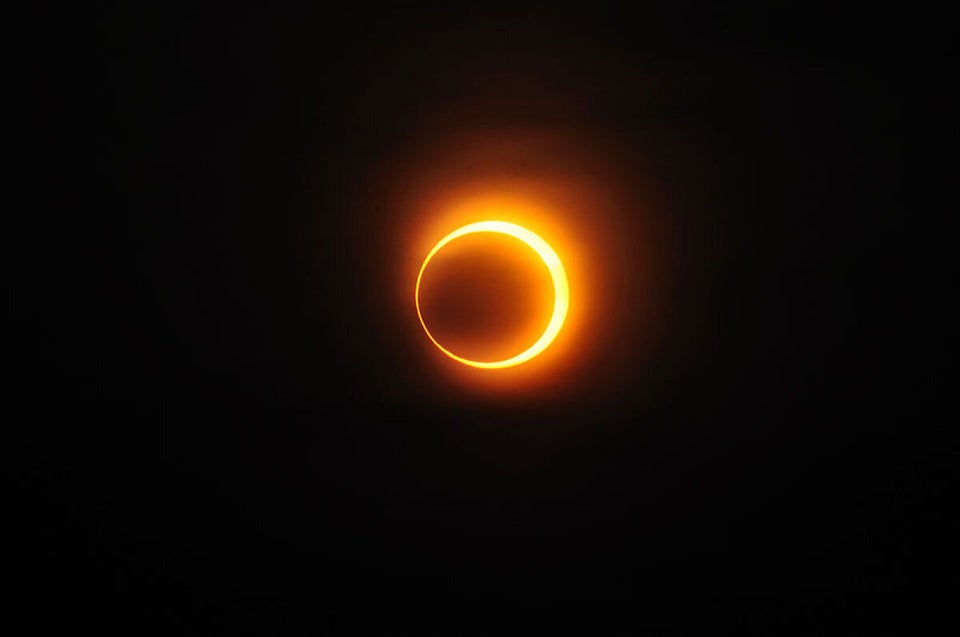 Stephen Hawking Quotes