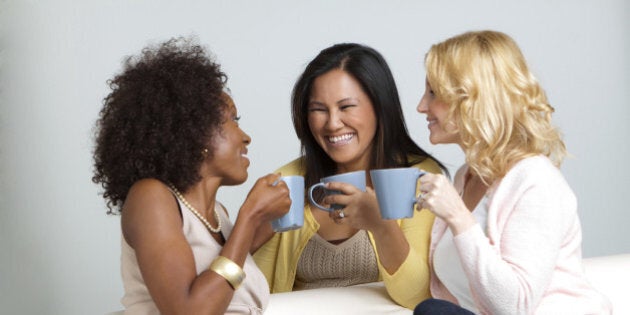 When it comes to hot beverages, the world is divided in two camps: coffee drinkers and tea drinkers, and seldom the twain shall meet.
That's the synopsis of the latest report from Euromonitor International, which found that for most markets, consumers who are primarily coffee drinkers are less likely to drink much tea, and vice versa.
While this generalization is true of Western Europe, the Middle East and Africa, the distinction is blurrier in Eastern Europe, the report notes.
At $130 billion, the U.S. was the biggest coffee market in terms of retail value in 2013, followed by Brazil, Germany, Japan and France.
Meanwhile, tea is a $90 billion industry in China, making it the world's biggest retail market. Rounding out the top five tea markets are Russia, Japan, the US and Germany.
The report also points out that fruit, green and herbal teas are growing in popularity outside key tea markets.
In coffee, the popularity of single-serve pods shows no signs of slowing, while in Asia, instant coffee enjoys singular popularity.
Here are the largest coffee markets in the world, in retail value terms: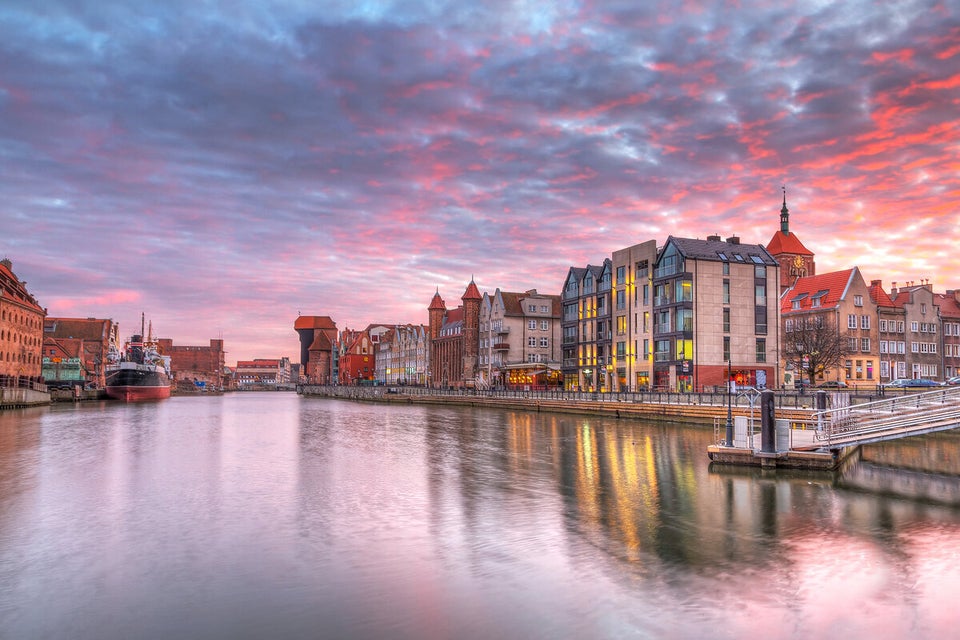 Countries That Drink The Most Coffee And Tea
The biggest tea markets in the world in terms of retail value:
Popular in the Community