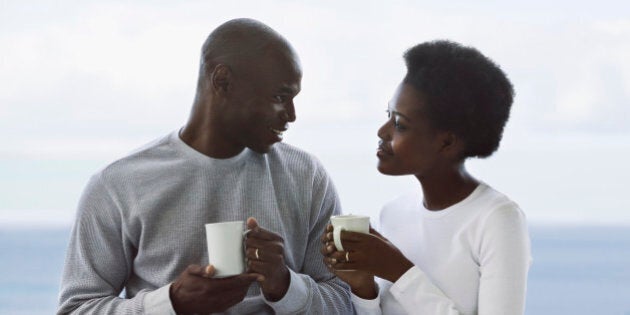 If you've ever done an office coffee run, you've probably noticed everyone likes to put their own spin on their cup of joe.
In the infographic below by coffee blog ilovecoffee, the different ways in which men and women drink their java are depicted. Perhaps the most surprising fact is how little coffee women are said to be consuming. According to the statistics provided by Zagat (which served as the source), only 32.8 per cent of women surveyed drink coffee, while over 50 per cent of men are considered coffee drinkers.
Of course, these don't necessarily hold true for everyone — even the creator of the infographic says she apparently is a man, based on the numbers.
So, do you fall into the gender divide on coffee? Let us know in the comments below.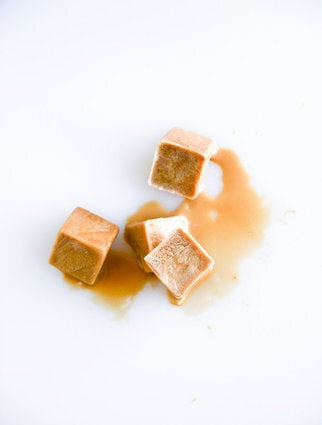 The Best Iced Coffee Hacks