According to researchers at Southampton University in the U.K, nine previous studies that have been conducted all show a 44 per cent lowered risk of liver cirrhosis among the 430,000 participants who consumed two cups of coffee a day. The more coffee the participants drank, the greater the decline.
The Canadian Liver Foundation describes liver cirrhosis as a condition resulting from scarring and permanent damage of the liver. It can lead to a block in blood flow and affects metabolic and regulatory processes. Causes of liver cirrhosis include alcoholism, viral infections, inherited diseases, toxic hepatitis and metabolic disease.
While coffee does appear to reduce the risk of cirrhosis, medical experts also highly recommend ceasing alcohol intake upon diagnosis to prevent further damage to the liver.
And while the studies' findings appear promising, Kennedy says there are still questions as to how the coffee leads to a healthier liver. As noted in the video above, previous studies have only suggested that it is not the caffeine causing the positive change. Factors like bean type and brewing methods have yet to be investigated for how they may affect the healing process.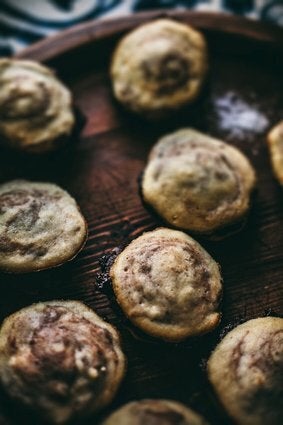 The Best Coffee Recipes