People are waking up to the environmental dangers posed by single-serve coffee pods.
And Canadians, it appears, are among them.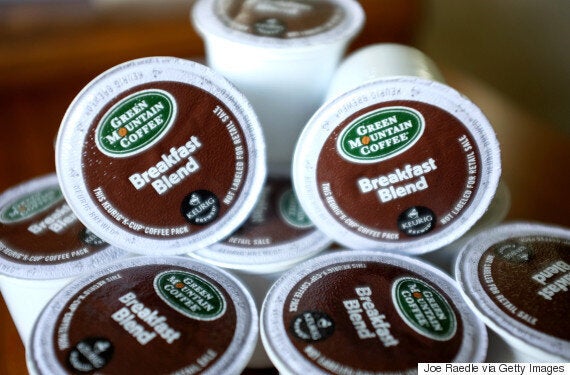 "These portion packs cause unnecessary resource consumption and waste generation, and often contain polluting aluminum," said a guide accompanying the new policy.
Hamburg is believed to be the first city to ban the pods.
The plastic containers fit in coffee machines that poke holes in the pods, fill them with water and serve coffee in cups placed beneath them.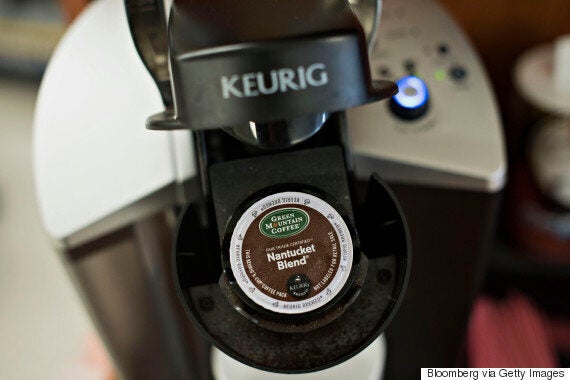 Keurig manufactures machines that do single-serve coffee using pods. The pods used in its machines are known as "K-Cups." (They are not sold in Germany.)
News of Hamburg's ban came as Keurig's Canadian sales fell by 23.4 per cent in the past year, Global News reported.
One of the reasons cited for the drop was Canadian concern about waste.
But he also said Keurig should be paying attention to consumers who think their products are wasteful.
A statement from Keurig Canada said that the company takes the recyclability of K-Cup pods "very seriously," and it has set a goal for itself to make 100 per cent of its pods recyclable by 2020.
The company has two kinds of pods made with polypropylene plastic, which is recyclable in many communities across Canada.
Its "K-Carafe" pods, which can be used in the Keurig 2.0 machine, can be recycled, and so are its BOLT pods.
UPDATE: March 2 -- This story has been updated after receiving a statement from Keurig Canada.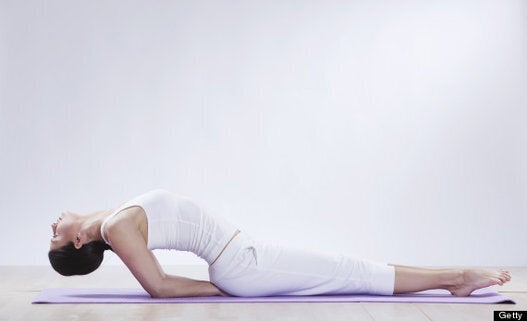 Wake Up Without Coffee
Popular in the Community