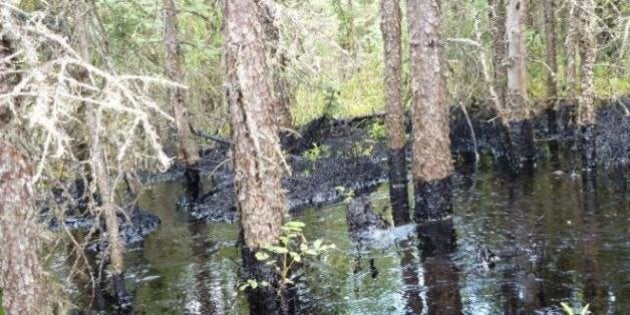 Story continues after the slideshow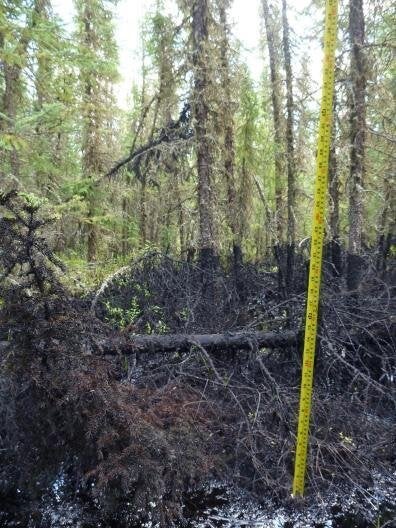 CNRL Leaked Oil Spill Photos
"This is something that everybody needs to know about because though it happens to fall within our traditional hunting territory, there's just as many non-native people as Indigenous people in this area. All of the water systems are connected. If you drink water, this is about you," Crystal Lameman, a member of the Beaver Lake Cree Nation, told Pullman at the time.
The Alberta Energy Regulator has admitted they don't know exactly when the spill began, but ensured CNRL would have been "required to notify us as soon as they realize they have a problem, so the moment they discovered it they would be required to report it to us."
That has not stopped the leak, however.
The company continues clean up efforts, hauling away oily vegetation and erecting fences to keep animals out the area.
As of this week, the Edmonton Journal reports, more than 8,650 barrels of bitumen have been removed and Environment Canada has announced they will conduct their own investigation into the spill -- in addition to investigations already in progress by the Alberta Energy Regulator and the provincial environment department.
CORRECTION - A previous version of this story stated that they photos came from a CNRL employee, when, in fact, they were leaked by a government source.