There's no telling when the cold or flu virus is going to come for you, so your best bet is to be prepared.
A recent study from Sleep, an academic journal run by the Sleep Research Society and the American Academy of Sleep Medicine, found that people who got an adequate amount of sleep were far less likely than those who didn't to get sick with the common cold.
But how much sleep is enough sleep? Watch the video above to find out, and see exactly how they got this research.
And just remember, the days will be getting shorter soon — making it that much easier to get yourself into bed earlier.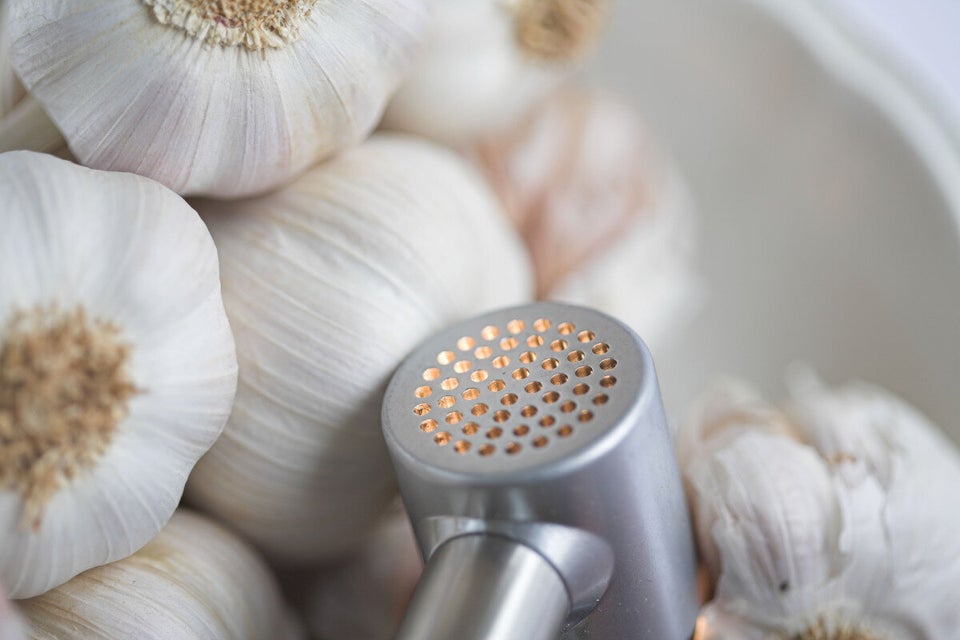 Foods That Fight The Cold And Flu