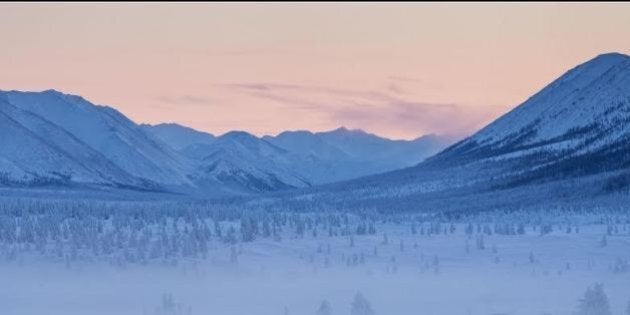 Canadians pride ourselves on our calm, cool and collected manner in handling the winter weather. A little snow (usually) doesn't shut down our cities; we go about our daily lives, business as usual.
We expect the snow and equip ourselves with the right warm gear, winter tires, and snow blowers to ensure everyone and their neighbour live to see the next round of the Stanley Cup finals.
But, sometimes we get caught off guard.
There was that one time Toronto called in the army to help dig the city out of a snowstorm. Years later, Quebec, the Maritimes and Ontario -- particularly the Greater Toronto Area -- saw an ice storm unlike anything it's endured before.
However, this isn't nearly as bad as it gets. There are places, not only in Canada but, around the world where it gets colder. These are places where the temperature dips so low that frost bite occurs in less than ten minutes if you're outdoors -- and that's not even factoring in the wind chill.
So to help us feel better about how many layers we put on to make it across a parking lot to our car without turning to ice, here's a roundup of the world's ten lowest recorded temperatures in history.
And yes -- there's more than one in Canada, of course!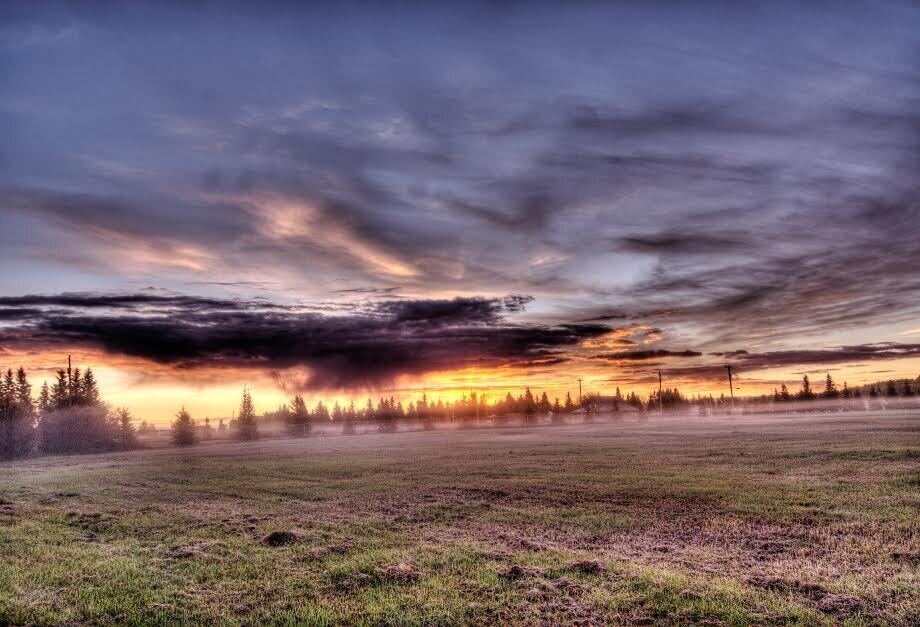 10 Of The World's Coldest Places In History
Like this article? Follow us on Twitter
Popular in the Community