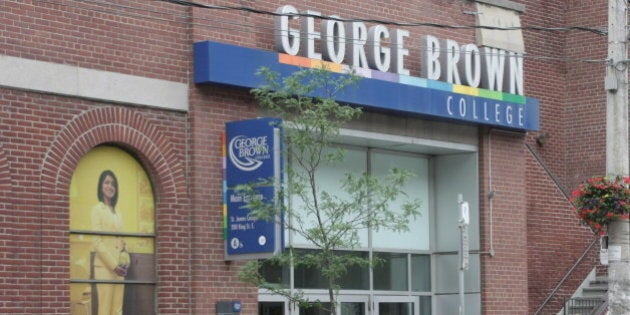 The heads of Ontario's public colleges have agreed to create a province-wide policy to deal with sexual assault on campus.
The presidents of 24 colleges voted Tuesday on the policy after a Toronto Star investigation found that only nine out of 78 Canadian universities had a special policy to deal with sexual assault, and none of the 24 Ontario colleges surveyed had one either.
"There was just quickly and universally a sense from them all that if young women are not coming forward and if there are barriers, then obviously what we are doing has not been sufficient," she said.
The news comes as former CBC host Jian Ghomeshi, was charged Wednesday with four counts of sexual assault and one count of overcome resistance - choking.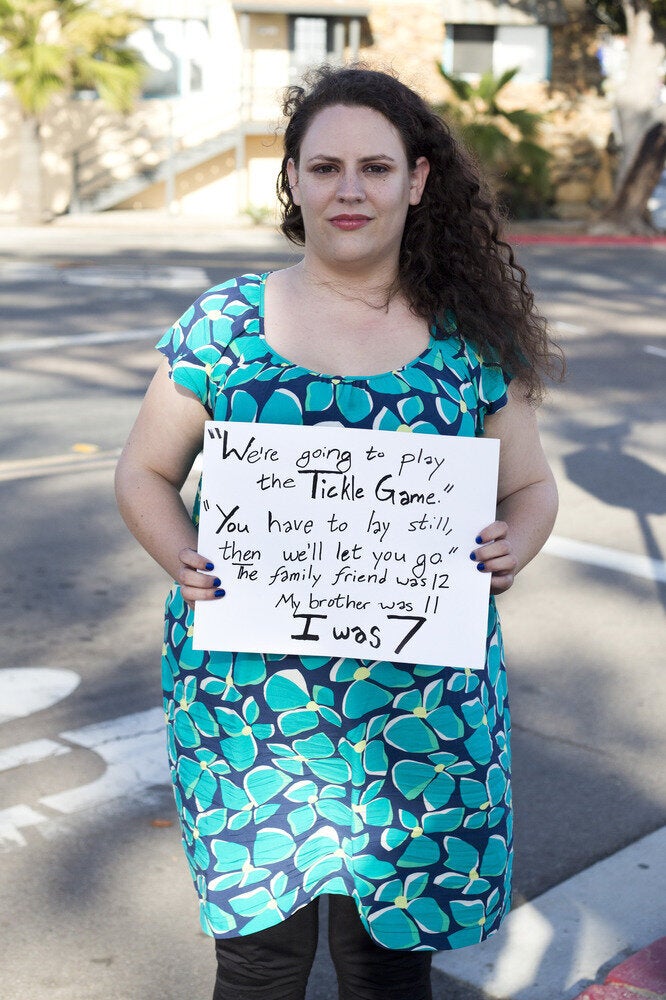 40 Powerful Images Of Surviving Sexual Assault