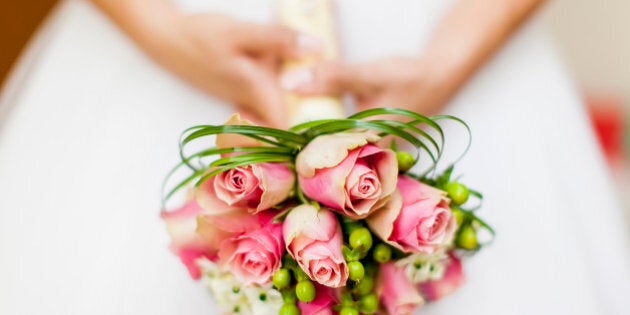 With this joint, I thee wed.
A Colorado couple passed out marijuana cigarettes at their wedding earlier this month, and according to the New York Times, this is a budding trend.
In addition to weed-inspired floral arrangements and accessories, Lauren Meisels and Bradley Melshenker's nuptial gift bag included a joint, and lip balm with some THC infusions as a token of their appreciation.
Kelli Bielema tells the Times wedding weed use is "out of the closet now," even in her state of Washington. "I did a wedding recently where they had a little box, like a trinket box, and it had a bunch of joints in it. They just passed it around, and said, 'Here, enjoy yourself.'"
This isn't an entirely new story. Back in April, Jane West of Edible Events Co. told MSN that BYOC (Bring Your Own Cannabis) events were becoming increasingly popular in Boulder, CO.
"As of March 4, 2014, 67 per cent voted "Yeah! I'd love to go to that wedding," 22 per cent voted "No! Drugs don't belong at weddings," and the remaining 11 per cent kept things neutral, stating "I'm not for or against it.""
Would you attend a marijuana-friendly wedding?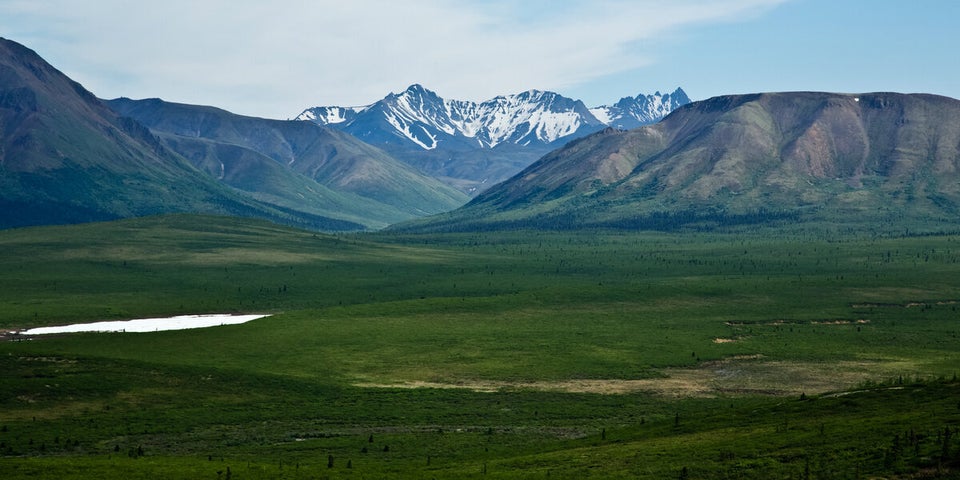 The 10 States That May Legalize Marijuana Next
Popular in the Community