When it comes to hairstyles, we can't seem to commit to just one.
At first we were all obsessed with ombre.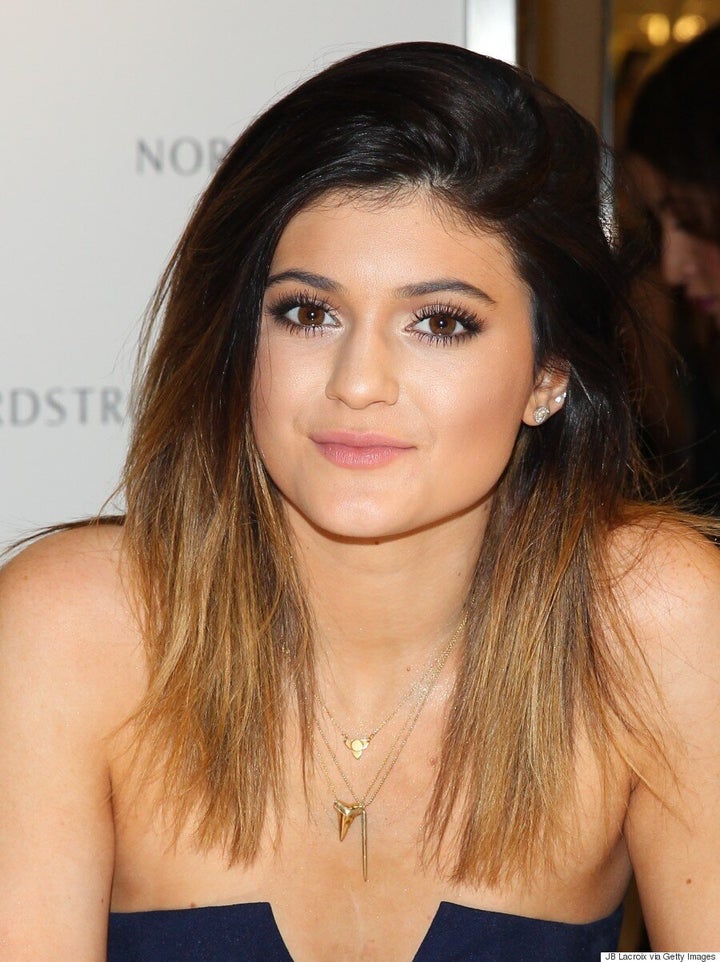 Next came balayage. Again, we were obsessed.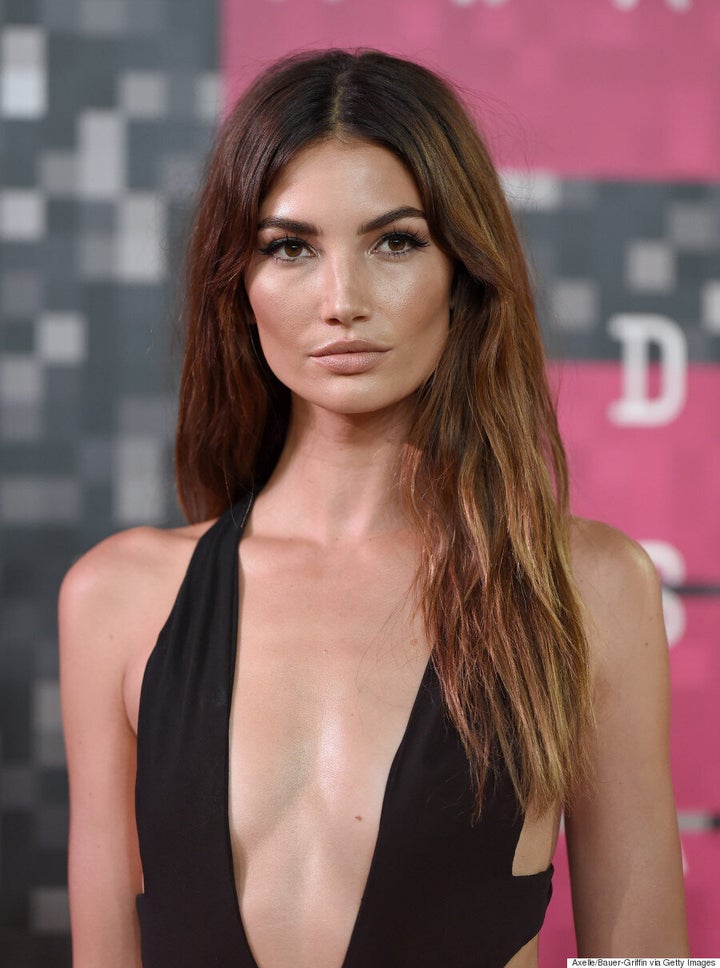 And then we got over that too.
Fast forward to now. Our new obsession? Colour melting.
"Melting is a technique that blends the highlights with the base colour of the hair so you don't have any harsh lines," George Papanikolas, Matrix StyleLink stylist, tells BuzzFeed.
Unlike the bold transitional colour that ombre brings, and the strategically placed highlights balayage creates, colour melting is all about a smoother process that creates a more gradual and natural blending effect. So gradual, in fact, you can't even tell where one colour begins and another ends from roots to end.
"The difference between this and regular highlights is that you use multiple shades to create the 'melted' effect," Papanikolas says.
Now, check out these girls rocking melted hair:
Gretchen Zwisler, Color Specialist, maven salon Beverly Hills
Now BRB while we book our next hair appointment...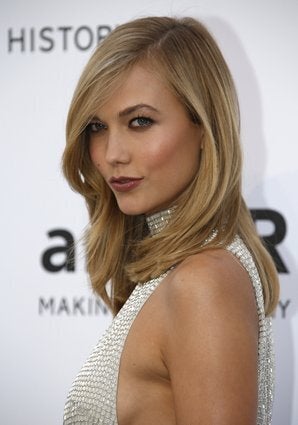 Medium-Length Hairstyle Ideas