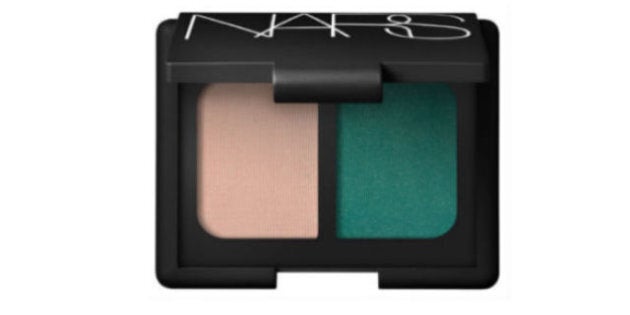 It's time to tuck away your tangerine tango products and embrace the new hue in town for 2013: Pantone has declared emerald green is the colour of the new year.
Green is a colour said to attract prosperity and is a colour that is sure to add a bit of luxury to your look. There are so many reasons we love this colour: emerald complements roses, pinks, ruby reds, peaches and aubergines so finding a pretty matching lipstick or blush is no trouble at all.
And as a nail colour, green adds a bit of modern elegance to any outfit. However, it isn't only for accenting eyes and showing off nails. It's a colour corrector, perfect for diminishing redness and concealing blemishes.
Here are 10 emerald picks for the year ahead so you can sport this hue and often as you like!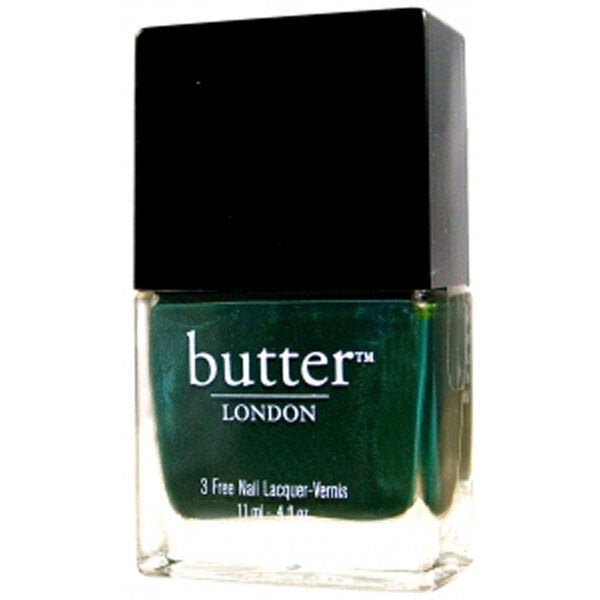 Colour Of The Year: 10 Emerald Green Beauty Buys
RELATED: Pantone's Top 10 Colours for Spring 2013

Colour Of The Year: 10 Emerald Green Beauty Buys-from-mt-251679
Popular in the Community