Canadians are known for comedy.
I've heard this my entire life, long before I became a comedian (or a Canadian), and these are sentiments expressed around the world every single day. Canada is known for its talented comedians, being the home of SCTV, The Kids in the Hall, and countless famous comedians from Jim Carrey to Russell Peters, one of the most famous comedians in the world.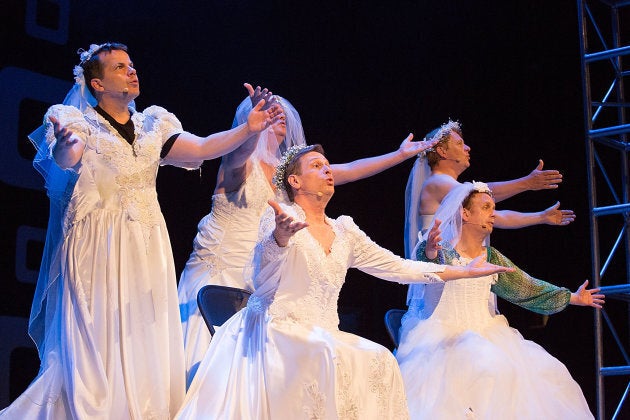 And yet Canada doesn't really appreciate them. At least, that is, not until the rest of the world does first.
Sure, Canadians love to laugh and love to see live standup comedy. Every major city (and a few of the smaller ones) has a local comedy club. Canadians also love to watch standup comedy at home, if the popularity of Netflix comedy specials is any kind of barometer.
But even on Netflix Canada, where much American content isn't even available, there's very little Canadian standup comedy in its place. If you're looking for that, Bell's CRAVE TV has a few comedy specials from comics like K. Trevor Wilson, Graham Chittenden and Debra Digiovanni. The Comedy Network tosses up comedy shows from the annual Just For Laughs Festival (JFL), of course, but the rest of the Canadian broadcasting world pretends that (outside the JFL brand) that standup comedy barely exists.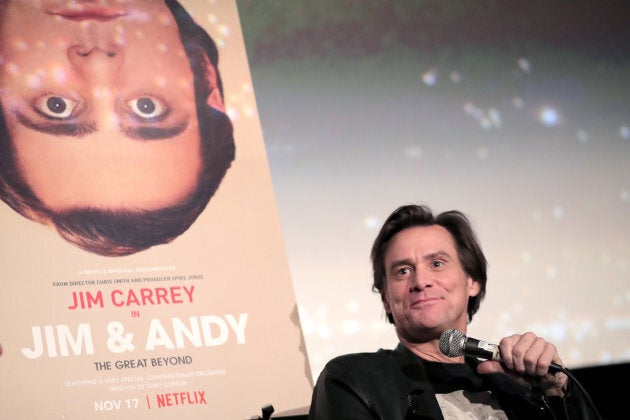 That seems crazy when you consider the talent that is out there. Hundreds of comedians are working in Canada, and yet only a handful are showcased on television. Keep in mind that this is considering that Netflix released dozens of comedy specials last year, with plans to release 47 new comedy specials in one day.
Several of those 47 specials are with Canadian comedians (all acts from JFL), but — yet again — Canadian talent had to be discovered by the States first before getting recognized right here at home. Where is the Canadian-produced equivalent? Surely there are more than just a few specials on two streaming services?
There are more shows about flipping houses than there is Canadian comedy on Canadian TV... and yet Canada isn't known around the world for its house-flipping.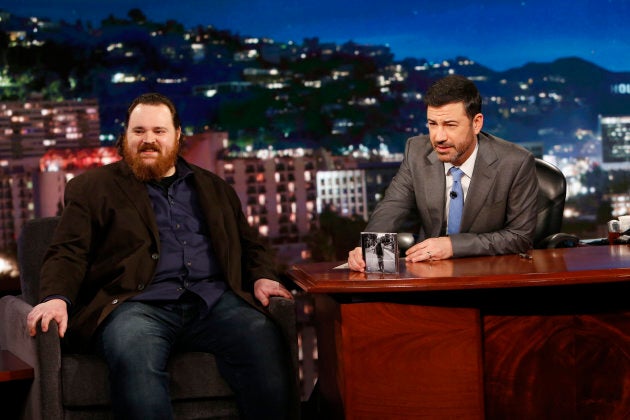 There are silver linings to these clouds. This past year, after over 30 years, The Canadian Academy of Arts and Sciences finally reinstated the Juno award for Best Comedy Album thanks to the work of comedian Ben Miner with SiriusXM Canada. The satellite radio company sponsors the Juno Award, as well as its own annual search for Canada's Top Comic. That's a step in the right direction. Hopefully both Netflix and Crave will continue their showcasing of Canadian talent, with other networks jumping into the fray.
The biggest obstacle facing comedians today is likely that Canada doesn't actually recognize standup comedy as an art form. In fact, it's the one art form that the government doesn't recognize at all. If you're looking to write novels, paint portraits, record music or perform as a mime as part of a performance art piece, Canada has government grants of which you can take advantage.
For standup comedy? Nothing exists. You're on your own.
Why would we treat our own entertainment industry as if it's the minor leagues to America's majors?
That said, this isn't just about money and grants, or about how few Canadian sitcoms we see these days. It's about recognizing and appreciating our talent here at home so that we don't continue to lose it elsewhere. With limited funds, exposure and work available to them, many comics move to the States every year hoping to find the recognition they can never find at home. If we take such pride in our comedians (as we say we do), then why would we treat our own entertainment industry as if it's the minor leagues to America's majors?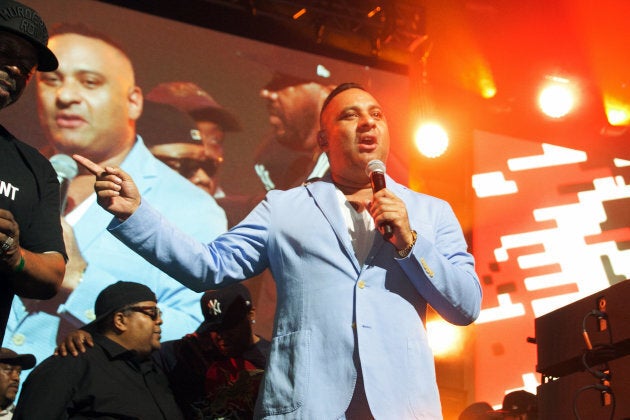 That's where we get the Canadian Association of Standup Comedians (CASC), thanks to comedians like Sandra Battaligni and Adam Growe. The group was founded for the explicit purpose of not only promoting Canadian comedians, but also in getting it recognized by the government as an art form.
The first step is to have standup comedy recognized by the government as the cultural necessity that it truly is. Let comedians be eligible for the same funding and government grants that are awarded to musicians and artists and writers. Increase Canadian content on television to being something more than clips from comedy festivals and reruns of shows long-gone.
If we are going to continue to talk about comedy as an important part of Canadian culture, we need to work on keeping that culture right here in Canada. Help get standup comedy recognized as an art form by the Canadian government. Sign CASC's official petition and help keep this important and integral part of Canadian culture alive and well — and laughing — for generations to come.
And, this weekend, go see some live comedy.
Ward Anderson is a comedian, writer, and producer who lives in Toronto. He is a Canadian Comedy Award nominee and star of his own standup comedy TV special. He is the author of two novels, available wherever books are sold.
Have you been affected personally by this or another issue? Share your story on HuffPost Canada blogs. We feature the best of Canadian opinion and perspectives. Find out how to contribute here.