I touched on this topic in a recent article I wrote for the Huffington Post, and I am writing on it again because I find that the same questions are constantly re-appearing in my law practice. It is clear to me that many people, respectively, are unaware of the ramifications of entering into common-law relationships.
I think I can break the subject down into two parts: how do you enter into these relationships in the first place and when do various rights vest? For those of you living with a partner or considering doing so (or if you have adult children considering same), I suggest that you grab a cup of coffee, sit down and read the following paragraphs a few of times over.
According to Manitoba's Family Property Act, it takes three years for a couple living together to be considered common-law to the extent that one party's homestead rights vests in the other's property. And what are homestead rights? To put it simply (and specific to a common-law scenario) the non-property owning spouse will automatically have rights to and equity in the property that serves as their principal residence, upon being considered a common-law couple. It doesn't matter if the non-owner contributed to the house in any way or not. Once homestead rights vest, the property-owning spouse will not be able to sell the property without the other's consent or release of homestead rights.
You should note that the determination as to whether a couple meets the criteria to be considered common-law rests on the balance of a series of factors, which delve into all aspects of the couple's relationship life. Also note that the determination as to whether a couple meets the criteria for common-law is considered on a case-by-case basis.
Here is where things get a little fancy. Pursuant Manitoba's Family Maintenance Act, a couple that lives together for at least one year and has a baby within that year (or earlier, or later) will automatically be considered common-law. However, in such a scenario the Family Maintenance Act would only govern maintenance payments. (i.e. entitlement to child support and spousal support) and not division of property. So while one party may be entitled to, say, spousal support, they will have to defer to the Family Property Act to learn whether they can walk away from the relationship with vested equity (or lost equity, depending on the circumstances) in the property they are living in as a couple.
Other common-law couples approach the system differently. For those who want their common-law status to be official from the beginning, they can register as a common-law couple under Manitoba's Vital Statistics Act.
The final point I will make is that parties entering into a common-law relationship should consider executing a cohabitation agreement. A cohabitation agreement contemplates the assets of couples who are living together -- but not married -- in the event of a relationship breakdown. Thus upon dissolution of a common-law relationship, the parties will not have to consult the legislation (above) to determine property division and maintenance, and can instead defer to the agreement. You should note that both parties should obtain independent legal advice before executing the agreement, and it can be drafted to also contemplate property division (and maintenance payments) in the event that the parties get married down the road.
With respect to legal advice on cohabitation agreements, I always tell clients: you might as well pay the money and have the difficult talks now, rather than risk doing it later. I'll tell you, it doesn't get cheaper down the road, and the talks don't get easier. So to all those lovers out there, my advice: put some time into these decisions and don't be afraid to pick up the phone and consult a lawyer.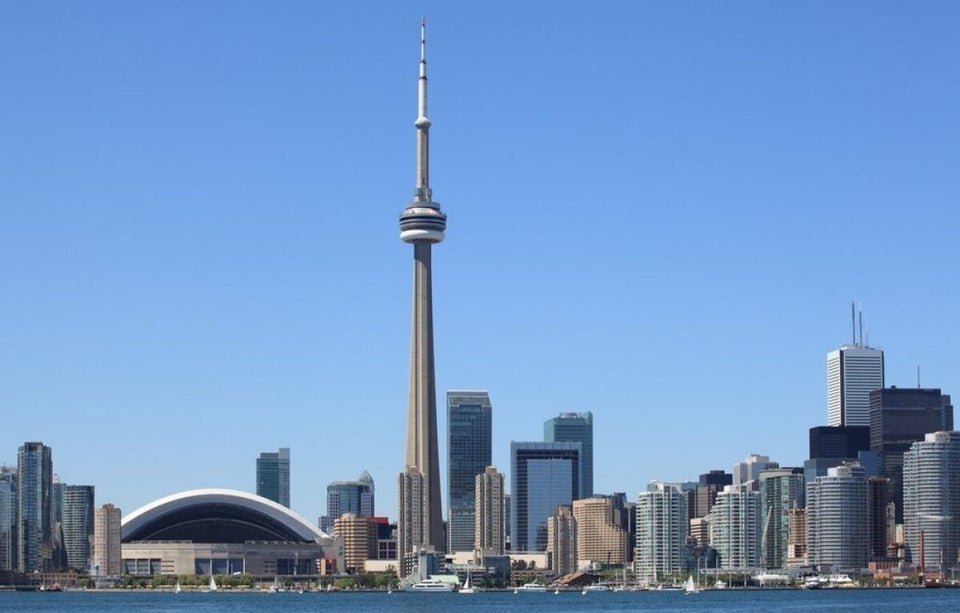 Canadian Cities With The Most Same Sex Couples