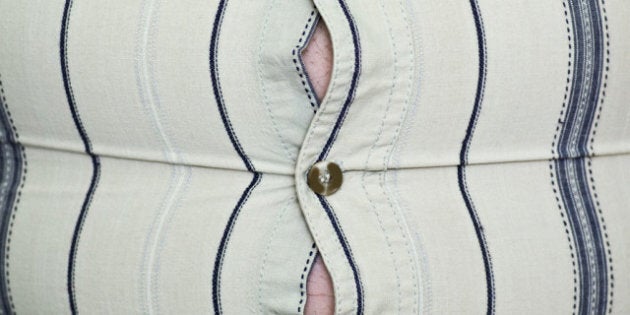 This Father's Day, your dad may need a little push to get to the doctor's office.
"My general feeling is that men don't like talking about health issues. When you're talking about health you have an emotional component and sometimes men just get uncomfortable," Toronto-based naturopathic doctor Chamandeep Bali, N.D. says.
Even more concerning, Bali says men often insist nothing is wrong with them. "I often hear, 'I can handle it,'" he tells The Huffington Post Canada. "Due to societal norms -- although this is improving for younger age groups -- masculinity encourages men to be tough, competitive and not need help. This attitude of not asking for help most likely encourages men and society to deny that men experience health problems," he says.
Men also often skip annual check-ups, Bali says. And at least three out of four men do not know how to perform a testicular self-examination, he says.
"Most doctors do not even mention the importance of this exam to young men -- and they are the most at risk," he says.
Bali says there are many small steps to take on road to improving men's health; routine preventive care, education and amping up counselling for depression and addictions are all ways communities can tackle some of these health risks.
Here are 10 health problems Bali says men should consider as they age: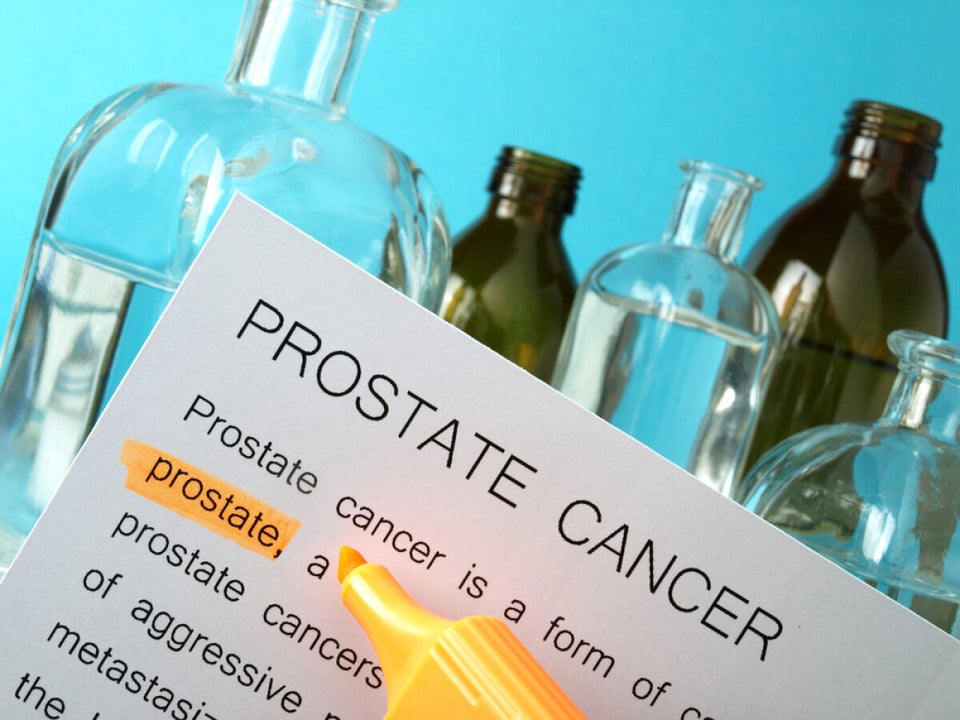 10 Common Men's Health Problems
Mental health is one issue Bali thinks is often overlooked. In Canada, four of every five suicides are committed by men, according to the Canadian Mental Health Association. Depression, anxiety and addiction are all key areas men should be thinking about, Bali says.
There are various reasons why men may have difficulty with fertility. Age, sperm disorders and problems with the immune system are all factors men should take into consideration.
Sexually Transmitted Infections
Arthritis and Sports Related Injuries