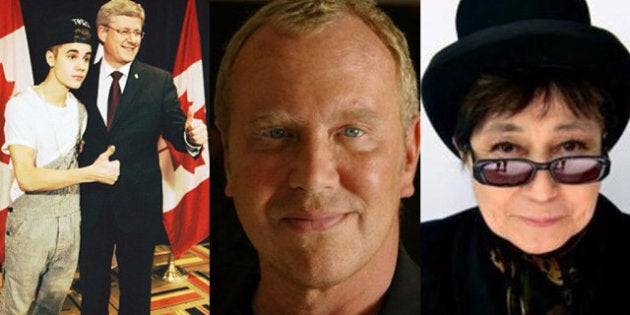 In the wonderful world of fashion, everyone — and everything — is connected. We're taking a look at who and what made waves in the past seven days, and weaving a common thread between them. From record-breaking sales to controversial capsule collections, this is your one-stop style-story shop.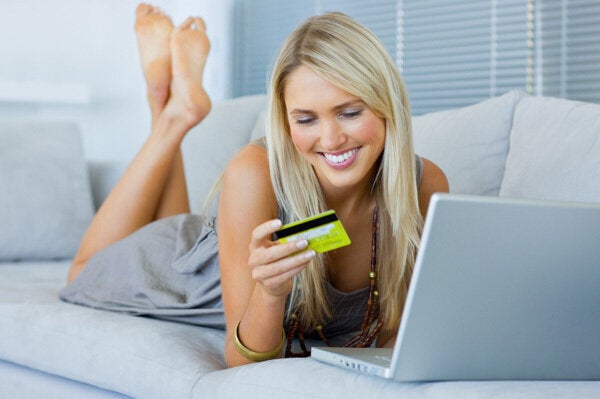 Common Thread Week Of November 30
Do you know who else has had a good year online?
2. Michael Kors. With his down-to-earth designing advice on Project Runway and celebrity clients like Gwyneth Paltrow and Michelle Obama, it comes as no surprise that Michael Kors is the most searched designer of 2012, according to Bing.com. (Louis Vuitton takes second place, followed by Gucci in third and Ralph Lauren is forth.)
Do you know who doesn't need to search these designers' names because they know them personally?
3. The Editors At Vogue. Three years ago, the documentary 'The September Issue' took us through the hallowed halls of Vogue for the first time. Last week, the mag's creative director Grace Coddington released her memoirs disclosing oodles of juicy tidbits about fashion's major players. Next week, the other Vogue editors get their turn in the limelight. A new documentary 'In Vogue: The Editor's Eye', airing Dec. 6 on HBO, will follow the vanguard of American fashionistas as they endeavour to create those magical images found on the pages of the magazine month in and month out.
Do you know what other Renaissance woman is dipping her toe into the style pool?
Do you know what other menswear creative team is pushing the boundaries of convention?
Do you know who else made some unexpected fashion choices this week?
6. Justin Bieber. Imagine you're about to meet the leader of the county, now imagine the outfit you'd choose to wear to such an event. Does it include overalls? Does it feature a backwards baseball cap? Probably not, but you're not Justin Bieber. The mini pop-music mogul looked more like Donnie from New Kids on the Block circa 1991 than a recipient of the Queen Elizabeth II Diamond Jubilee Medal, when he met with Prime Minister Harper earlier this week to accept this prestigious award. The outfit may not have been appropriate, but it sure did look comfy.