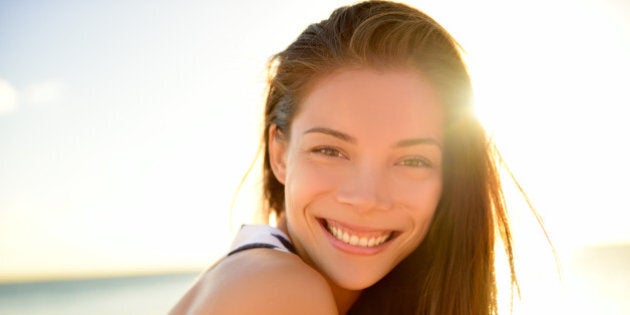 Mental illness is not a priority on the political agenda even with an election on the horizon. We need to get Canadian citizens motivated and ready to speak out so that more funding can be injected into a system that has been weakened by its lack of funding due to frozen base budgets in the community mental health and addictions sector for over three years.
It does indeed "take a community" for people to feel at ease with others who are going through the same issues as they are. For some individuals in the Toronto-area that community is Progress Place, a recovery centre in downtown Toronto that offers a full range of programs for people whose lives have been interrupted by mental illness. Progress Place participants develop confidence and regain feelings of self-worth at the same time as having opportunities to work at positions in the business community, return to school, develop friendships and social connections, and participate in health and wellness programs. Having a community that can be relied upon to meet most of their recovery needs is essential to people living with mental illness in need of support.
Sam from Progress Place says, "Progress Place provided me with new opportunities to believe in myself, I am now working, taking courses and feel like my life matters."
It costs approximately $10 a day for a person to attend a community mental health recovery program such as Progress Place. A CAMH study indicated that the cost of a psychiatric hospital stay ranged from $330 to $681 per day. Supportive housing costs range from $15 to $115 per day depending on the level of support.
- One in five Canadians lives with a mental illness
- By the age of 40 more than 40 per cent of Canadians will have or have had a mental illness
- Suicide is the second leading cause of death in 15 to 24-year-olds
- In Canada, 6.7 million people are living with a mental health problem or illness today. That is three times more than people living with diabetes and almost five times more than those living with heart disease.
- People with a severe mental health problem or illness are likely to die, often from undiagnosed or untreated physical health issues, 25 years earlier than adults in the general population.
It is time to transform mental health and addiction services and programs in Canada. Mental illness affects more Canadians than other diseases including diabetes and heart disease. It is imperative for people living with mental illness to have access to treatment and recovery centres in their local community. Let's push the federal agenda forward and make mental health and addiction a priority so that many more young people will have the opportunities that organizations like Progress Place provide.
This year, World Mental Health Day is observed on Oct. 10. The World Health Organization's overall objective of the day is to raise awareness of mental health issues around the world and mobilize efforts in support of mental health. The day provides an opportunity for all stakeholders working on mental health issues to talk about their work and what needs to be done to make mental health care a reality for people worldwide.
To celebrate World Mental Health Day (#WMHD2015), recovery centres across Canada raised their voices and danced with a countrywide flash mob on Oct. 9 to "Stomp Out the Stigma." Here in Toronto the event took place at noon on the northeast corner of Yonge St. and Bloor St. The event highlighted the need to de-stigmatize mental illness that is so prevalent in society today with one in five Canadians experiencing mental health issues.
What is compelling about the event is that the people who participated in the Toronto flash mob are members of a unique community of people who are living with mental illness. They wish to draw attention to the fact that they are the lucky ones who have the opportunity to participate in a recovery program and get the help they need to put their lives back on track. They danced along with their colleagues from other recovery programs across Canada with the intent to reduce stigma, increase the profile of mental illness as well as the programs that help them on their journey of recovery.
For more information on local flash mobs happening across Canada, contact Criss Habal-Brosek, co-chair of Clubhouse Canada.
Find out more about Clubhouse recovery centres in your area:
British Columbia: www.PathwaysClubhouse.com
Alberta: www.PotentialPlace.org
Nova Scotia: http://www.crossroadscapebreton.ca
Prince Edward Island: https://pei.cmha.ca/programs-and-services/clubhouse-program/
Ontario (Toronto): www.progressplace.org
Ontario (Sault Ste Marie): http://ssm-algoma.cmha.ca/our-services/clubhouse/
Ontario (Welland): www.oakcentre.ca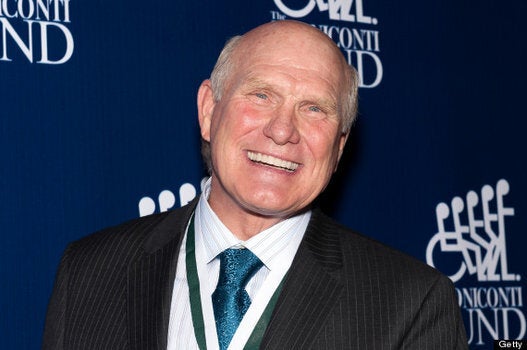 9 People Who Have Changed The Conversation Around Mental Health