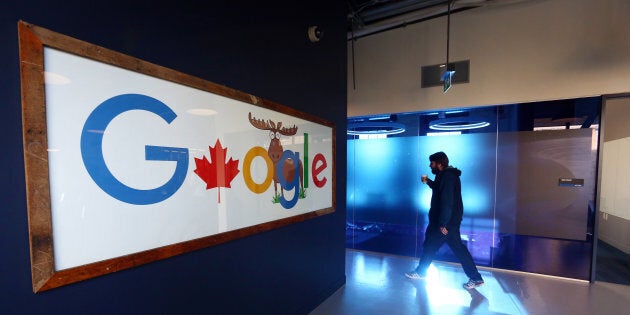 If you're wondering which companies are captivating the hearts and minds (and cover letters) of Canadian job-seekers, look no further.
Job search site Indeed released its list of the 10 "hottest" companies in Canada for 2017 Thursday, providing an interesting look at the the firms Canadians want to work for most.
Indeed looked at the average interest, or traffic, any given job posting garnered between April and September this year. It then looked at how much extra interest job titles from specific companies received compared to that average.
'Outliers' in their industries
Using this method, the firm found that job postings at Dell, for example, scored 27 per cent more traffic than the average listing.
"These 'hot' companies could be seeing above-average traffic due to a number of factors like expansion, new products or increased marketing activity," Jodi Kasten, Indeed Canada's managing director, said in a press release.
"These companies are the outliers in their respective industries, with highly attractive job postings to a larger than expected group of hopefuls."
Check out the slideshow bellow for Indeed's full list: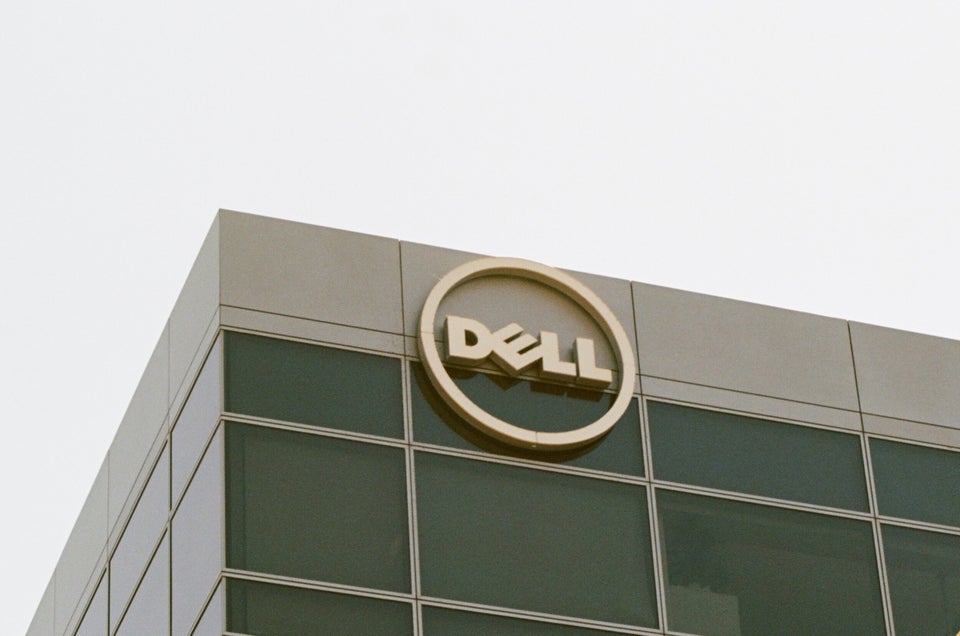 Indeed's 'Hottest' Companies In Canada For 2017
Popular in the Community