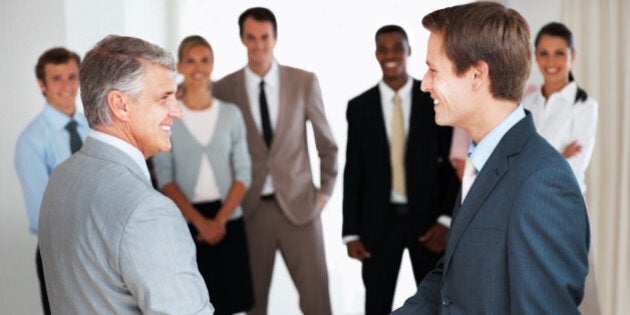 One of the cornerstones of effective employee engagement has always been recognizing employees for their hard work. If an employee has met a significant goal or achieved a milestone, chances are they will appreciate some sort of acknowledgement of their success by management. Recognition helps employees to feel valued and motivated.
On the other hand, if an employee has achieved a long list of accomplishments without a nod from any superior, this can lead to resentment. If this is a pattern, it may motivate the employee to put one foot -- or both feet -- out of the door.
As workplaces continue to transition with the influx of more millennials, workplace recognition trends are also changing. What might have worked for the Boomers or for Gen X may fall flat with the millennial cohort.
If your company is looking to modernize its employee engagement strategy, it will be important in the long-term to take this shift into account. There truly is no room for one-size-fits-all anymore. But the good news is that adapting how your company shows recognition for employee success is not insurmountable. Here are some tips to keep in mind if you plan to adjust your recognition strategy.
Personalization goes a long way
A 2015 survey by Blackhawk Engagement Solutions found that millennials are particularly sensitive to recognition, as only 40 per cent of millennials are happy with the rewards and recognition their company offers. The same survey found that while 50 per cent of millennial employees crave recognition, just 32 per cent say their company offers a recognition program.
Any workplace is comprised of a range of personalities, so unsurprisingly, not everyone likes to be recognized in the same way. While one person may want some praise in front of the whole company, such as a call-out in a newsletter, another might prefer an email to be sent privately. Millennials, by and large, value their individuality, and this needs to be taken into account when showing recognition for their success.
A little can go a long way
Formal rewards and recognition programs are not universal, nor are they feasible for every company. But a formal program isn't required in order to inspire engagement and loyalty from millennials -- informal recognition, when done well, can be received positively.
If you're looking to infuse more informal recognition into your employee engagement strategy, you can start small. Sometimes all it can take to make an employee feel valued is a hand-written thank-you card or a one-on-one conversation to acknowledge their hard work.
Be sure that you aren't recycling the same tactic for every accomplishment and for every employee. If the gesture seems like a routine, it may not have the intended effect.
If you're not sure what might work - just ask!
If your company brings a new millennial hire on board, it may be tough to ascertain how that person prefers to be recognized for their work. It might be tempting to lump them in with other staff until you determine what they respond to best, but it doesn't have to be a mystery.
You may want to consider having a conversation with your new hire during their onboarding, or at the very least, circulate an internal feedback form to keep on file. This can fall within the "getting to know you" phase of the new working relationship. Showing an interest in your staff's individuality can go a long way.
The 2016 Deloitte Millennial Survey found that two-thirds of millennials plan to leave their job by 2020. That's hard to ignore, especially considering that millennials make up the majority of the workforce.
It's no secret that low retention rates can have a negative impact on a company's bottom line. Given the competition for top talent, it's in your company's best interest to entice the best and brightest to grow within your company, instead of with your competitor.
There are a myriad of push/pull factors that impact an employee's decision about remaining in their role, from wanting a pay bump to increased work/life balance. Some of these factors are tougher to control, but recognizing of an employee's hard work -- even informally -- is something you can control. If recognition isn't on your company's radar, your millennial employees may seek the door.
Follow HuffPost Canada Blogs on Facebook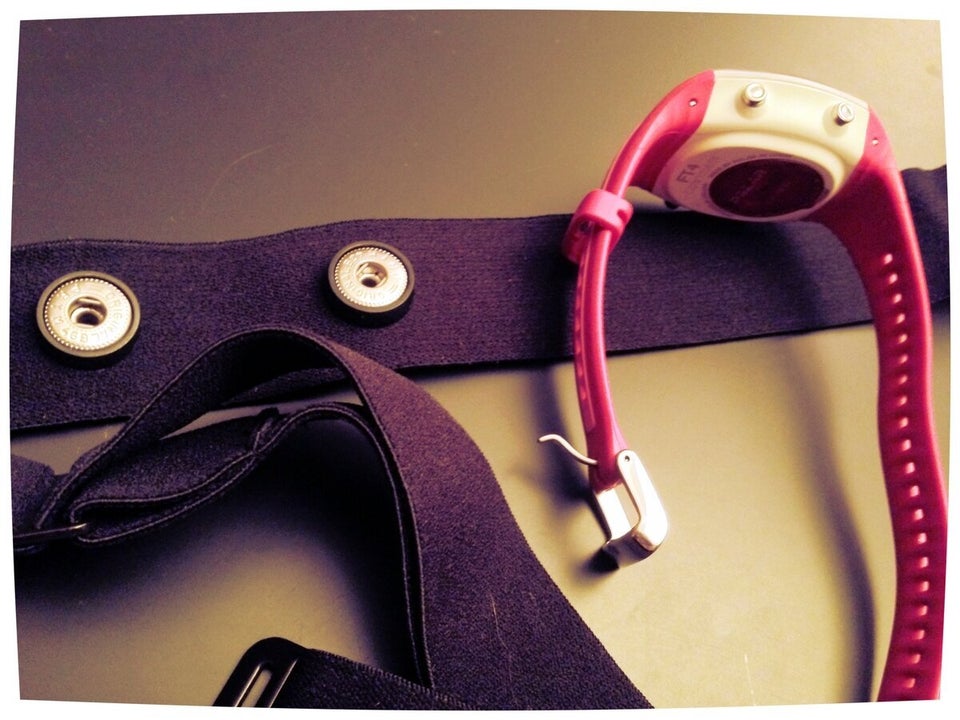 10 Secrets Of A Happy Workplace
Popular in the Community