We face a crisis today in Canadian schools and society. Simply put, not enough students are choosing to pursue STEM (Science, Technology, Engineering and Math) fields as they enter post-secondary education and determine their career paths, resulting in a shortage of the dynamic thinkers who are needed to solve our world's largest problems in the 21st century. Climate change, food shortages, generation of affordable energy; these major issues cannot be solved unless we have a pipeline of motivated students pursuing STEM careers. Our traditional way of teaching STEM education to elementary and high school students needs to evolve at a quicker pace. We need to move past the paradigms of "chalk and talk" and embrace new methods of teaching. This is where competitive robotics in the classroom comes into play.
With robotics, students go through the entire process of designing and building a robot, and then apply strategic skills to compete with this robot. This full cycle gives them the opportunity to develop a multitude of key skills, as well as the chance to apply theoretical STEM knowledge in engaging, dynamic ways.
Designing and building a robot is more than just the typical visual exercise of taking something from a textbook and memorizing it. Classroom robotics platforms give students a chance to create their own concepts in their minds, and then turn them into something physical with their own hands. This is a very visceral experience that most young people don't get nowadays. Students who go through this process get to see and understand what happens when you create your own device, and that's an amazing character building experience that gets them excited about what they are learning in school. This is the hook to lure students back to STEM!
Blog continues after the slideshow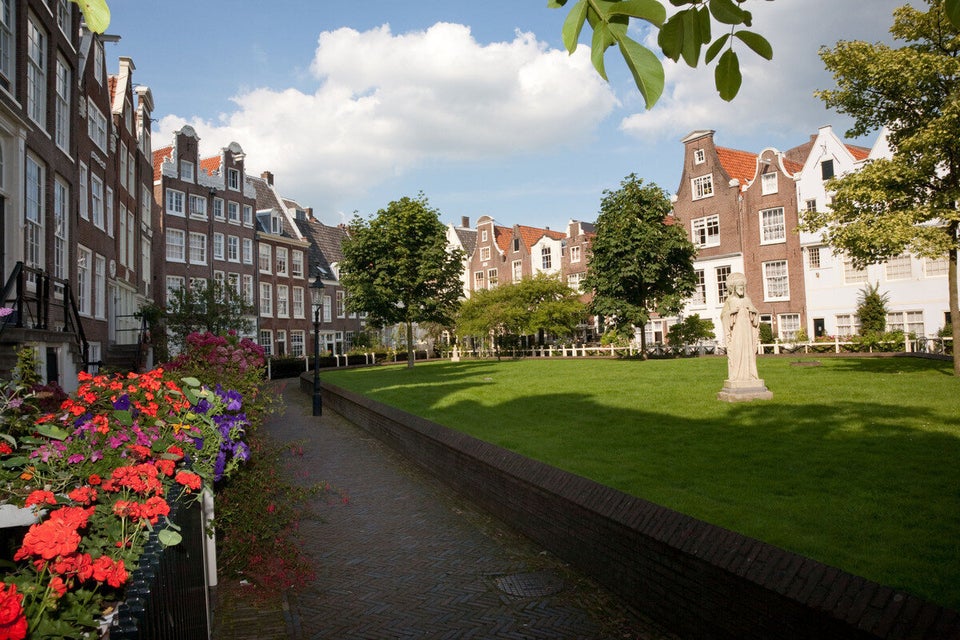 Countries Where Robots Are Taking Over
For decades we have been teaching students on our own terms with old school methods of endless lectures and textbooks, forcing them down the roads that we wanted them to be on. With competitive robotics, students get to drive their educational experience down their own roads, while working cooperatively as a team. Young people today spend thousands of hours playing video games. Instead of fighting these urges, competitive robotics plays off of this interest and allows students to essentially design, build, create and play their own physical video game! From my personal experience designing VEX Robotics games and mentoring FIRSTrobotics teams, most students don't even realize they are being taught because they so enjoy seeing the "cool" side of STEM.
The other critical factor to getting students into STEM is through the use of competition. I recently had the opportunity to give a TEDx talk on the importance of competition. It has been repeatedly shown that kids who partake in competitive activities end up being higher achievers in university and their careers. Why is this? It's because competing is a skill. Students who learn to hone this skill at an early age are better prepared to compete for coveted spots in post-secondary education and the ever scarce job market. Through competition, students learn what it takes to strive for excellence, constantly give maximal effort, and not to settle for second best. Introducing robotics into the classroom allows students to bring over the best skills learned through competition, and develop them at the same time as gaining an aptitude for problem solving and STEM proficiency. Furthermore, this competition isn't destructive; students win by rising above their opponent, not by dragging them down. This is the type of ethical competition that will only strengthen our society in the long run.
Overall, the opportunity we face today is to capture the interest of youth with engaging, hands-on curriculum in the classroom. Competitive robotics is the perfect catalyst to prepare our students for the workforce of tomorrow. Robotics makes STEM relevant to students; relevancy drives engagement, inspiration and action. It is now up to all of us to facilitate the changes needed to make this solution a reality.