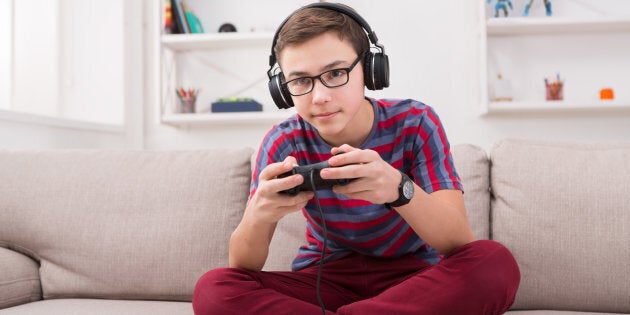 All those evenings playing Fortnite or Minecraft could actually be boosting your teen's math scores ... if your game-loving teen happens to be male, that is.
New research from the University of British Columbia (UBC) found that daily use of multiplayer online games lifts math scores in teens, but only for boys. Teenage girls scored two to three percentage points lower than boys on standard math scores in the more than 56 Organization for Economic Development and Co-operation (OEDC) countries the researchers examined.
Up to a third of that difference can be attributed to online gaming, lead researcher and UBC economist Nicole Fortin said in a news release.
"Playing games intensively likely enhances some math skills, such as strategic problem solving and visual-spatial skills," Fortin said.
"This gives boys a distinct gendered advantage in math, which introduces another obstacle in closing the gender math gap. Girls are forced to swim upstream to be on equal footing."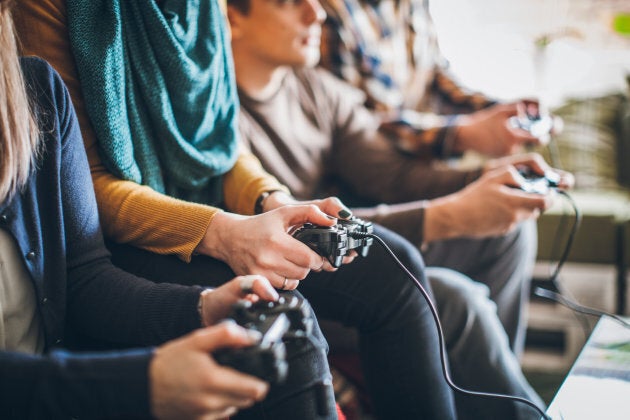 Boys play daily multiplayer online games three times more often than girls, the study noted.
Nearly half of boys played a computer game every day, compared to 16 per cent of girls, the researchers noted. When it came to collaborative, multi-player games, 36 per cent of boys played daily, versus 7 per cent of girls.
Encouraging girls to take part in gaming culture may not be the answer
It's not clear whether encouraging girls to play video games would help close the "math gap," Fortin said in the news release.
"Gaming culture prioritizes male heroic characters rather than females, and when female game characters do appear, they are often sexualized," Fortin said.
Story continues below video:
"Some girls who play computer games face harassment in the gaming community, which deters them from fully participating. Issues with gaming content and the gaming community need to be addressed first."
How Canadian students stack up in math
The PISA data found that Canadian students are above the OEDC average in mathematics. However, Canadian math scores have shown a decline since 2006, PISA noted.
Grade 8 students have shown improvement in math scores over a six-year period in all provinces except Ontario, according to a report released in April by the Council of Ministers of Education, Canada. That same report found that boys and girls achieved similar math scores in all Canadian provinces except Saskatchewan, where boys outperformed girls.
But Canadian women are still under-represented in science, technology, engineering, mathematics and computer science (STEM) fields, 2016 census data from Statistics Canada shows. Most STEM university graduates are men, the report said, even though women represent the majority of young university graduates.