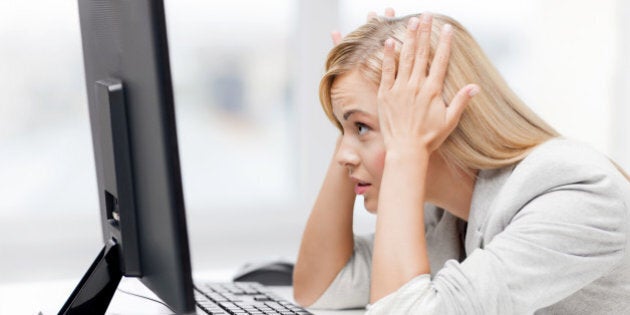 A new survey finds that on average, Americans spend two hours a week waiting on their slow computers, which leaves people drained, stressed, and less likely to engage in a healthy lifestyle, researchers said.
If you've been using a slow computer for the past year, you may have wasted more than an entire month of time waiting on your computer to boot up, open programs, shut down, or perform tasks that are typically quick, the findings showed.
When asked how people would choose to spend extra time in their day, 31 percent of U.S. adults said they would exercise more and 26 percent said they would catch up on sleep. Lack of time is also a barrier to healthy eating, as 37 per cent said they would like to plan their meals and/or cook more, but they usually grab something fast and often unhealthy as they don't have enough time -- with 61 percent of men aged 18-34 agreeing with this.
"A slow computer is not only wasting valuable time that could be put towards improved health, but it is also a source of immense frustration and constant stress, two things that are never good for anyone's health," said celebrity trainer Kathy Kaehler on the findings.
In the survey, 45 per cent of adults between the ages of 18 and 34 admitted that waiting for a slow computer leaves them feeling more "drained" than a hard workout.
The online survey was conducted by Harris Interactive last October, and involved 2,025 adults. Online retailer of computer memory Crucial.com commissioned the research.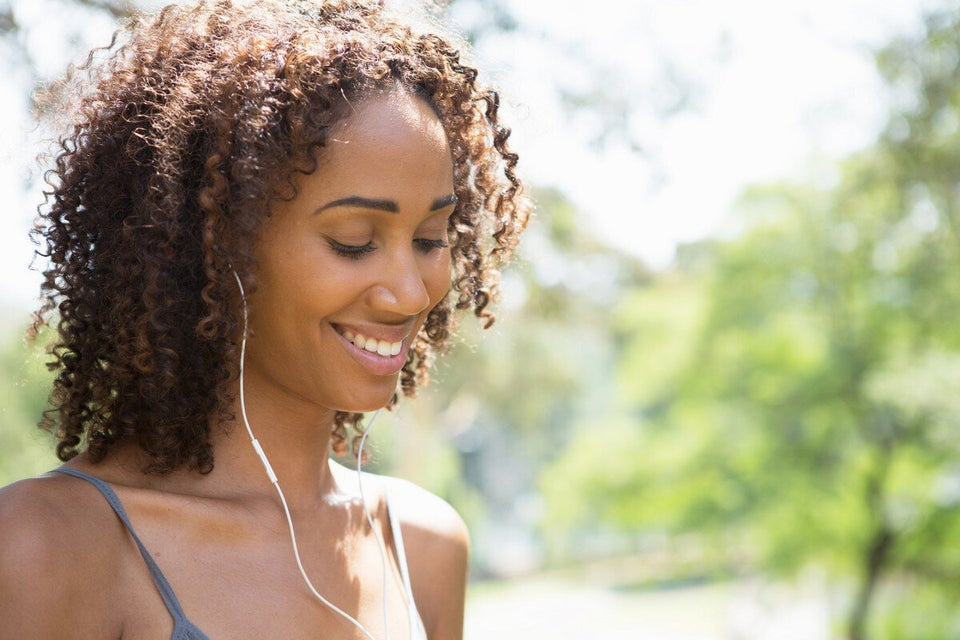 The Best And Worst Ways To Cope With Stress
Popular in the Community