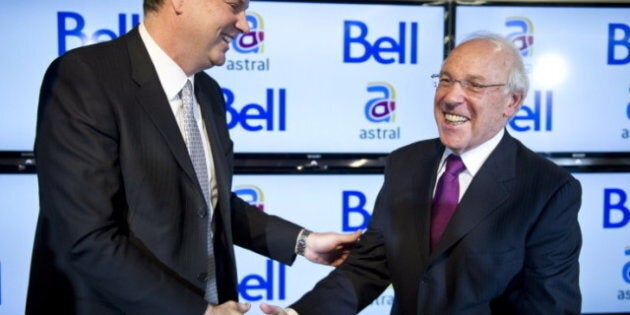 If it retains all of Astral's assets, parent company BCE will own 118 radio stations and 54 cable channels, along with satellite and digital TV infrastructure, a mobile phone network, and an outdoor advertising business.
Among the most obvious likely sticking points would be radio stations. The new, expanded Bell Media would control no fewer than seven radio stations in the Vancouver market, six in both Toronto and Montreal, and multiple stations in numerous other markets.
The CRTC generally doesn't allow a single company to own more than three stations in any market, though it has made exceptions to allow four. In the past, the regulator has asked merging companies to sell some assets in order to comply with ownership limits.
"I'm a bit surprised that Bell thinks it can get away with this," Montreal media blogger Steve Faguy wrote. "People are already worried about concentration of media ownership in Canada, and now one of our few big players is buying another. It's not as significant as if, say, Bell decided to buy Shaw or Rogers, but it's still very worrisome, especially in English radio and English specialty television."
Faguy estimates that, with the Astral Media purchase in place, Bell Media would control 45 per cent of total commercial radio listening time; the company had previously controlled some 31 per cent.
Cope stressed that the deal is meant to make Bell more competitive in Quebec, where Quebecor dominates.
"As they grow, companies like Bell and Rogers gain even more ability, not to mention incentive, to engage in anticompetitive behaviour. And with unchecked dominance over Canadians' communications comes higher prices, tighter contracts, more disrespectful customer service, and greater potential for surveillance," the advocacy group said.
Many observers have argued that concentration of media ownership in Canada is among the most intense in the developed world, though there are few hard numbers to back this up. The dominant issue for consumer advocates is vertical integration -- the practice of companies owning both content creators and the infrastructure that delivers content: Think Bell owning CTV and the satellite service that delivers CTV to households, or Rogers owning TVTropolis and the cable lines that carry it.
Consumer groups say this kind of integration can stifle competition in the marketplace and in worst-case scenarios even lead to censorship. One can imagine a scenario in which a vertically integrated media giant slows down the download speeds of websites owned by competing companies.
The U.S., by comparison, has far less of this sort of vertical integration, although it is very much headed in the same direction. When cable giant Comcast merged with NBC Universal, it raised a firestorm of controversy among consumer groups; few noted that in Canada, such arrangements are now commonplace.
In 1980, another commission set up to look at the same problem recommended the break-up of regional newspaper monopolies, and a halt to the expansion of the Southam newspaper chain. The government of the day did not implement the recommendations.
According to Faguy, Bell Media would have a 41.4 per cent share of the specialty TV channel market in Canada after the merger, which may allow the company to skirt any requirements that it sell cable channels.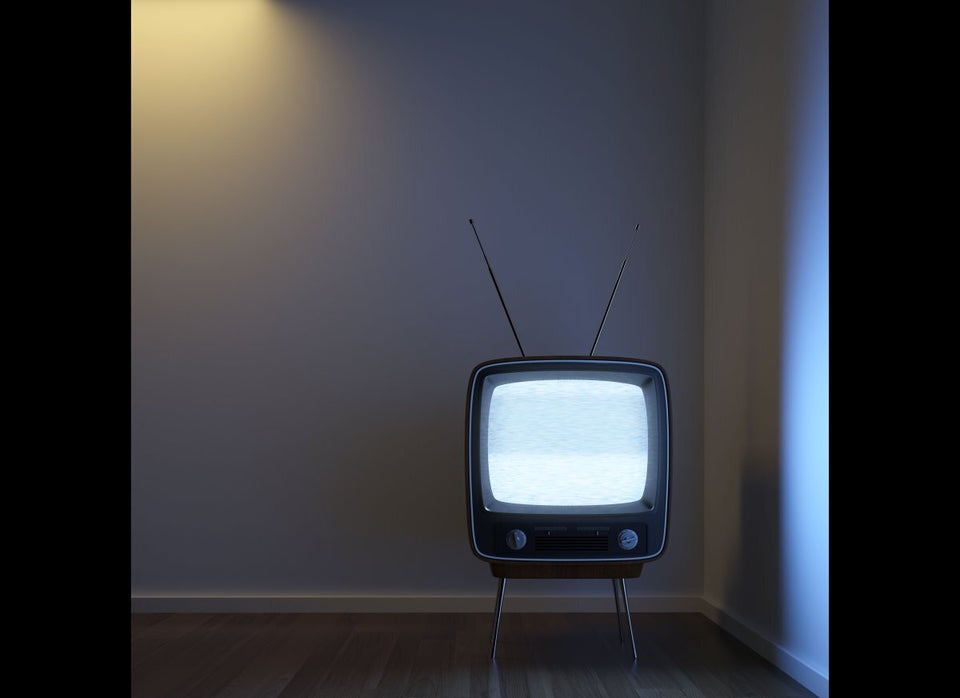 Canada's 7 Media Giants
Popular in the Community