Toronto's house prices have been soaring to beyond affordability for many buyers. Now it appears that the nearly half of the city's residents who rent their homes could also see runaway price growth.
Urbanation, a real estate consultancy that tracks the Toronto condo market, is calling for more rental apartment buildings to be built in the city, warning of an "undersupply" in Canada's largest metro area that is driving up rents.
Urbanation's latest report found that condo rental prices jumped nearly 12 per cent in central Toronto over the course of 2016, and rose by 7 per cent in the city's amalgamated boroughs and by 6 per cent in the suburban 905 region.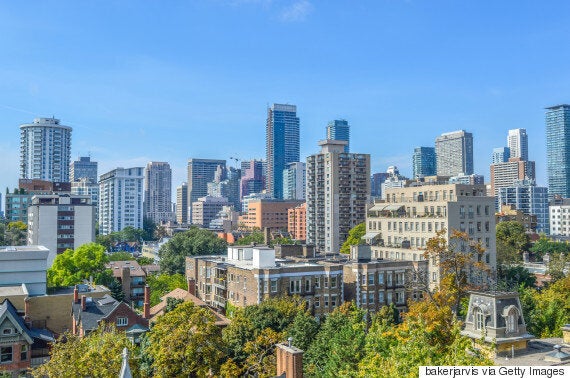 It's the highest rate of growth ever recorded in Urbanation's survey, and more than double the pace of a year earlier.
But while prices were soaring, the supply of rental condos was shrinking. Rental listings dropped by 8 per cent, and the number of units rented out fell by 2 per cent.
Landlords selling as house price growth beats rental income
The rapid growth in house prices appears to be at least partly to blame, the Urbanation report suggested.
"With resale prices for condos up 15 per cent over the same period, more owners have become enticed to sell their units as opposed to holding onto them as rentals," Urbanation said in its report.
"At the same time, existing tenants have become less willing to move due to the high cost of renting in the open market."
"It's become clear that more attention needs to be paid to building rentals over the longer-term."

— Urbanation Senior VP Shaun Hildebrand
What's more, the new mortgage rules introduced by the federal Liberals last fall could put further pressure on the rental market.
Gregory Klump, the chief economist at the Canadian Real Estate Association, said in a report Monday that the new rules "mean that in order to qualify for a mortgage, home buyers will either have to save longer for a bigger down payment or purchase a lower priced home."
In pricier cities like Greater Toronto, where lower-priced homes may not be available, "that's likely to translate into fewer sales," Klump said.
All this will mean more pressure on the rental market as more people rent for longer.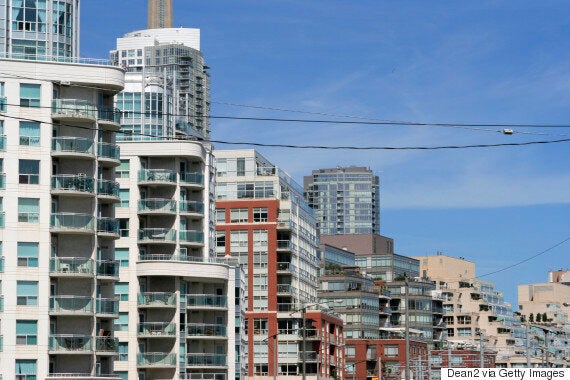 The lack of rental housing in Toronto highlights a disconnect in the city's real estate market. Although nearly half of households in the city rent their homes, about three-quarters of the homes built in the city in the past two decades have been condos meant to be occupied by the owner.
According to research from Altus Group, this changing, at least a little. The share of new home construction in Canada that is apartments or rented condos has hit 35 per cent, the highest rate since the early 1990s.
But Urbanation senior vice-president Shaun Hildebrand says the mini-boom in rental housing is a temporary thing.
"While less pressure on rent growth may arrive in 2017 due to a temporary rise in new apartment completions, it's become clear that more attention needs to be paid to building rentals over the longer-term," Hildebrand said in a statement.