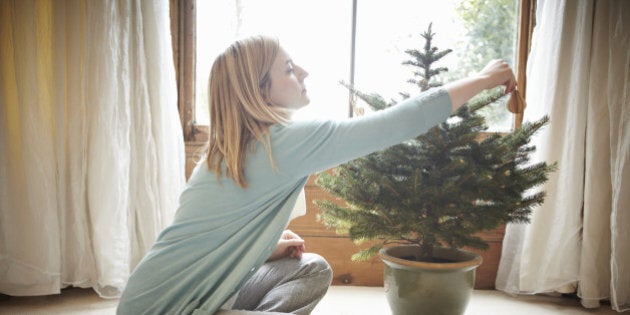 Condo owners know when the holiday season comes around, it can be hard to get too excited about decorating your home — because let's face it, even putting up a tree can take up too much space.
"Pre-lit trees are easy to work with and provide a great base. I recommend building up a base of neutrals with white, silver or gold, and then picking new pops of colour to update your tree," she says.
And when the holiday season is over, she says you can still refresh your home's look throughout the year. DIY decorations (or following a ton of Pinterest boards) will help you stay inspired and stay on budget.
"Instead of buying all new decor items each year, refurbish your old pieces and mix and match them with anything new you've purchased to create a personalized look," says Harris.
Here are Harris's top 10 tips for turning a small condo into a festive holiday space. Leave your decorating tips in the comments below: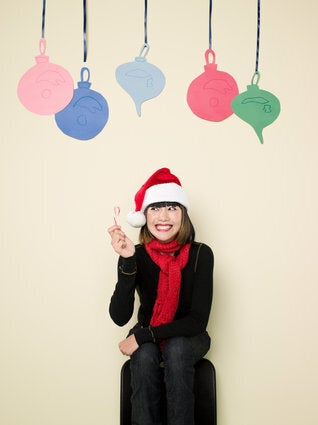 10 Decorating Tips For Small Spaces
Popular in the Community